Huawei on Friday launched a mentorship program; Women in Technology Huawei Initiative (WITH) for Kenyan women in technology in order to enhance their employability and ability to venture into digital entrepreneurship.
Huawei Kenya CEO; Stone He, said the program is expected to bridge gender gap in digital literacy not only in Kenya, but East African nation.
"We realized there is need to give opportunities to women in the ICT field by ensuring they are mentored and trained to enable them take up senior management positions," said He.
WITH is part of Huawei's CSR (Corporate Social Responsibility) that aims to empower Kenyan women in technology by providing them with skills, role models and opportunities that are required to make them thrive in the male dominated field.
Huawei intends to increase the number of women in its workforce and create a conducive environment for them to realize career mobility.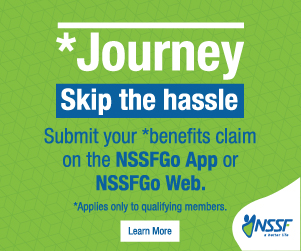 "It is our hope that one day Huawei will have a local female chief executive. We look forward to have more women at the management level and the goal can be realized if we provide them with necessary skills," He said.
It is hoped that over 4,000 women and girls will be impacted directly by the new Huawei CSR program in the next 12 months.
The programme's lead as well as Head of health and safety at Huawei; Ms. Maureen Mwaniki said the initiative seeks to significantly increase the number of women in IT at the firm as well as across the industry.
"Currently, the share of women in tech at Huawei Kenya stands at 25%, but we seek to take it to 40% in the next few years," she said.
The program also expects to increase the number of young girls taking up Science, Technology, Engineering, and Mathematics (STEM) and create a platform where they can share challenges and opportunities.