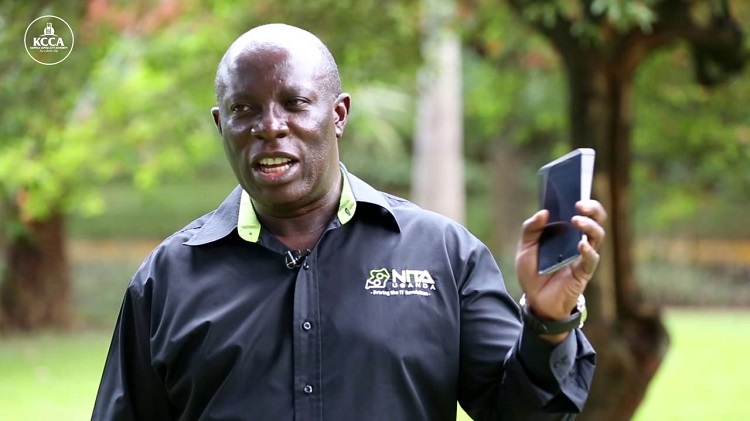 On Tuesday, the Cabinet approved a new Board of Directors (BoDs) for the National Information Technology Authority Uganda (NITA-U) that will be chaired by John R. Musinguzi.
The announcement was made at the Uganda Media Centre following the weekly Cabinet of Minsters meeting.
Following the expiry of the old BoDs, the Ministry of Information, Communications Technology and National Guidance undertook a rigorous multisectoral engagement with key stakeholders with the intention of identifying the best nominees with the requisite qualifications and experience.
NITA-U in a press statement says it is confident the new board will provide valuable perspectives as they continue to execute their strategy and enhance the lives of Ugandans.
"We're pleased to welcome the new board members led by John Musinguzi. They join NITA-U at an exciting time as we continue to drive our nationwide effort to digitize our nation and build deeper relationships with MDAs and Ugandans as fulfill our purpose of enabling lifestyles through the use of ICT," said James Saaka; NITA Uganda Executive Director, and Board Secretary.
The new board;
| | |
| --- | --- |
| Name | Role |
| Mr. John Musinguzi | Chairperson |
| Dr. Amina Zawedde | Member |
| Dr. Annabella Habinka Basaza Ejiri | Member |
| Dr. Albert Richards Otete | Member |
| Mr. Julius Peter Torach | Member |
| Hon. James Kabajo Kyewalabye | Member |
| Mr. James Saaka | Secretary |