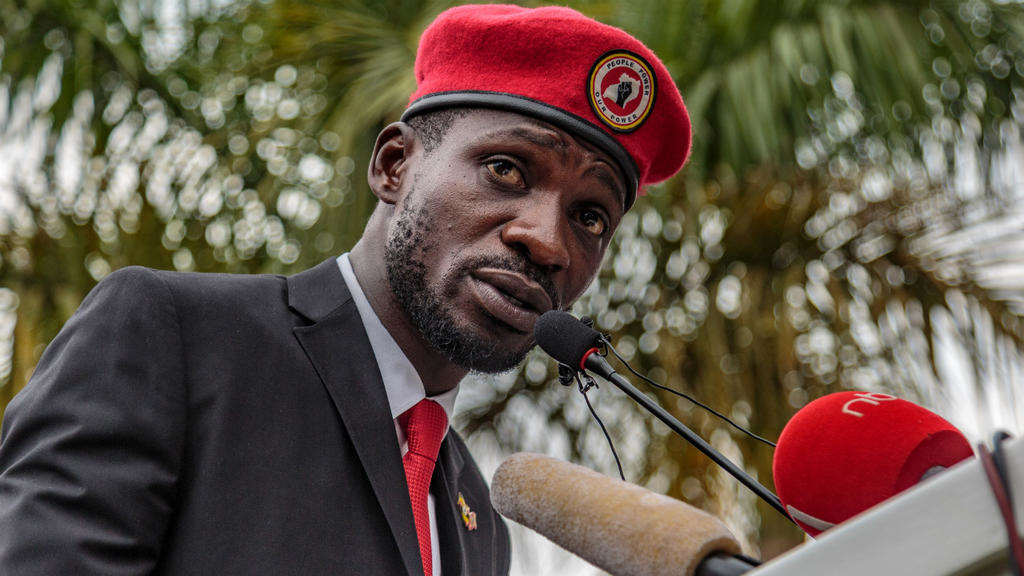 Chinese based telecommunication company; Huawei Technologies has come out to deny allegations that it help the Ugandan government spy on rapper-turned-activist; Mr. Robert Kyagulanyi Ssentamu a.k.a Bobi Wine who is serving as a member of parliament representing Kyaddondo East constituency in Wakiso District.
This allegations were reported the Wall Street Journal (WSJ), and no proof of the act has been presented yet.
With these allegations, add ammunition to the U.S. government's allegations that Chinese firm could be used for espionage on behalf of the Chinese government. Huawei in May this year was placed on U.S. Department of Commerce entity list which restricted them from doing any business with U.S. companies minus the White House approval. However the ban was lifted but the company still remains on the list till further notice.
According to WSJ, Huawei technicians working in Uganda's police headquarters office used Pegasus-style spyware to crack into the encrypted messages of Mr. Kyagulanyi.
According to the article, Uganda's cyber team asked the Huawei technicians for help infiltrate his encrypted messages using the Pegasus-style spyware.
The spyware is said to be created by sraei company NSO Group.
CNBC has reported that NSO has come out to strongly disputed the idea that its Pegasus software is being used in this way.
"The WSJ article is wrong. And we told them that very clearly when they asked us. We don't work with Huawei at all. We don't do business with Uganda, at all. And only NSO sells Pegasus — no one else does," reports CNBC.
Huawei officials in Uganda have also released a statement denying the same allegations.
"Huawei completely rejects the Wall Street Journal's unfounded and inaccurate allegations against its business operations in Uganda," reads part of the statement seen by PC Tech Magazine.
The company in its statement says, it prides itself on its compliance with the local laws and regulations and will defend its reputation robustly in the face of such baseless allegations.
"Compliance with local, regional and international laws is central to our business delivery. In particular; cyber security and privacy protection are Huawei's top priorities," said the company.
Huawei Uganda pointed out that the only security related project it handles in the country is the 'Uganda Police CCTV Project'. The project which is installing CCTV cameras, network, project command and data center for specifically public security surveillance and identification of criminal activities.
Huawei has also denied developing any intelligence monitoring project for Uganda or signed any contract related to spying and intelligence related activities.
The company also says its doesn't have any staff embedded to work at Uganda's Police Headquarters as alleged by the WSJ.