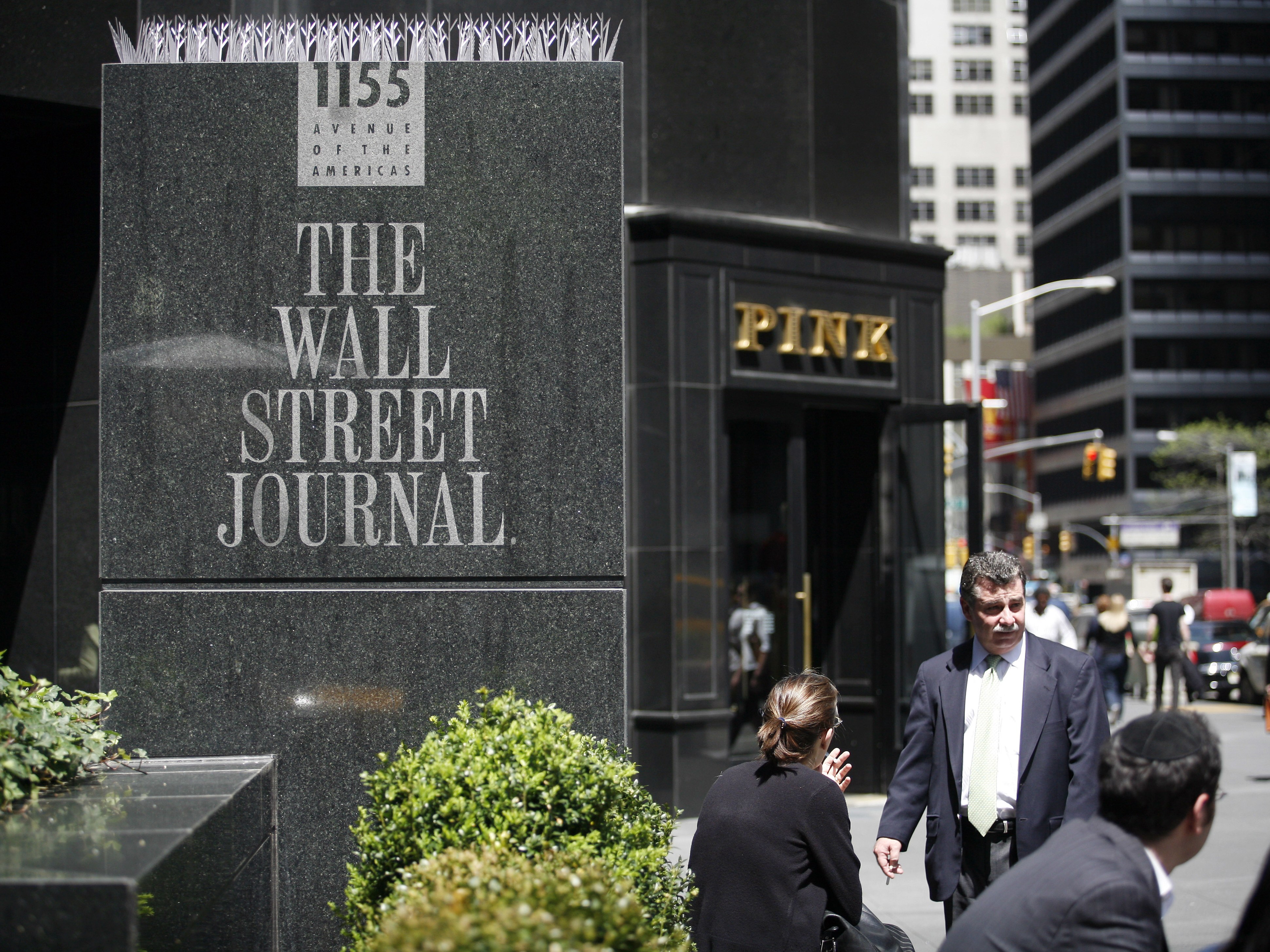 U.S. business-focused, English-language international daily newspaper; The Wall Street Journal (WSJ) in published an article on Aug. 14th, claiming that Chinese telecommunication firm; Huawei helped African governments in Uganda, Algeria, and Zambia spy on their political opponents.
WSJ reports that Huawei technicians helped cybersecurity forces in these countries intercept encrypted communications, social media, and cell data to track opponents. For Uganda, the journal reported Huawei helped the government spy on Mr. Robert Kyagulanyi Ssentamu a.k.a Bobi Wine.
However, Huawei completely rejected WSJ's inaccurate allegations against its business operations in Uganda as well as Algeria and Zambia.
The company's legal team has written to the Journal, for its false statements that damages its reputation and business interests due to inadequate investigation.
In the letter, Huawei states the report describes the company's alleged involvement with government cybersecurity forces is neither a fair nor a responsible representation of Huawei's legitimate business activities in Uganda, Algeria, and Zambia.
Huawei in a separate statement says it provided the Journal with information during their research for the published Aug. 14th article, including email communications from June 19 but the Journal ignored them for anonymous sources that clearly provided them with false and misleading information.
"Based on Huawei's June 19th email and other information it provided to you, it is reasonable to conclude that you knew that these sources were not reliable. As a result, the Journal published false statements in reckless disregard of their veracity," says the letter.
Huawei takes these false and defamatory statements about its business seriously, especially when published by a news source as well regarded as WSJ.
Huawei says such false statements continue to damage its reputation and business interests across the globe. Thus, taking action against the publication.
The company reserves all rights and claims in this regard and will defend its conduct and reputation.
These allegations, add ammunition to U.S. allegations that Huawei could be used for espionage on behalf of the Chinese government. Huawei in May this year was placed on U.S. Department of Commerce entity list which restricted them from doing any business with U.S. companies minus the White House approval. However the ban was lifted but the company still remains on the list till further notice.