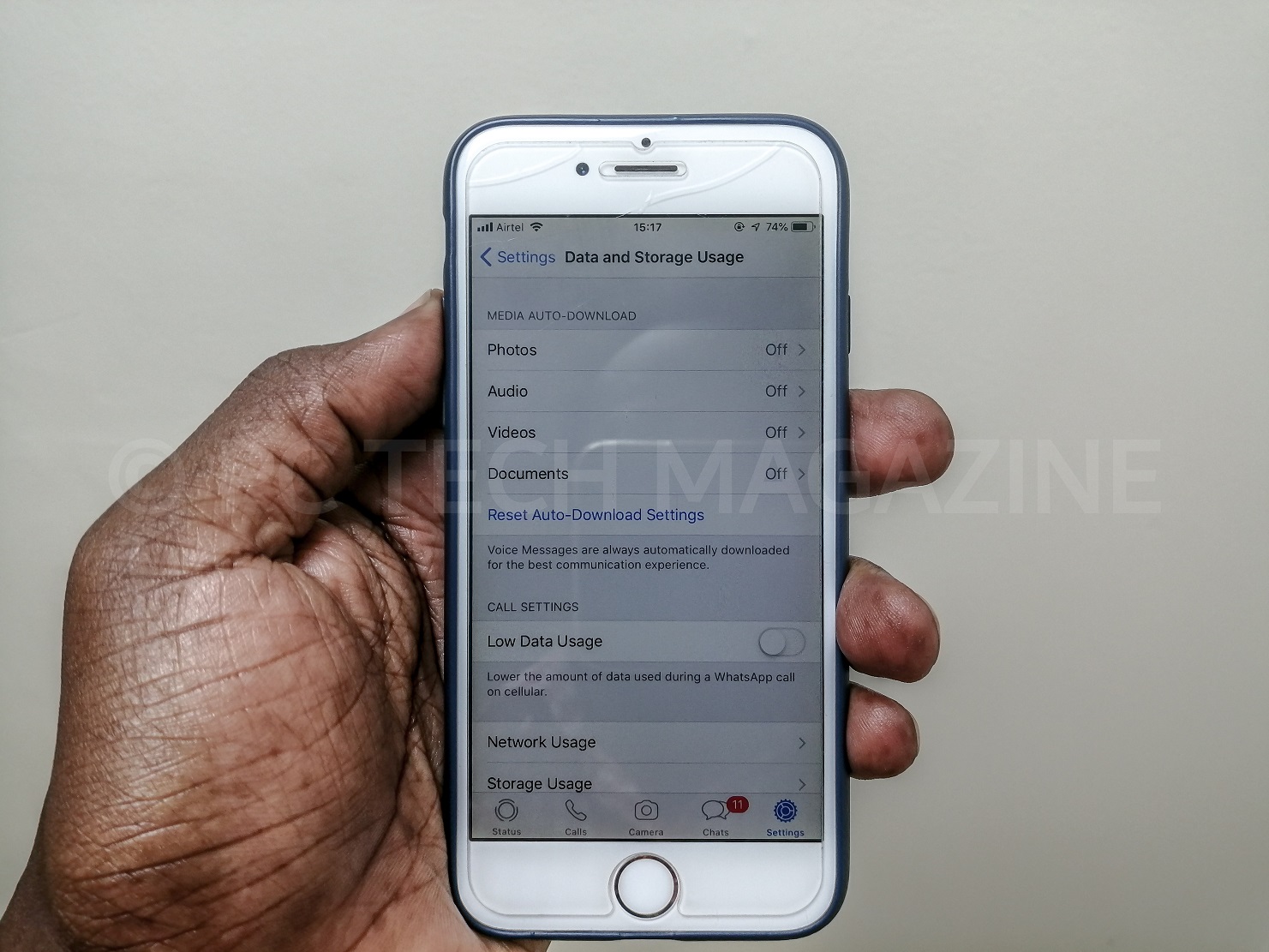 WhatsApp, Facebook's-owned messaging app is undoubtful the most popular instant messaging app in the world — registering about 1.5 billion users with a reported one billion daily active users who share according to Digital Information World, about 29 million messages every minute, and an estimated 65 billion daily.
Of these messages sent include media messages such as; Images, Videos, GIFs, Voice messages, documents, Stickers (new to the platform), among others. Notably, WhatsApp introduced 'stickers' in Sep. 2018 with the aim of improving user experience while chatting and make them more interesting.
Well, by default all WhatsApp media is downloaded automatically. Unless when you customize to your preference — as we about to show you, automatic downloads consume a lot of data — be it mobile or Wi-Fi.
It's with doubt that WhatsApp Groups share a lot of media content, most especially Images and Videos which might have a size of say 2MBs. You end up downloading videos worth 20MBs (these are equivalent to 10 videos each having a size of 2MBs) without knowing. While many might not see 20MBs as a lot, some do considering in some countries like Uganda where internet is expensive.
So how to do you turn off automatic downloads? Note that setting your auto downloads to your preference best optimizes your internet usage.
From the available options, your media can be download using mobile data, Wi-Fi or through roaming. You can choose which to use or you can use all.
Here's how to stop auto-download of media on WhatsApp
Open your WhatsApp application.
Go to your settings. The three dotted vertical line on right corner on Android, and the gear-like icon in the bottom right for iOS.
Select option, 'Data and Storage usage'.
You will see a section that reads 'Media auto-download' after the 'Usage' section.
From the media auto-download section, you see three options, When using mobile data, When connected on Wi-Fi, and When roaming. By default, they all come when checked.
Select each of the options to uncheck all the options. After unchecking this you will be in position to manually download the media content.