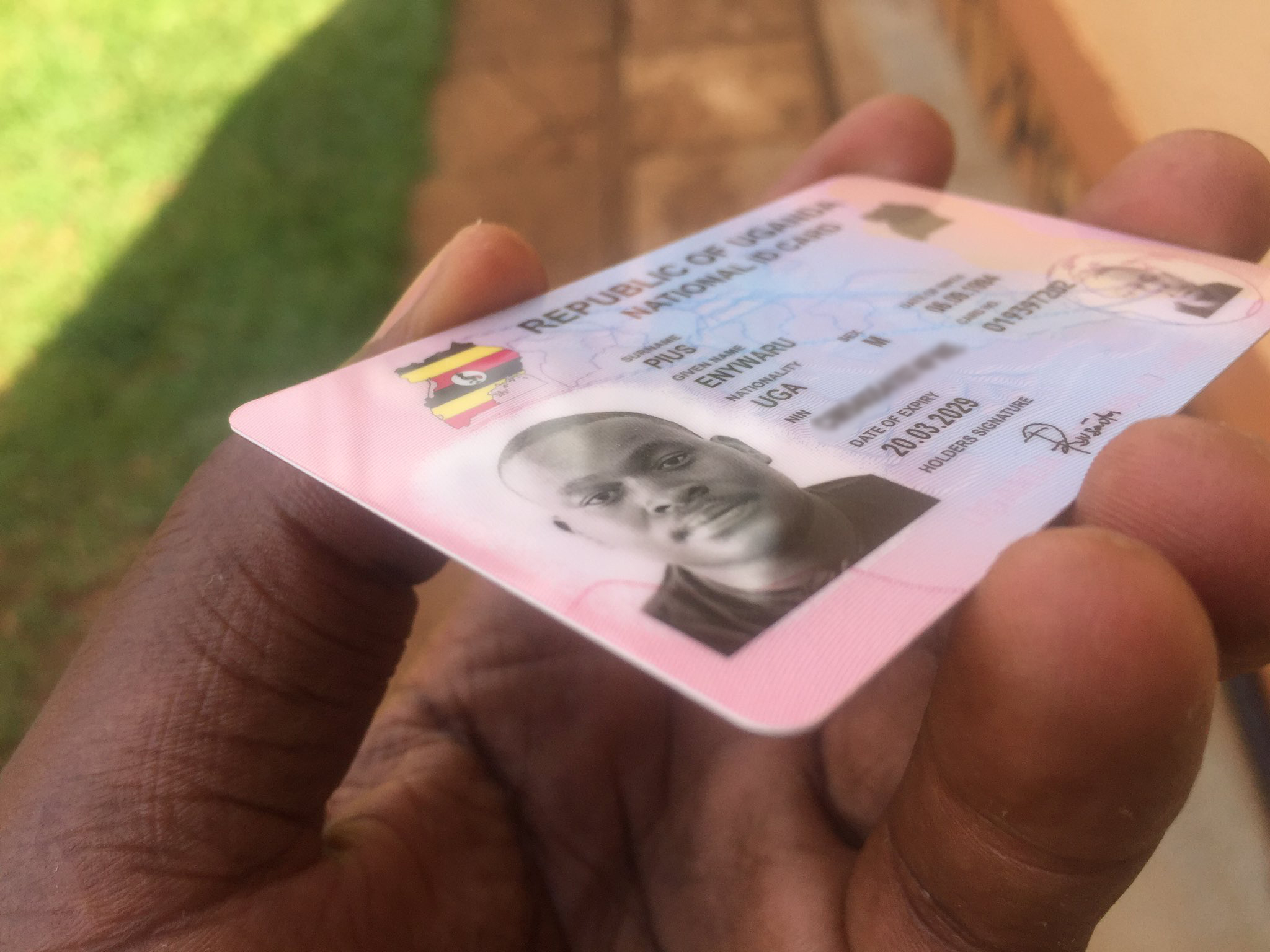 The ownership of a sim card in Uganda today is linked to your National ID Number (NIN). Note that the National ID became a priority for all citizens that want to own a sim card — and without one, you ain't eligible to owning one.
For this case, some/majority of people take upon their friends or family members to register on their behalf. UCC claimed that during the registration exercise, a vast number of people had their sim cards registered using the NIN of their relatives or friends.
Thus, end of March UCC ordered telecom companies re-verify the ownership of its subscribes sim cards.
UCC's spokesperson Ibrahim Bbossa told NTV that the exercise is meant for people whose names were used to register multiple sim cards. He further said, the exercise also includes those whose information doesn't tally with what telecom operators have.
Telcos since the directive, have been sending sms to their subscribes asking them to re-verify their registration status especially to those with multiple numbers linked to their NIN.
While some subscribes are not sure how many numbers are linked to their NIN, MTN in a post said users can dial *197*2# to find how numbers are indeed linked to their NIN. If you NIN is linked to more than one number, you will have to verify that they are your numbers.
Subscribes who fail to comply with the directive are to face the law. Bbossa, said, "Those who deliberately refuse to comply with the program will face the law as provided in the Uganda Communications Act." [related-posts]