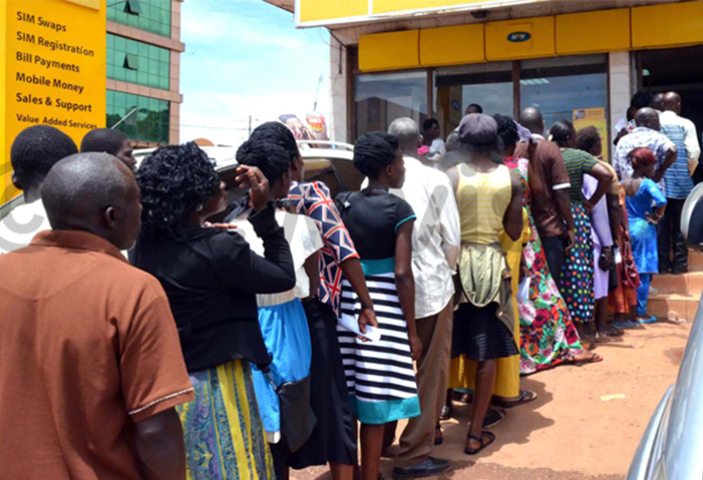 Telecommunication companies; MTN, Airtel, and Africell will effective May 1st disconnect all unverified phone numbers registered using your National Identification Number (NIN). This was a directive issued by the UCC — a government regulatory body of communication in Uganda early this month.
UCC claimed that during the registration exercise, a vast number of people registered their sim cards using the NIN(s) of their relatives or friends. Thus, the subscribe with these numbers has to re-verify that the linked numbers are actually registered to his/her lines.
To emphasize, this process is mainly for subscribes with their NIN(s) linked to more than one account this excludes their own number.
UCC says the exercise is aimed at ensuring that the NIN(s) match with the ownership of the sim cards.
UCC's spokesperson Ibrahim Bbossa told NTV — subscribes who fail to comply with the directive are to face the law.
"Those who deliberately refuse to comply with the program will face the law as provided in the Uganda Communications Act," he said.
Since the directive was passed, telcos have been sending messages to affected subscribes respective asking them to re-verify all numbers registered using their NIN(s).
How to check the numbers linked to your NIN
If you're not sure how many numbers are registered with your NIN(s), dial *197*4# for MTN, *197*2# for Airtel.
If your number is registered to more than one number, head to any of your respective service centers to re-verify the numbers.