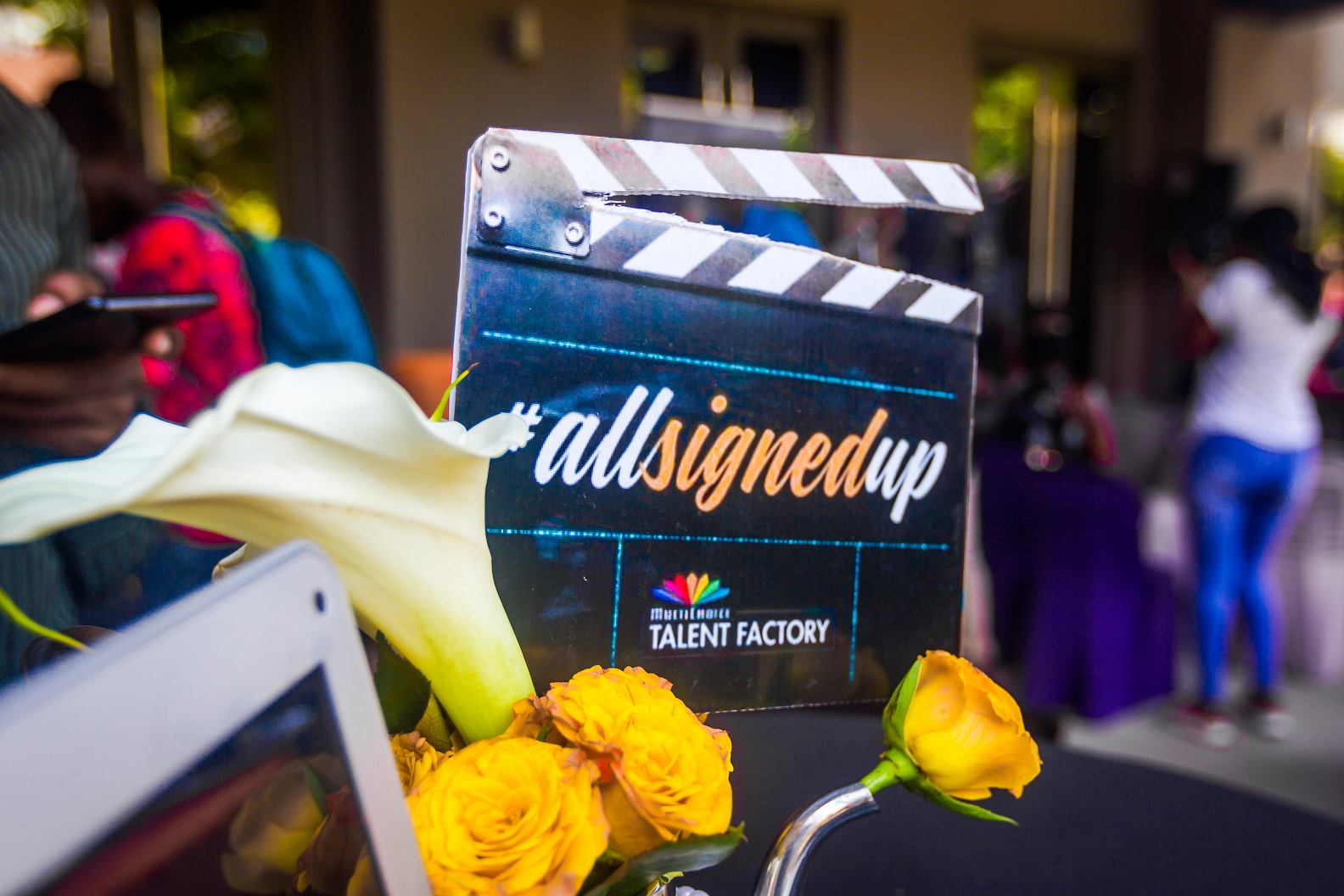 MultiChoice Talent Factory (MTF) has today launched — an interactive online portal profiling and connecting Africa's film industry — bringing talent and opportunities together on one platform.
MTF a flagship product for MultiChoice Africa was launched last year forming part of MultiChoice strategy of furthering this investment through creating shared value by using its core business resources to affect a positive change in society that yields benefits for the business and society.
With the online portal launched, it will allow film makers across Africa to network and find talent from other creators. In addition, it will allow them showcase some of their work(s) that might create them opportunities.
MultiChoice Uganda Head of Operations, Ms. Patricia Kiconco told press during a briefing at their head offices in Kololo, that the portal will serve both seasoned professionals and aspiring talent in Africa's film and TV industry.
Renowned multi-award winning film pioneer, Mariam Ndagire applauded MultiChoice for the product. She said, "The fact that the MTF Portal is built in Africa for Africans, it makes it one of the most important tools for the film and TV industry."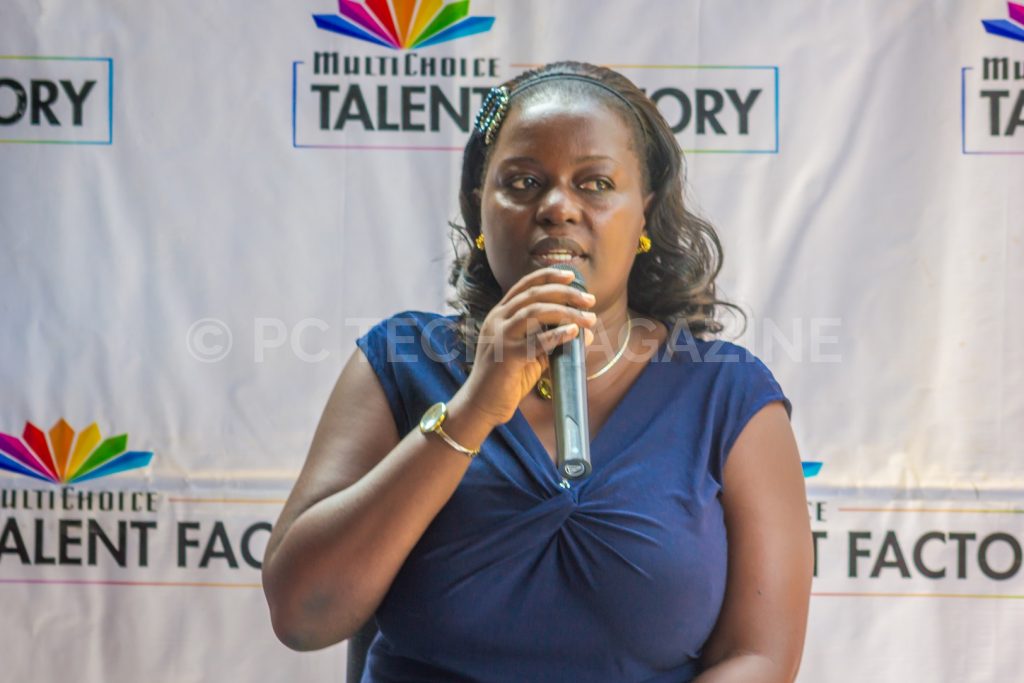 She further added that the portal will undoubtedly connect Africa's film industry in a way that has never been done before. "This is what will keep the essence of story telling alive," she concluded.