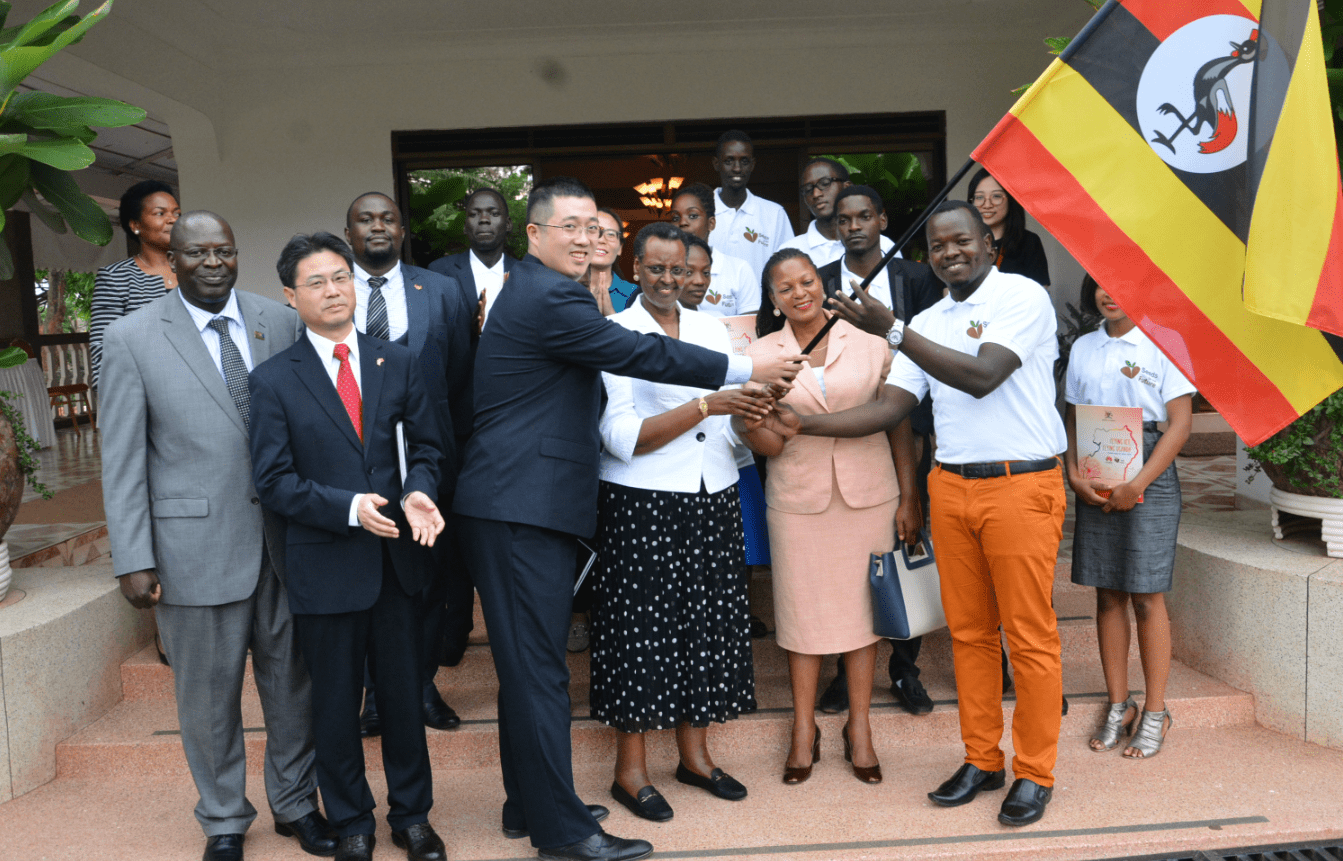 Huawei Uganda is sending 10 university students to China through their annual Seeds for Future Program. Launched in 2015 during a meeting between; Huawei's Senior Vice President; Mr. Li Dafeng with President Museveni during his visit to Beijing, it has trained so far 30 students.
The qualify students are sent to China to undergo a two-week hands on ICT training. In addition, they gain work experience at Huawei's headquarters and also be exposed to Chinese culture and cross-cultural work experience in a global business environment.
Participating students are got from different universities across Uganda were 35 students are selected as finalists. Out of the 35, they go through a number of interviews, and their proposals reviewed to select the final 10 students.
Submitted proposals discuss about using ICT to improve certain issues in the health, education, agriculture and transport sectors.
Huawei Uganda PR Manager, Kyobe Allan told our reporter that 35 students have already selected and will go through review to select the final 10 to be sent in China early next month.
Huawei is no stranger in playing a role in developing Uganda's ICT sector. The Chinese-based technology firm mostly targets the youth to guide, teach them about emerging technologies.
The company is starting a new initiative in May this year that will see them train and certify 1,000 Ugandans on ICT. [related-posts]