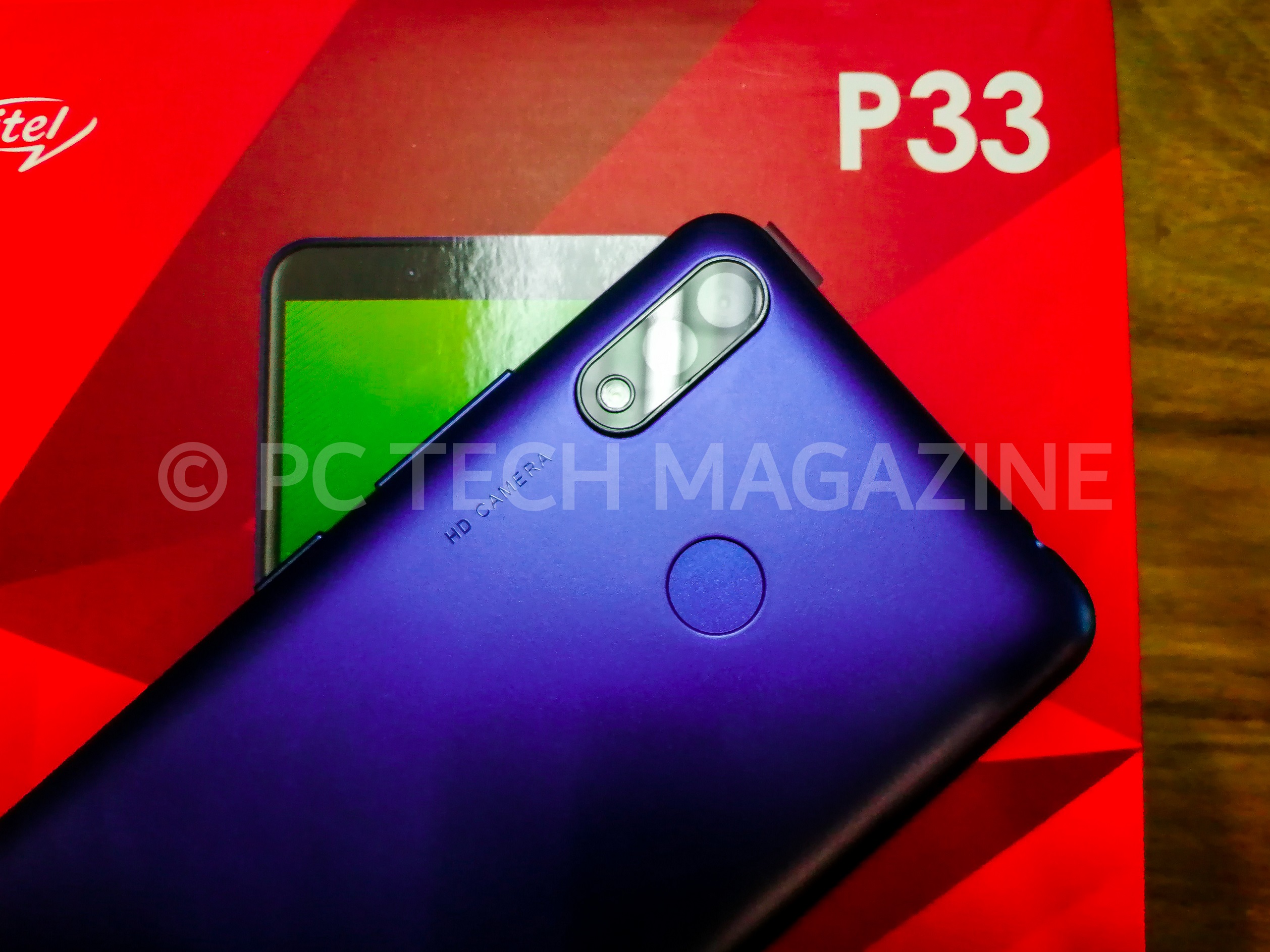 Itel Mobile launched its newest handset in the Power series itel mobiles, the itel P33. The handset is built on the premium legacy of long-lasting battery performance. It embodies a revolutionary battery setup with the industry-leading tech that takes smartphone battery experience to a whole new level.
After its launch, and testing/review, we believe for now, the itel P33 is so far itel Mobiles stand-out smartphones of all. The entry-level smartphone comes upgradable from the P32, from the camera performance, storage, to consumers-user experience.
Here are some reason why you could get the itel P33.
Bigger and Lasting Battery
The predecessor of the itel P33 happens to have the same battery capacity – 4,000mAh. However, the tricky part comes in the revamp of the battery on the P33. Itel managed to integrate Artificial Intelligence 'AI Power Master' which help to control the phone's power consumption automatically without bothering the users. On a single charge, the phone can last for 80 hours on normal use, 22 hours continual 3G phone call, 350 hours standby.
Storage
While battery is an important look-out when it comes to purchasing a smartphone, storage could be the most important feature as well. Itel handsets don't poses higher storage space considering that the company manufactures more of entry-level smartphones. The highest on-board space the phones could have is 16GB and a RAM of 1GB. The predecessor of the P33 has an on-board storage of 8GB, with now its successor comes with 16GB. This is impressive and could be one of the reasons you could get yourself one of the handsets. The storage is as well expandable with a microSD card of up-to 32GB. However, if you're not much of a media-storage consumer, 16GB is enough for you. Especially to people in the rural areas where the company most targets to play a role in bridging the smartphone penetration gap in Africa.
Android GO Edition
Itel P33 runs smoothly, because of its mobile OS; Android Oreo (GO Edition). In a layman's term, the mobile OS is like a lite version of an application. The mobile OS is coupled with 1GB of RAM which highly optimizes the performance limiting it from hags on if the consumer doesn't run high/heavy applications on multi task.
Affordability
The most important part to owning a smartphone is the price. If the price is favorable and affordable, you can do purchase one. It's with no doubts that itel handsets are so affordable, again this plays a role in the smartphone penetration. The P33 is priced at UGX270,000 which is much lower than the P32 that is priced at UGX330,000.[related-posts]