Seedstars toured over 80+ cities globally in search for promising startups to compete in their 2019 global competition. After months of tours, 64 startups were selected to represent their respective countries in the competition. Uganda in particular was represented by Agro Supply who have developed a unique mobile layaway platform that allows farmers to save money for the seeds and fertilizer using their mobile phone
The finalists traveled to Switzerland where they attended a 2 day bootcamp. After the bootcamp, 12 startups were selected for the final pitch and being crowned the winner of this year's competition. Out of the 12 finalists, 3 were African startups i.e. Bluewave Insurance Agency (Kenya), Benefactors (Rwanda), and Cowtribe (Ghana).
The 12 finalists will pitch to a panel of select judge at the SwissTech Convention Centre in Lausanne, Switzerland – where the overall winner shall be announced and receives a USD$500,000 in equity investment.
On to top-up on the USD $500,000 prize, Seedstars partnered with Enel Green Power (Renewable Energy), BBVA Open Talent (FinTech), Merck (Health), HEG Fribourg & TRECC (Education), and Tag Heuer (Women entrepreneurs) to provide mentoring and financial support in their selected works.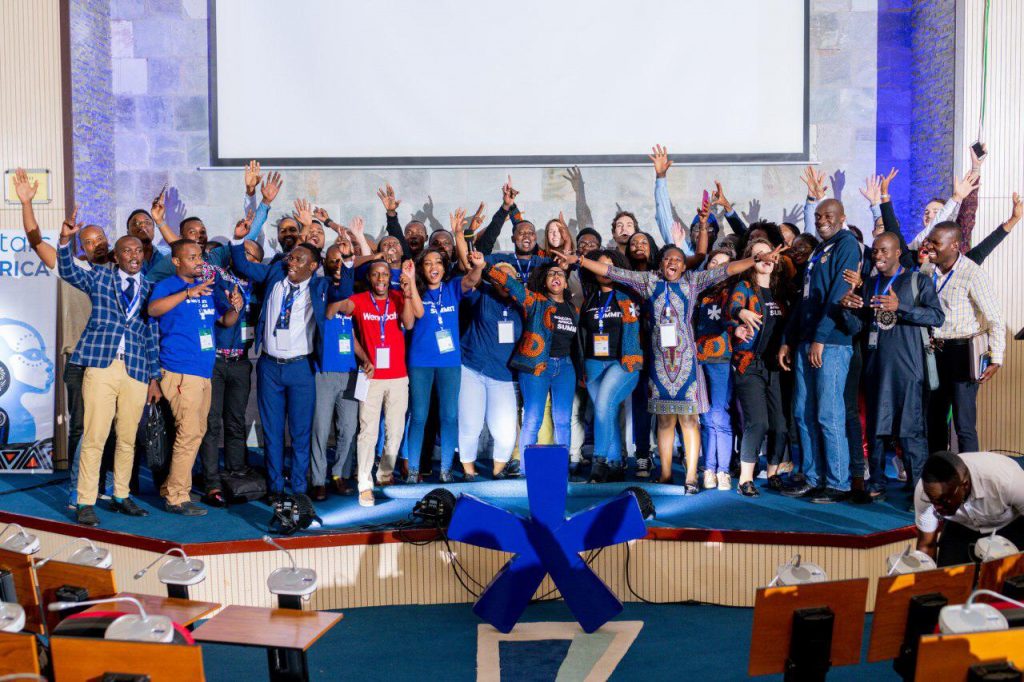 Bluewave Insurance Agency – Kenya
The startup is creating innovative mass markets, microinsurance products accessible via mobile phones.
Benefactors – Rwanda
Helping SMEs manage their cash flow by offering tailored factoring services, thus increasing SMEs' growth and creating new job opportunities.
Cowtribe – Ghana
The first last-mile animal vaccine delivery platform in Africa. Founded in 2016, it safely delivers the vaccines to farmers in the remote area