10 African startups are among 30 finalists selected to compete in the 2nd annual Next Billion EdTech Prize — a prize which recognizes the most innovative uses of technology that have the potential to radically impact education in low income and emerging economies.
The finalists will compete in a grand pitch contest to be held at the Global Education and Skills Forum (GESF) from March 22nd to 24th, 2019 in Dubai. The 30 selected finalists will take part in three days of pitching, networking and EdTech focused discussions — where only 12 startups will be selected to pitch again. Out of the 12 startups, 6 startups will be selected where only 3 will emerge winners and each will be given a cash prize of USD$25,000 (roughly UGX92.3 million).
The overall winner is awarded the Next Billion EdTech Prize trophy.
The African startups selected as finalists include; Etudesk (Cote D' Ivoire), PraxiLabs (Egypt), LangBot (Ethiopia), Eneza Education (Kenya), eLimu (Kenya), M-Shule (Kenya), ScholarX (Nigeria), Zelda (South Africa), Ubongo (Tanzania), and Mtabe (Tanzania).
Vikas Pota, Chairman of the Varkey Foundation and Group CEO of Tmrw Digital—which runs the Next Billion Prize, in a press statement, said African entrepreneurs are leading the pack in innovating for education and it's time the world took notice.
"I believe we're about to witness a huge surge in education innovation in Africa, not least in mobile learning. It's no surprise that 10 of our 30 finalists are African, and our hope is that through competing for the Next Billion Prize, the world will see the range of education innovation happening right now on the continent," said Vikas.
Notably, Chatterbox a U.K-based an online language school powered by refugees, won the first Next Billion Prize with Dot learn (Nigeria), and TeachMeNow (UAE) coming in second and third positions respectively. Each startup recived a cash prize of USD$25,000 (roughly UGX92.3 million).
Chatterbox harnesses the wasted talent of refugees, offering them work as on-line and in-person language tutors. Based in the UK, where there is a language skills shortage estimated to cost the economy 48 billion Pounds every year, Chatterbox counts several UK universities and major non-profits and corporations among its clients.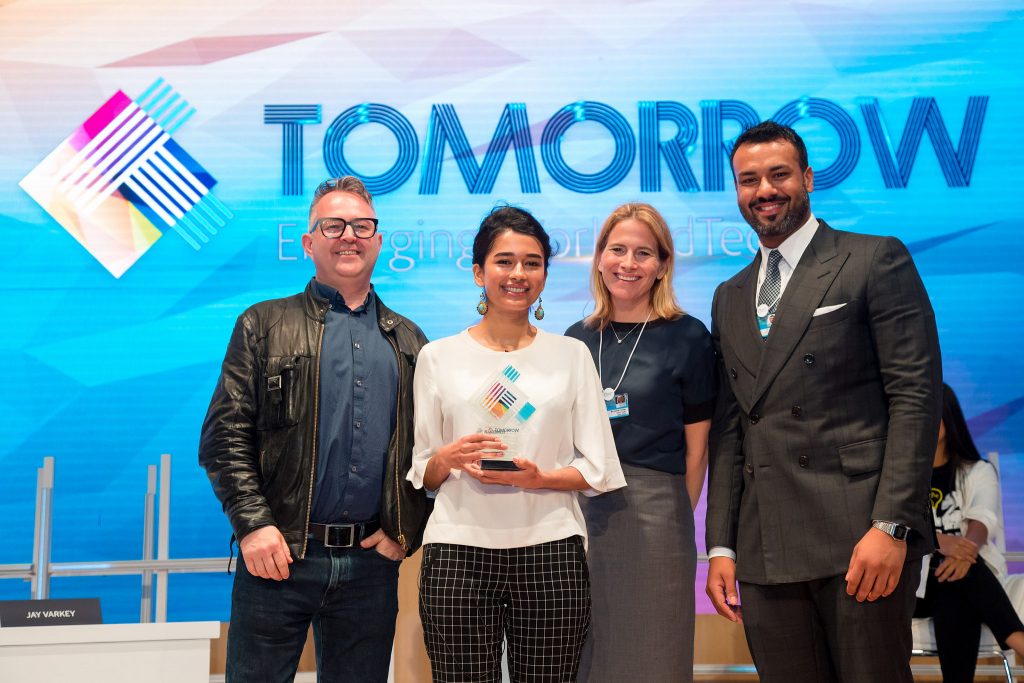 The Next Billion EdTech Prize is an initiative of Varkey Foundation — that is owned by an Indian entrepreneur and education philanthropist, Sunny Varkey.