Twitter is one of the biggest and oldest social media platforms we have come to know of. The micro-blogging website is said to have over 335 million monthly active users (MAUs) — while the numbers look somehow disappointing, the platform stands out to be one of the most used channel.
Twitter is a simple platform, takes less than a minute or two to setup an account. Users then post and interact with messages termed as "tweets". Tweets are restricted to 280 characters a change that was made on Nov. 2017 from 140 characters. Unlike unregistered users who can only read tweets, registered users can post, like, and retweet own/other peoples tweets.
The platform can be accessed/used [through] its web interface, mobile app or short message service. Whatever suits the user, the better. You can use all if you wish. Notably, Twitter is revamping its web interface for easier reach, eliminating the third column for two. The new fresh look, the company claims reflects the look & feel of their iOS & Android apps.
Cutting short this article, Twitter is one of the best platforms to promote a product/service. Influencers are today doing a good job when it comes to this. Looking at celebrity influencers who are product ambassadors for a products—in this instance we're looking at smartphones (that we're going to look at in this article). Smartphone companies are using celebrities to promote their handsets such as Apple, Huawei, OnePlus, Samsung, among others. And Twitter is that one platform that can do this better. But a single mistake can bring a lot to plate.
It's worthy knowing that today, in the world of tech, it's too easier to be caught. Whether it is good or bad.
Popular YouTuber; Marques Brownlee also know as MKBHD is a tech-guru with his channel having about 7.9M subscribers — clearly pointed out a few of tweet sponsored mishaps by celebrities, and company employees. Promoting Android smartphones using iPhones. One of his latest reveal was the Huawei New Year's tweet.
An employee from Huawei tweeted to their followers on the company's official Twitter handle, New Year greetings—which was marked sent via Twitter for iPhone. The tweet has deleted but it was already seen by thousands of people that even had screen shot the tweet. Reuters reported that Huawei took measures and punished the employees that were responsible.
Wonder Woman, Gal Gadot; Huawei's product ambassador of the Huawei Mate 10 Pro, in April 2018, was promoting the handset using an iPhone. The tweet was again first spotted by MKBHD, but it was later deleted and reposted with an Android smartphone. However, it seems it wasn't the only tweet, but most of her tweets promoting the Mate 10 Pro were from an iPhone. All the tweets were deleted and reposted.
Same case happened to Indian actress, Anushka Sharma who as well was caught tweeting from an iPhone while promoting Google's Pixel 2XL smartphone. Same story, tweet was deleted and reposted it.
Carl Pei, Chief Executive Officer for OnePlus, was seen tweeting from an iPad.
Company employees, an official account for Samsung India was promoting the new Galaxy A9 using Twitter for iPhone. Razer was unveiling their Razer Phone 2 and sent a tweet using an iPhone. Samsung Nigeria, tweeting about the Galaxy Note 9 display using an iPhone. Among other oops!
Anyhow, what people don't know is that Twitter does keep data of what device you use to tweet. Be it PC, Mac, a dashboard app, it will mark them to that device/platform. For instance, if you're using a PC, it will mark it as "Twitter Web App" on a dashboard app, it will mark it as "TweetDeck", "Hootsuite Inc.". Same applies to "Twitter for iPhone", "Twitter for Android", "Web Client".
Therefore most celebrities don't know these things, since they don't manage their accounts. They normally have a team of people to run their channels who commonly use iPhones to communicate. On the other hand, some celebrities do manage their accounts, they get paid to act like they use these products but they don't — ending up using directly competing phone (iPhone) to market a different phone (Android).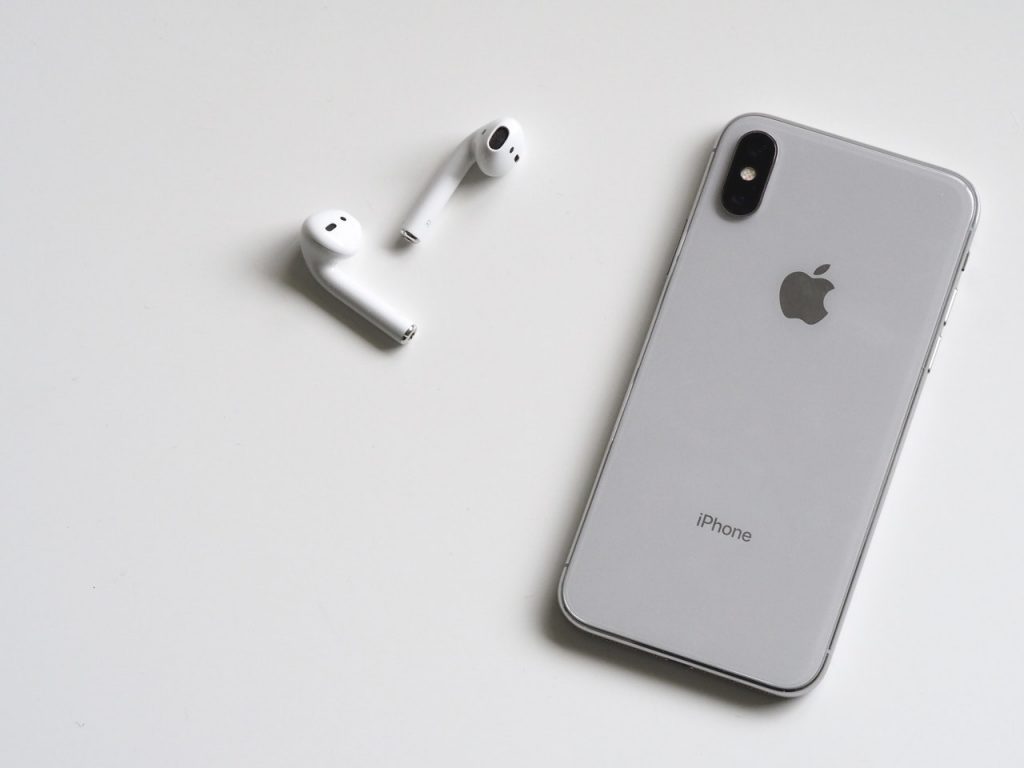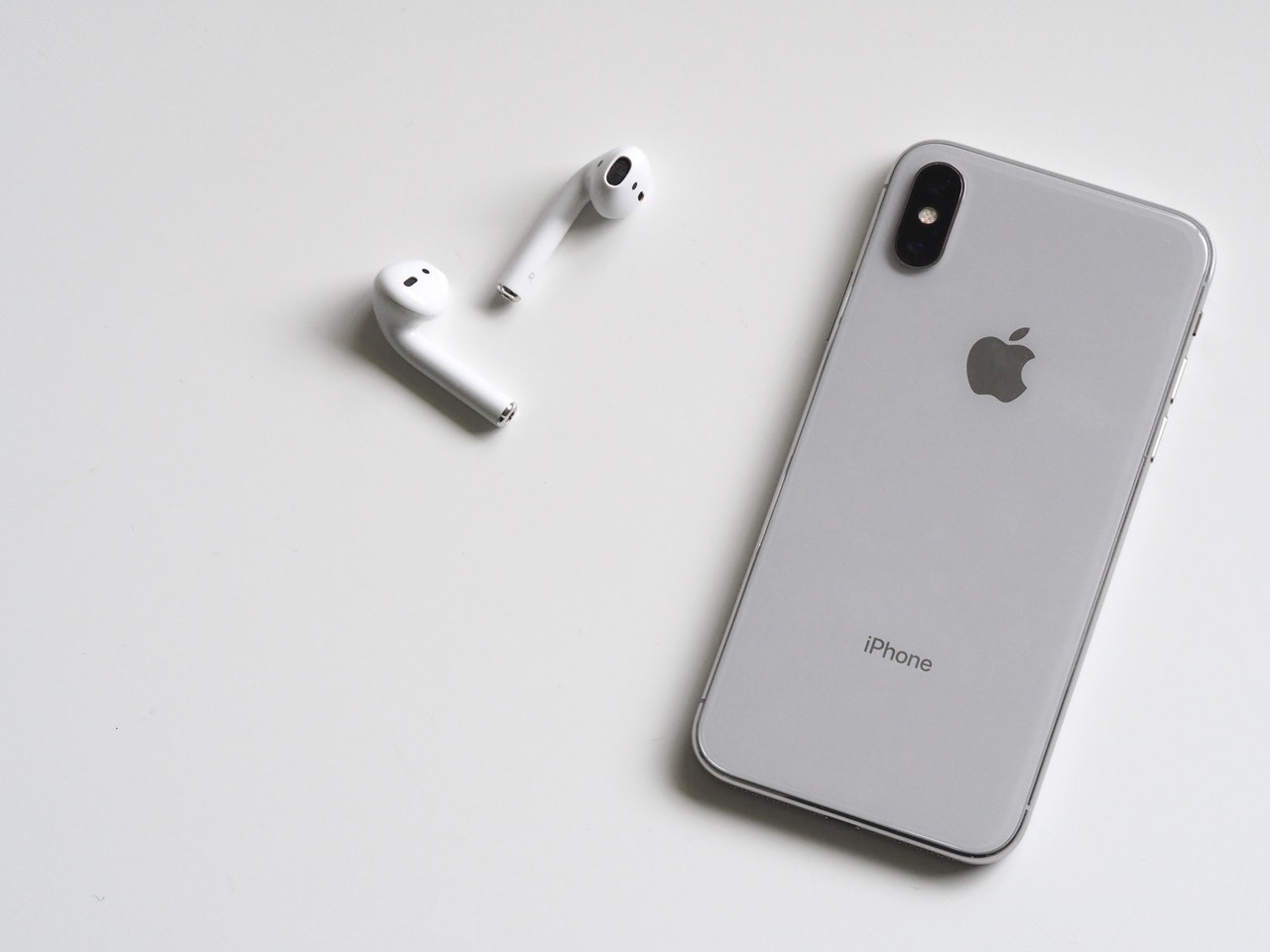 And if noticed, most of these mistakes are made on an iPhone promoting an Android product. However, MKBHD also pointed out a tweet that was made by Apple Music tweeting via Twitter for Android. The account wasn't promoting anything, but was replying to a tweet made by Ariana Grande.
iPhone is popularly used hence the mishaps. Consumers that use Apple products are addicted to Apple products. Using an Android smartphone would seem a heavier/harder task to them [don't blame] especially when it comes to promoting an Android product. This might look hard, but if you're promoting an Android smartphone, you can literally use any Android smartphone to have your tweet marked as Twitter for Android.[related-posts]
Anyhow, celebrity endorsements shouldn't mean much. Smartphone manufacturers use celebrities to have their fans buy the same product s/he has just to look/be like them.