Mara Corp. boss Mr. Ashih Thakkar, on Feb. 14th announced the availability of its Maraphones range of smartphones; Mara X and Mara Z available for purchase to consumers. The two phones are priced at RRP of USD$139.00 (roughly UGX510,977) for the Mara X and RRP of USD$199.00 (roughly UGX731,543) for the Mara Z.
The two smartphones have been manufactured in Durban, South Africa where Mara Corp. has one of its plant while by April 2019 plans on having another plant in Rwanda. The Rwanda plant was confirmed by the Minister of ICT Rwanda; Ms. Paula Ingabire.
The SA plant was established in 2018, in an announcement that was made by Mr. Ashih during the inaugural South Africa Investment Conference convened by South Africa's President Cyril Ramaphosa in 2018.
Mr. Ashih said, manufacturing affordable smartphones in Africa, made by Africans — is committed to enhancing and enriching the lives of the people of Africa. While he didn't stretch out on the point of internet connection, since the company will only deal in manufacturing, affordable smartphones should be accompanied with affordable internet connection. Ms. Paula, said when the Rwanda establishment is done, the gov't will sit down with telcos to make internet prices cheaper and affordable to its citizens.
Mara Corp. is reported to be investing USD$100 million (roughly UGX367.61 billion) in the South African plant, to manufacture these smartphones.
Meanwhile, Mara Corp. biggest competitor in the African market is Transsion Holdings. They're manufacturers of Tecno, Infinix, and itel mobile handsets. To-date, Transsion Holdings has leveraged the African smartphone market giving a run to likes of Samsung, Huawei, and Apple who are the biggest manufacturers of smartphones in the world. Thus, Mara Corp. is facing its titans.
The smartphones were first made available only to South Africans, but later been made available to everyone. The default shipping address was locked to South Africa, but however, added an option to ship outside South Africa.
Features, and Specifications
The Maraphones have been designed in partnership with Google's Android One Program. This means you get the simple, secure and fresh Android experience.
The Mara X comes with a 5.5-Inch display while the Mara Z is slightly larger at 5.7-Inch display. Both handsets will run on Android Oreo mobile OS coupled with an an Octa-Core Processor for the Mara Z and a quad core processor for the Mara X. The Mara X has 1GB/16GB storage option while the Mara Z has 3GB/32GB storage option.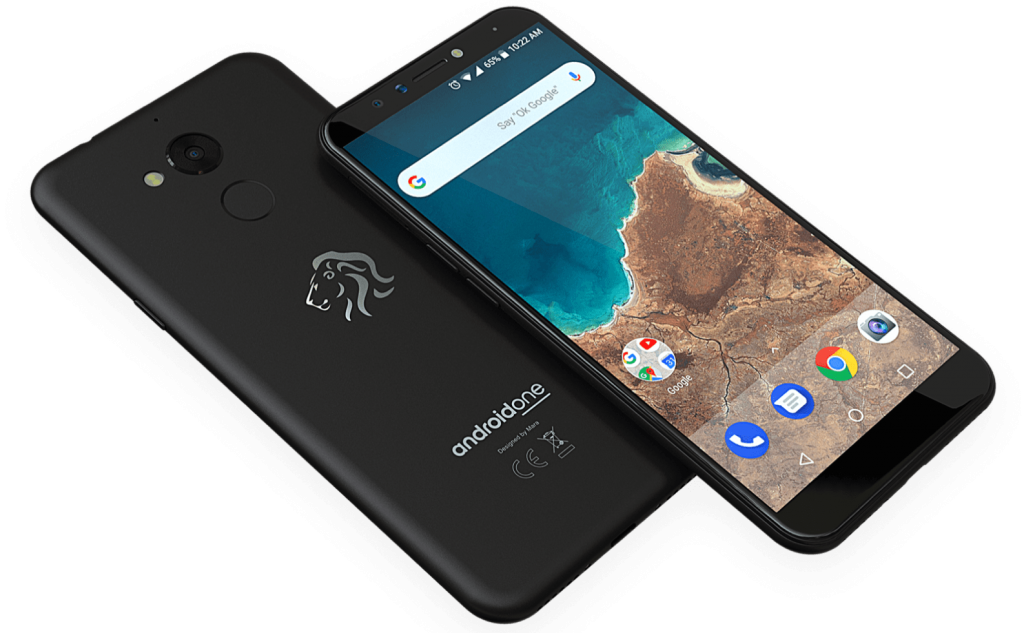 In terms of optics, the Mara X features a 13MP front shooter, and 5MP rear camera. The Mara Z on the other hand, has 13MP on both the front and rear shooters.
The two phones are priced at RRP of USD$139.00 (roughly UGX510,977) for the Mara X and RRP of USD$199.00 (roughly UGX731,543) for the Mara Z. They are available in black color option only as seen on their website.