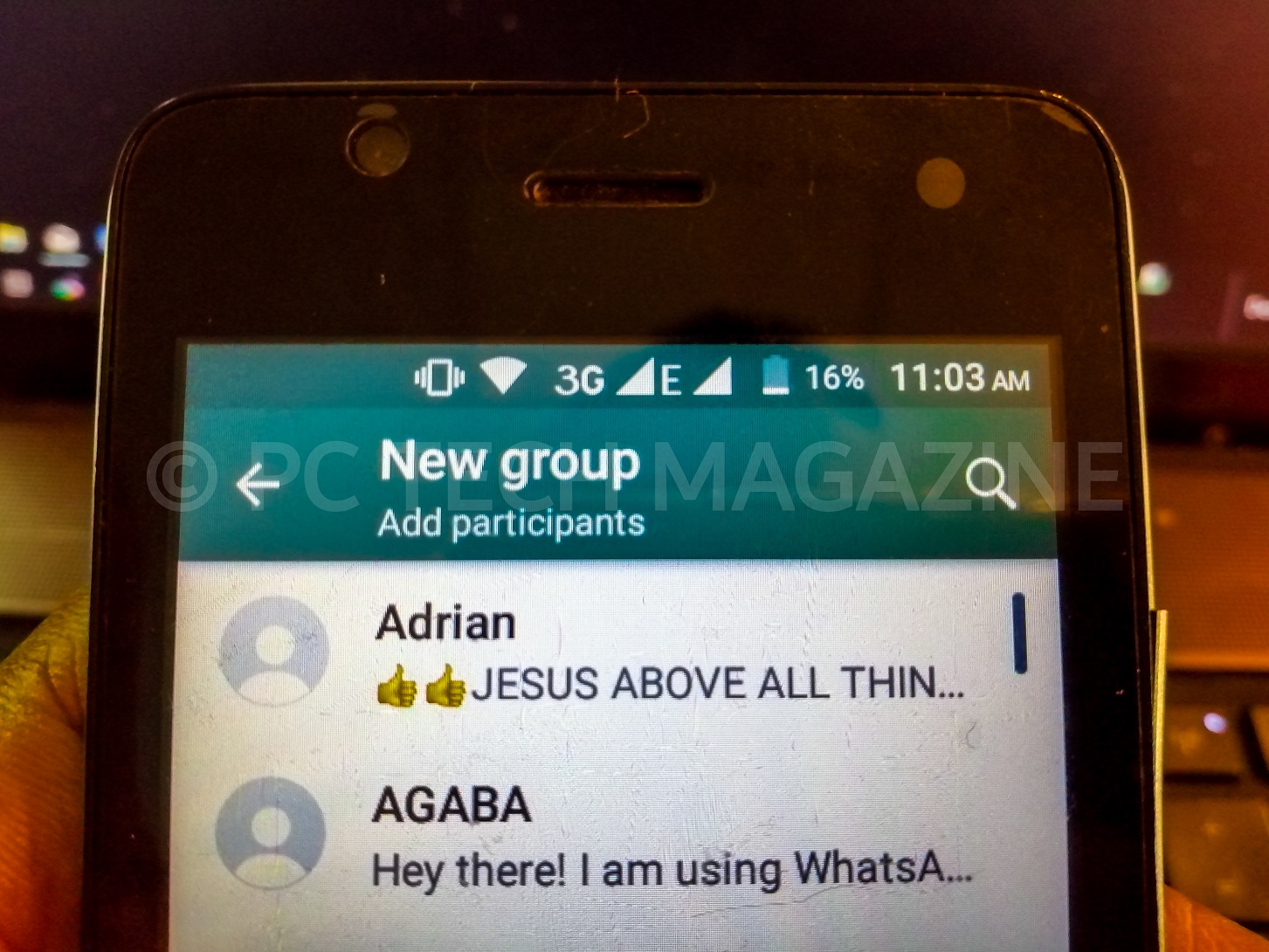 Facebook messaging channel, WhatsApp is working on a new feature to let its users decided whether or not they want to join a group by invite. The feature is limited to a few beta testers for iOS. It will arrive to iOS users first before it comes to Android channels.
The feature was spotted by WABetaInfo—a web platform that tracks all WhatsApp new features for all apps. According to WABetaInfo, the feature is currently in an inactive state because it's reportedly still under the early stages of development. And as we mentioned before, limited to a group of people on iOS.
The invitation control mechanism will be located in the privacy section (Settings >> Account >> Privacy >> Groups). In the group section setting, it comes in three options, Everybody, My Contacts, and Nobody. "Everyone" — will let anyone add you to a group, without invitation (this is the current setting in the app). "My Contacts" — allows an admin, who is in the users' contact list, to add the group. Finally, "Nobody" — will block everyone from adding you to a group minus your consent.
Meanwhile, the invitation will as well come with 72 hour — window range. Meaning, if an admin invited you to join a group, the user will have up to 72 hours to accept the invitation before it expires. If they don't, they will have to wait for the re-invitation.
On the other hand, group invitations isn't the only way users can join groups. Users can also join groups via group link invitation. Therefore, the users will be able to join a group via a group link invite irrespective of their group invitation settings.
Earlier this week we reported the messaging channel was revamping its network and accounts sections in the new update. Notably, if this doesn't come out in the next update, perhaps it will come with the group invitation update at once.[related-posts]