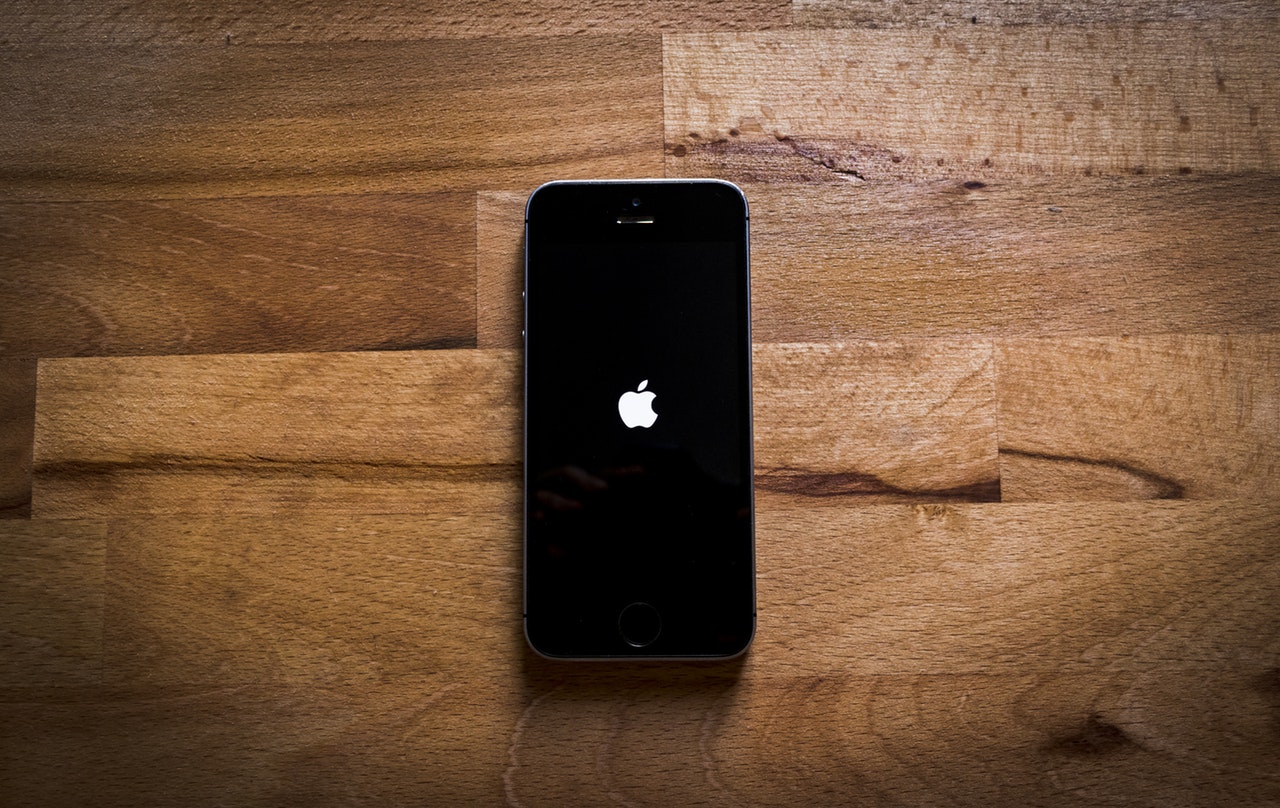 Huawei has punished two of its employees after they tweeted to its followers on the company's official Twitter handle, New Year greetings—which was marked sent "via Twitter for iPhone".
The blunder was first spotted by popular YouTuber Marques Brownless (also known as MKBHD). However, the tweet was quickly removed but screenshots of the blunder spread across social media.
Now according to Reuters, citing an internal company memo dated Jan. 3—said that the Huawei staff involved in the Twitter blunder had been demoted by one rank and would be receiving reduced salaries by CNY 5,000 (roughly USD$728.27 or UGX2,711,600). In addition, the pay rank of one of the employees – Huawei's Digital Marketing Director – will also be frozen for 12 months.
Huawei's Corporate Senior Vice-President and Director of the board Chen Lifang said, "the incident caused damage to the Huawei brand".
The mistake occurred when outsourced social media handler Sapient experienced "VPN problems" with a desktop computer so decided to use an iPhone with a roaming SIM card in order to send the message on time at midnight.
It's worthy knowing that in China, several foreign services such as those from Facebook, Google, and Twitter itself are blocked in the country. The only way to access the service is through using Virtual Private Networks (VPNs) connections.