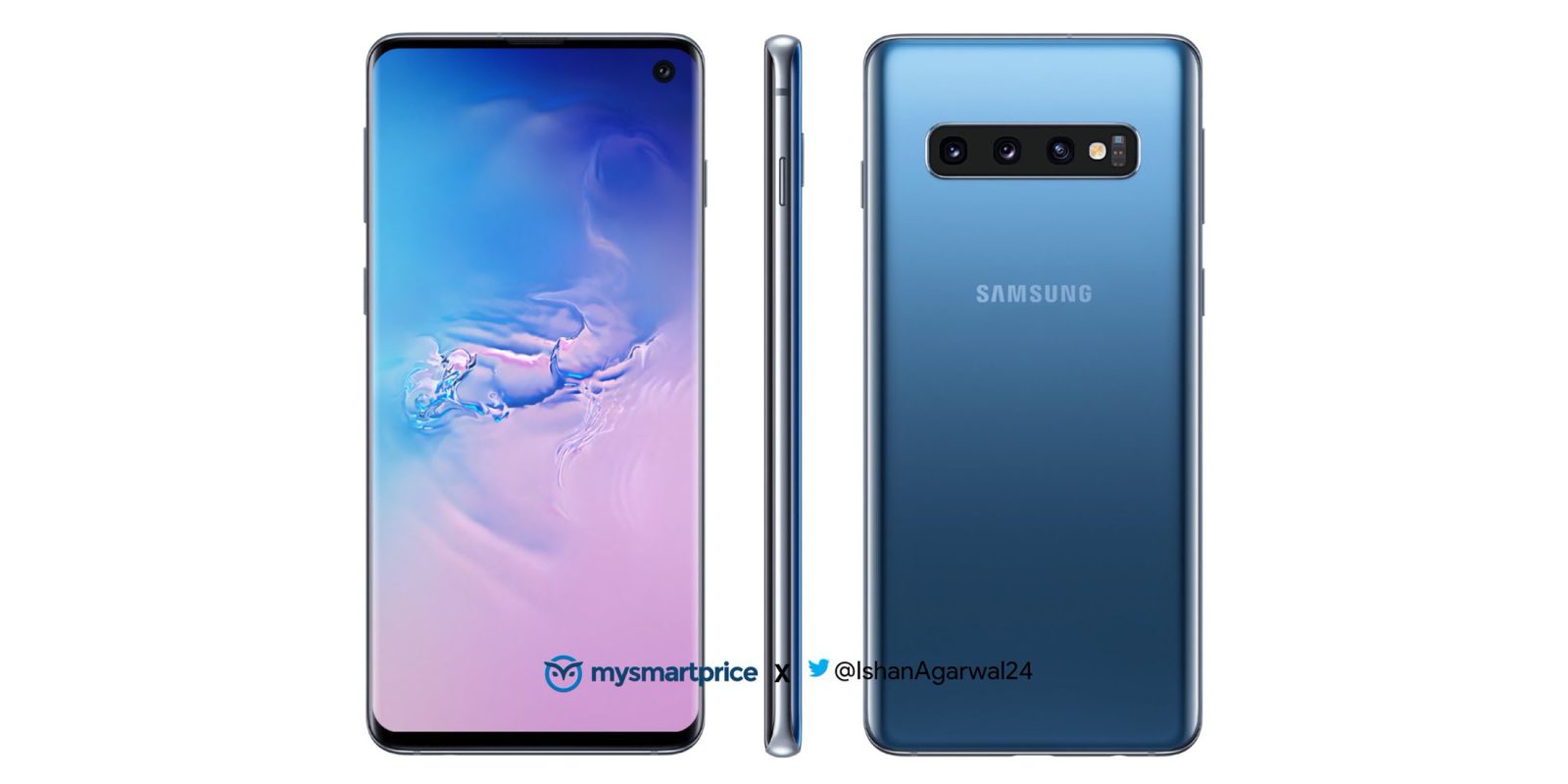 We are a week away from the official unveiling of the new handsets to the galaxy s-series family. South Korean smartphone firm, Samsung Electronics confirmed it will be launching the Galaxy S10 and Galaxy S10+ phablets on Feb. 20th, before heading to the upcoming Mobile World Congress (MWC) in Barcelona — one of the biggest phone showcase in the world.
While rumor still has it that the company is unveiling handsets including; Galaxy S10, Galaxy S10+ and Galaxy S10E (lite version), a new report indicates that Samsung will as well unveil its foldable handset.
The Samsung on Monday confirmed the launch through a teaser posted via its social media platforms. The phone in question—as per rumors, could debut as the Galaxy Fold or Galaxy F. In addition to this, Samsung in Jan. early this year, teased the foldable phone through an outdoor advertising campaign in Paris, France.
Not that much is know about the Samsung foldable smartphone, but what we are sure of, Samsung confirmed during the Samsung Developer Conference (SDC) in Nov. 2018 that the handset's form factor is based on an Infinity Flex Display panel. There is also the newly released One UI interface that supports foldable device.
Meanwhile, on the other hand, Samsung's Galaxy 10+ smartphone is rumored to keep the 3.5mm audio jack — as seen from a purported banner that confirms so. Earlier this month, it was rumored that the South Korean firm was launching wireless earbuds called Samsung Galaxy Buds for its upcoming galaxy models. The launch of the earbuds, as per reports would rival Apple's AirPods.
The alleged banner was shared by tipster Evan Blass that seems 'somehow' to confirm the design of the Galaxy S10+ that we've seen in multiple leaked renders.
So yeah, looks like that's definitely happening… [Thanks, tipster!] pic.twitter.com/CQ0nxrAGh2

— Evan Blass (@evleaks) February 11, 2019
What could be spotted on the banner was the audio jack in the photo — that appears at bottom left. If true, this could mean, Samsung isn't ready to ditch the port as rumored before.
Meanwhile, the alleged banner claims, the galaxy S10 while be available in Cinnabar Red, Blue, and Ceramic Black color options