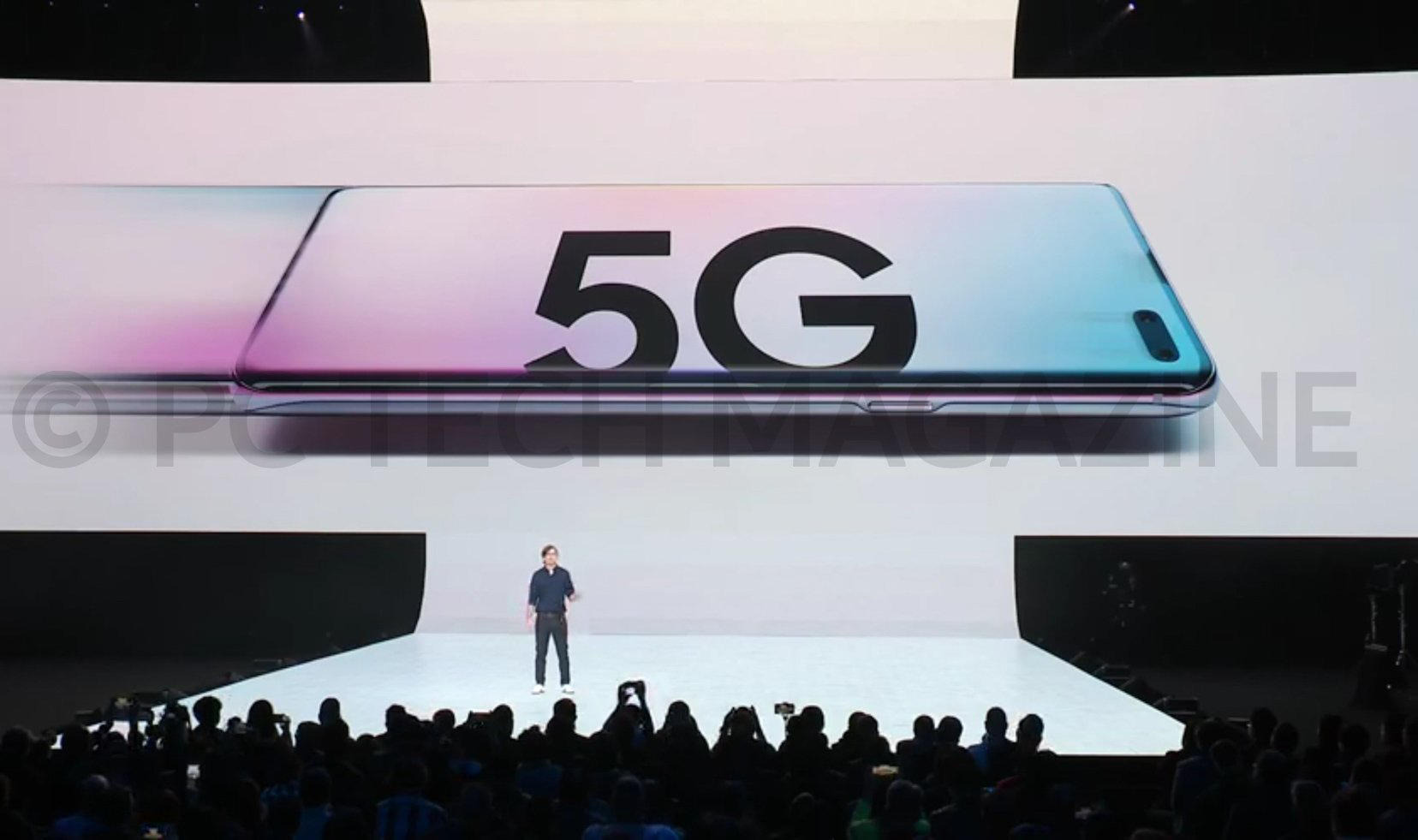 In Feb. 20th, South Korean-electronics firm, Samsung officially launched their Galaxy S10 handsets to the world. The launch event saw the company launch a Galaxy S10 5G model and Foldable smartphone-tablet.
While all its phones; Galaxy S10, S10+, S10E and the Foldable device were made available, the S10 5G model wasn't. The company has now confirmed it will release its first 5G smartphone in the first week of April in South Korea. Making it the world's first mobile device with the next-generation network capability.
Yonhap news agency reported the handset will go on sale starting April 5, without a pre-orders.
The price hasn't been officially unveiled, but reports indicate that the handset might go for about USD$1,332 (roughly UGX5 million).
According to NDTV news, National Radio Research Agency said handset passed signal verification test. Giving the green light for its launch in the South Korean.