Vlogging via YouTube.
YouTube is by far the biggest video-sharing platform on the internet and there's no doubt on that. The platform is even more popular than TV itself. Of recent, the platform is reported to have 1.9 billion monthly active users (MAUs) coming second after Facebook that records 2.23 billion MAUs.
Google bought off YouTube on Nov. 2006 for USD$1.65 billion, and to date, the platform records over 300 hours of videos uploaded every minute, and almost 5 billion videos watched every single day.
YouTube is also a platform where you can make money. You get sponsors or have your videos monetized. But does take quite some time to start making money from YouTube — which requires patience.
In this article, is we list a some of the basic tips on how to Vlog (Video Blog) — basically for freshers. Deciding to take the path of vlogging you join the YouTube creators community, recorded to be about 240,000+.
Video blogging (aka vlogging) shows creators/bloggers film themselves discussing, showcasing … whatever case it might be, on a particular topic of interest like; travel, photography, tips and tricks, DIY, How-Tos, reviews, among others. Uploaded vlog entries often combine the embedded video with supporting text, images, and other metadata the creator wishes to add in the video.
To start, you need to have a Google account qualifying you to have a YouTube Channel. The channel with by time has to grow its subscribe base and this can be done by uploading original well structured content. Short videos, say about 10 – 15 mins do matter counts. It is worth knowing that Swedish vlogger PewDiePie holds the record of having the most subscribes — 86,331,717.
Starting a vlog, what basic tips must you look at as a fresher.
Select Your Vlog Niche
Before you get set on starting a YouTube channel, select your niche. The niche is what you would like to talk to your viewers about. Do some research on the most popular vlog niches and see if you find them interesting. Or you could simply go with your passion, be it travel, How-tos, photography, reviews.
Do a vlog savvy
You have selected your niche. It's time you looked at what other vloggers in the same niche are doing. Learn what type of equipment they are using, how they are framing their videos, and how they are connecting with their audience.
Then try to mimic what you like and feels most comfortable to you, but try to avoid over mimicking.
Select your equipment
Known you niche, done your savvy, time to select equipment. Go for affordable equipment, something that won't give you hard time or tire you out. For instance if you're doing travel videos, don't buy heavy equipment, go light.
Prepare and Focus on Quality
Spend some time preparing before you get in front of the camera. Perhaps prepare a few notes or an outline what you feel might be of help to you when filming. And highest priority, focus on quality content.
Win your viewer's heart with something interesting and original. Keep a careful watch on your editing and audio. Your vlogs should be clear, simple, and easy to follow. Your first vlogs are always not that great, but with time, they get much better. Look up on how to edit videos and simply apply those techniques to make good content.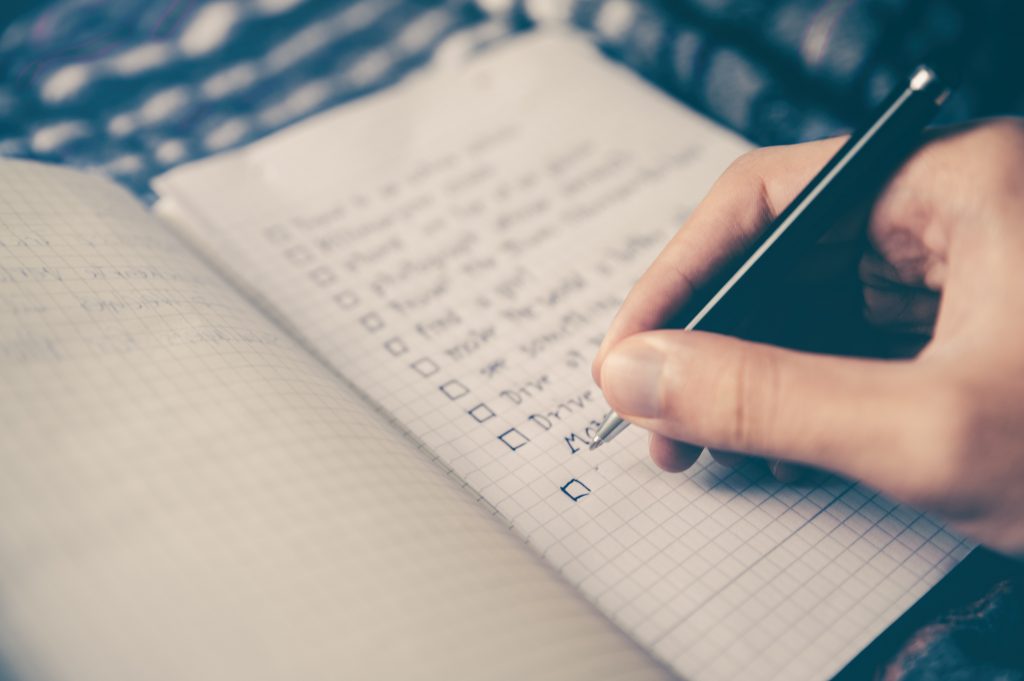 Be Yourself
First time might be hard to be in front of the camera but it changes with time as you get used. Remember that your viewers are watching because they already like your blog. Keeping this in mind will help you to create an engaging vlog and avoid becoming a robot behind the camera.
Relax, smile and talk about what you know.
Build a Community
How? Let your subscribes connect with you on on social media channels, always ask them to comment on your videos. This bonds you and your subscribes, and not just to have a platform for them to come and watch and go.
Commenting on other Blogs
Blog commenting is considered to be effective because you get visitors through your comments plus you raise awareness about your YouTube channel. Visit blogs that produce content that address similar topics to yours and comment on their videos. This will help bring viewers who enjoy the topics that your YouTube channel is based on.
For example, if you're a make-up vlogger, then visit make-up vlogs. If you create travel vlogs, then engage with blogs focused on traveling.
Frequency Uploads
It's important to keep your channel active by uploading frequently. This helps to build your audience. Frequent vlogs that are engaging and entertaining will bring viewers back, and before you know it your fan base would have grown.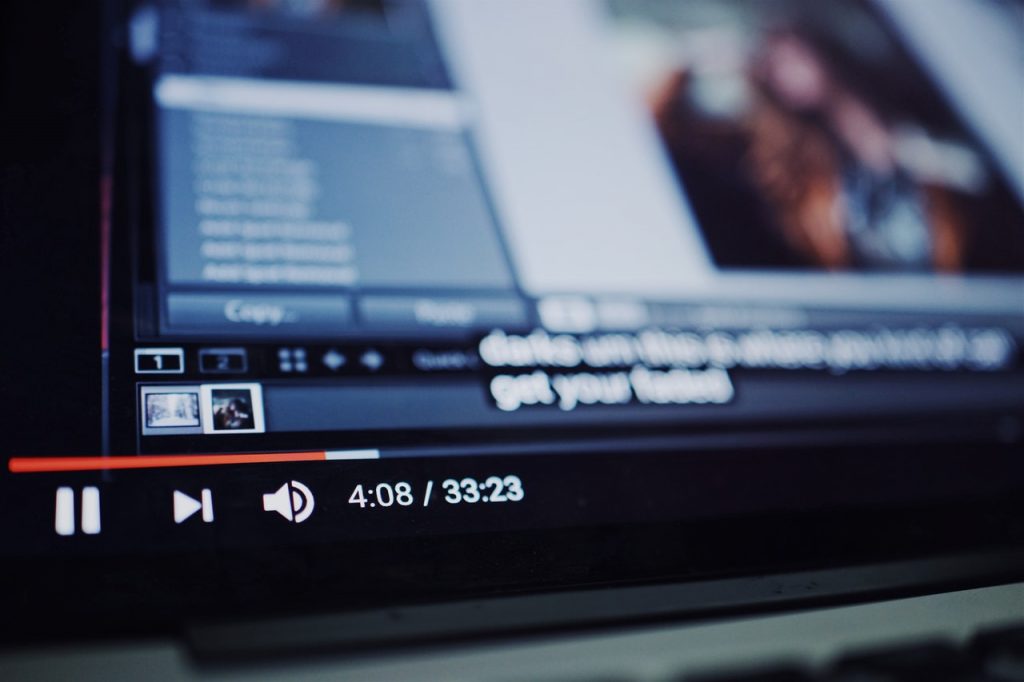 Now as a fresher, it could seem hard posting say 3 to 4 videos per week. So for starters, you can at least upload one video per week minus missing out. Then in time, you upgrade to two, then three till you start a daily vlogging.
Written with inputs from Vlog Nation and The Sits Girls