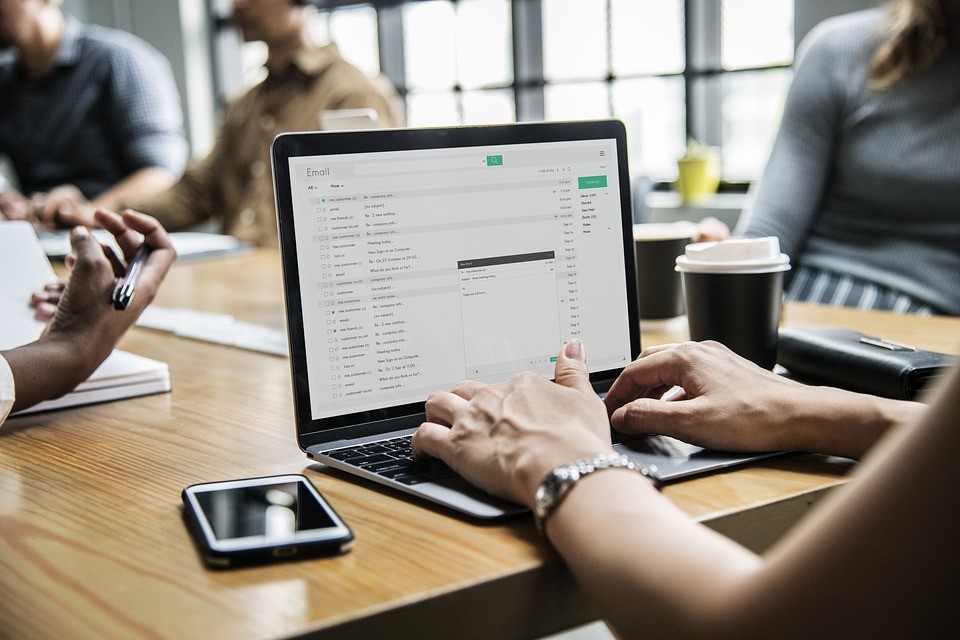 Never before has customer service been more important in literally any industry imaginable. From consumer goods to B2B relationships, the Customer Experience (CX) can make or break a company. In an age where information is never more than a mouse click away, customers demand instantaneous responses from companies they deal with, and this is where outstanding customer service becomes an invaluable asset. Why not add technology to the mix to offer that something extra many companies lack? Here are the top three ways you can integrate technology to improve the CX.
1. Digital Communications
While most customers will want, at some point or another, to speak with a live customer service rep, many companies employ what is referred to as an omnichannel approach. This is used effectively by  Humach call center specialists who use a combination of digital and human communications. As an industry leader in outsourced customer service call centers, Humach provides a variety of means by which a company's customers can interact with them. An omnichannel approach would combine:
Phone.
Email.
Live chat.
Support widgets on-page.
Social networks.
Video conferencing (cloud based).
Bearing in mind that consumers, private and corporate, are used to getting information online immediately, many strategies begin in the digital realm but lead to the more traditional voice communications (phone) if answers aren't readily available.
2. Analytics
Then there are analytics to be concerned with. What is it that customers are looking for when searching for products or services you provide? Not only can this enable you to market your products, but it can go a long way in answering any questions which may be forthcoming. You will often notice a pattern to their queries. Operation instructions is always huge. If you can research online the most common questions people are likely to ask, you can have answers ready and waiting when you are approached. It's amazing how important analytics are when it comes to improving the Customer Experience. As the old saying goes, "Forewarned is forearmed," and so, you will be forearmed with the information you are going to most likely be asked.
3. Meeting Future Demands
Many companies find that they rely on their Customer Service department when developing new product lines going forward. What is it exactly that customers are looking for and how can they meet those needs? Not only can technology provide the analytics necessary to track current customer queries, but it can also help to forecast future needs. Beyond analytics where you find the most commonly asked questions, you can also monitor market movement. Many improvements and new products were developed as a result of interaction with current customers, so there is also that extra foresight in serving your customers with future products that better meet their needs.
A significant number of today's companies have gone to outsourcing customer service because there is an actual science involved. Customer service is more than just a voice on the other end of the line; it's knowing exactly what they are looking for that will improve their experience with your company and with the products you carry. If you find that your customer service is less than satisfactory, isn't it time to add technology to the equation? You'll be surprised at the difference it makes to you as well as to the customers looking to you for answers.