Women-based technology and incubation hub, WITU Uganda will from 21st to 22nd Feb. 2019 hold a women tech hackathon themed "Women Who Start Hack"—with the aim of closing the gender gaps and disrupt economic inequality.
This will be through collaborative, unconventional women-led social change hackathon where local genius is aligned with a global network committed to designing solutions that transform into opportunities for women in leadership.
The incubation hub claims it's committed to see women entrepreneurs realize their potential and ambitions to achieve remarkable success using technology.
Women interested in developing these innovative solutions to help their communities, are called to submit their applications not later than 12th Feb.
Successful candidates will be taken through a 2 day bootcamp before being admitted into the WITU Hub accelerator Program. The courses have been developed with leading institutes and technology experts around the world.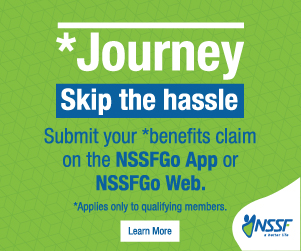 After completion of training participants will receive certificates and the team ideas will be supported to scale to a startup in the accelerator program! On the other hand, wining startups stand a chance of getting free co-working office space and support—including mentorship from the hub.
Submit application (FOLLOW LINK).