Women in Technology Uganda (WITU) in partnership with U.S-based tech firm; Provide Her, have partnered to launch the Women Global Rising Project – an entrepreneurial training and job connection program that aims to support young women to find digital work, offering training in relevant digital skills, testing and connections.
This program costs USD$2,000 (roughly UGX7.8 million) to deliver per young woman. However, the two firms have secured a limited number of 100% scholarships to support deserving brilliant young women for this first training.
"We've very limited slots available that will be given on merit. We want to raise the next generation of women in STEM leading in the Industry both locally and on a global scale," WITU writes in a statement.
Successful candidates will be taken through a 3 day bootcamp before being admitted into the 3 to 6 weeks training Institute. The courses have been developed with leading institutes and technology experts around the world.
After completion of training participants will receive certificates from these global institutes and will be supported to get digital work.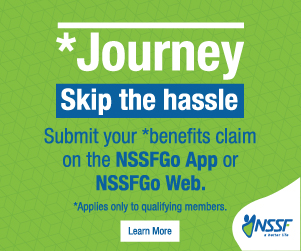 Interested applicants can apply (FOLLOW LINK), not later than 25th June 2018.