News
Taxify Dismisses Rumors of 'Terminating' its Business in Uganda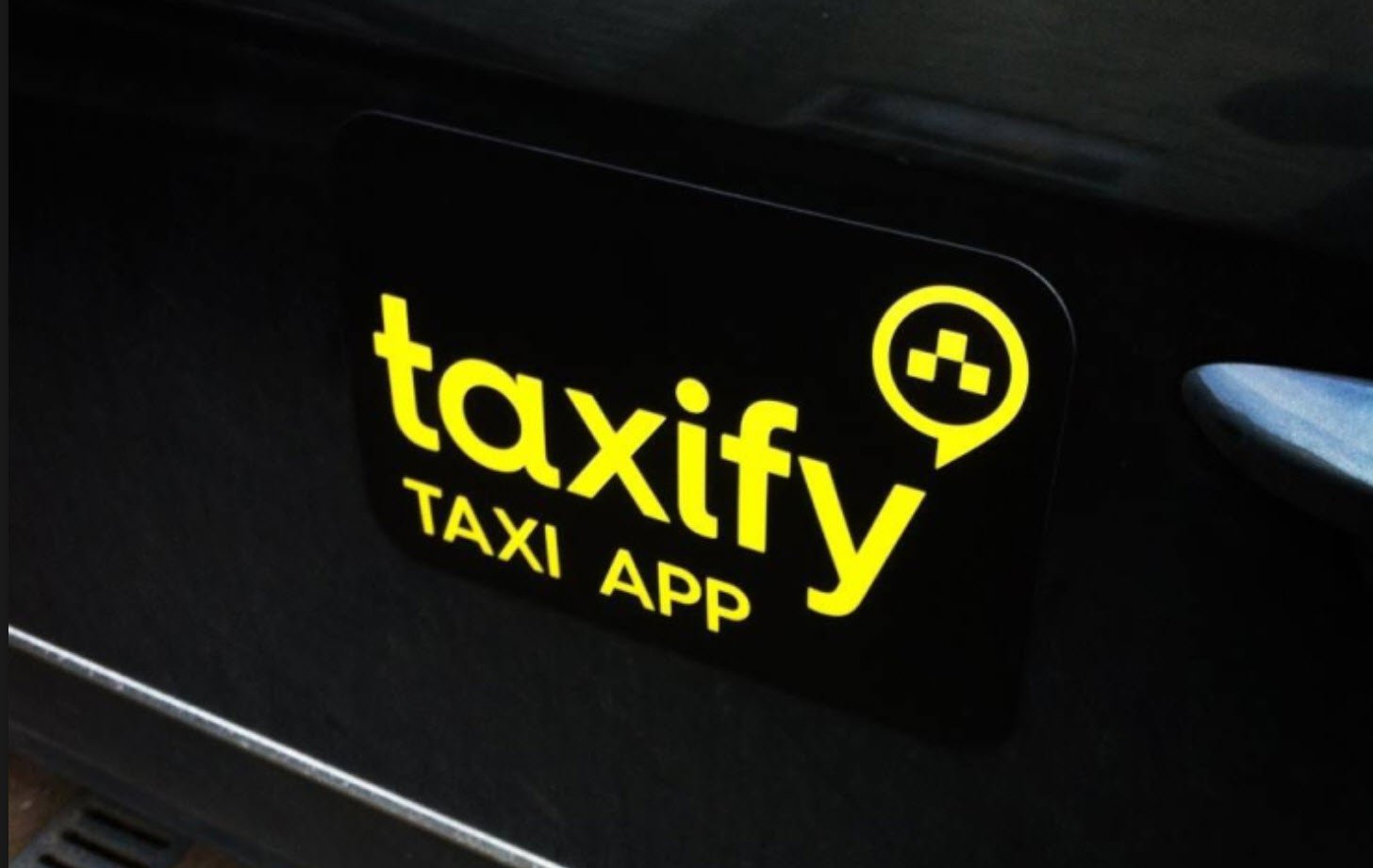 Estonia-based transportation firm, Taxify with its operations in Uganda on Thursday afternoon dismissed rumors of the company terminating its operations in Uganda. The dismissal came after a news website, TowerPost reported that the company was closing its operations and re-branding to 'Rider'.
In an exclusive posted by TowerPost, claims — its source who preferred anonymity told the news website, the Estonia-based transportation firm was ending its operations in Feb. 2019 — re-branding to 'Rider' who will take on its operations with immediate effect.
We contacted the company for an official statement regarding this matter. But we haven't gotten a comment yet.
However, Taxify Public Relations Manager Marilin Noorem told technology news website, SautiTech, quote, "We can confirm that we've no plans of shutting down the business or any other changes in the operations."
She stated that the article published by TowerPost was based on 'untrue' facts and breaches many journalism ethics principles.
Amidst all the bad reviews and criticisms the company is getting, Marilin told SautiTech the company is working on clearing out all this confusions.
Taxify customers have on multiple occasions aired out their complaints on bad behaviors of its riders, poor customer care service, among others. The company's mobile application is being called and headlining as the 'most' hated ride-hailing application.
We're waiting on an official statement from the company.[related-posts]