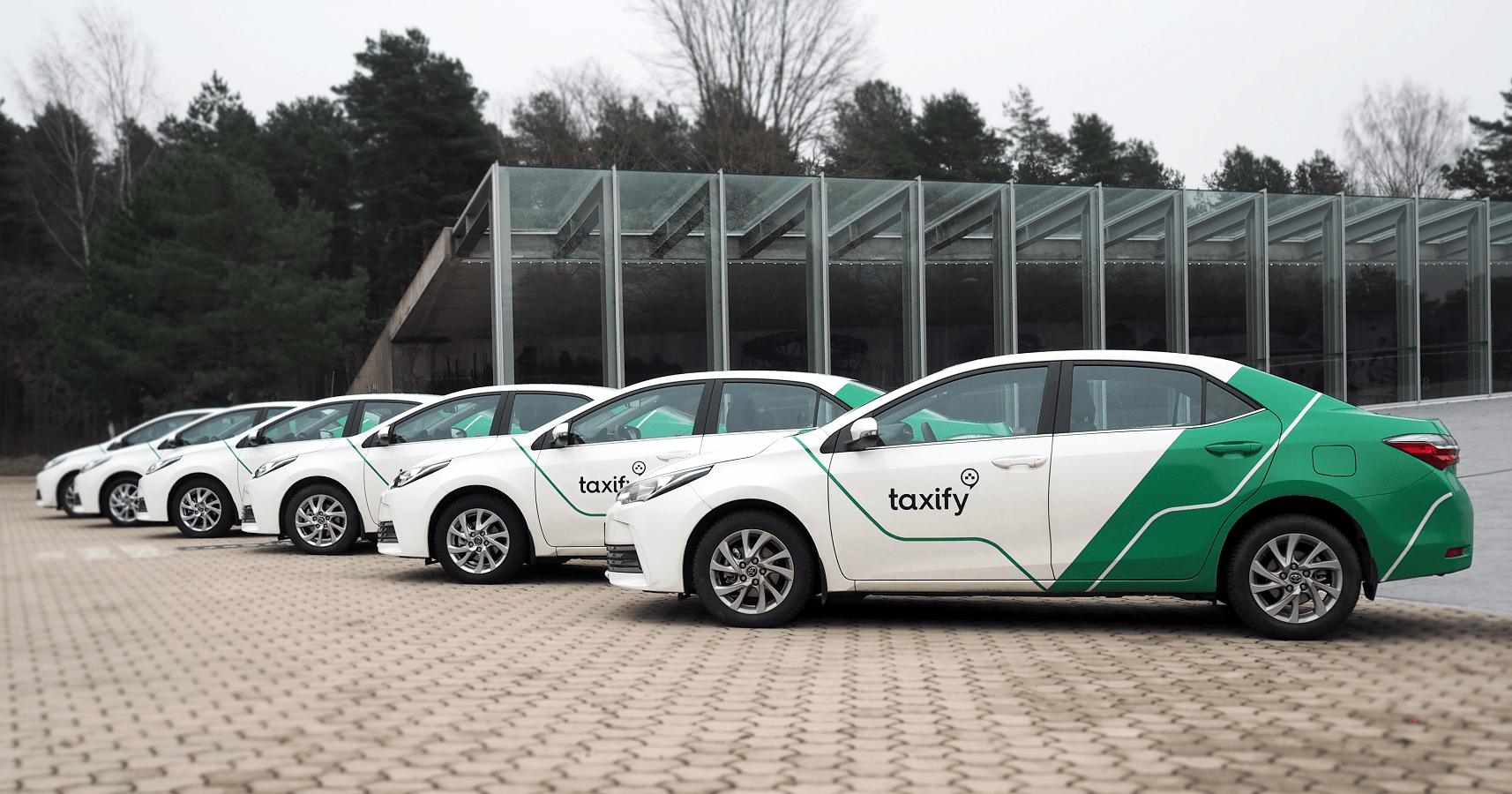 U.S-based ride hailing network; Taxify launched in Uganda last year, and has since been in the market for now five months battling it out with one of its strongest competitor Uber who arrived on the streets of Kampala in June 2016 as 462nd city in Uber's global network – pioneering the ride-hailing system.
A few months after their cab launch, in February early this year, they launched their moto-taxi service dubbed; TaxifyBoda while Uber's moto-taxi 'UberBoda' is still rumored. These transportation thought of this after knowing that moto-taxis are becoming the most common method of getting around in most/many areas around towns.
With all this, one thing comes in handy, and that's the fare. If noticed, these ride hailing services have similar application (with a few adjustments), same working procedures, and so forth, but have different pricing for both its riders and drivers. Now we all know that we want fair pricing, and that's where we 'might' end up.
When Taxify launched, it set its fares at UGX950 for start, UGX600 per Km, UGX150 per minute, while the minimum price is UGX4,500 while its Taxify Boda charged UGX500 Base fare, UGX70 per minute, UGX400 per KM, and UGX1000 minimum fare. Well! The company is lowering its price throughout this month. Taxify standard comes at a 25% off while the TaxifyBoda at 50% off.
"While lowering the prices, we'll be compensating our drivers with bonuses, to compensate the difference. Our focus is to provide drivers with better revenue per ride and keeping them happy with earnings and support we provide, which leads to ultimately better service for clients," as told to this website.
New rates for Taxify Standard
Start – UGX 1,000.
Per km – UGX 550.
Per min – UGX 110.
Minimum –  UGX 3,500.
Taxify commissions are 15%.
New rates for Taxify Boda
Start – UGX 150.
Per km – UGX 175.
Per min – UGX 50.
Minimum – UGX 1,000.
Taxify commissions are 15%.
You can download their app from your app stores to start using the ride-hailing service.[related-posts]