Smartphones
TECNO Mobile Officially Launches the CAMON 11 and CAMON 11 PRO Smartphones in Uganda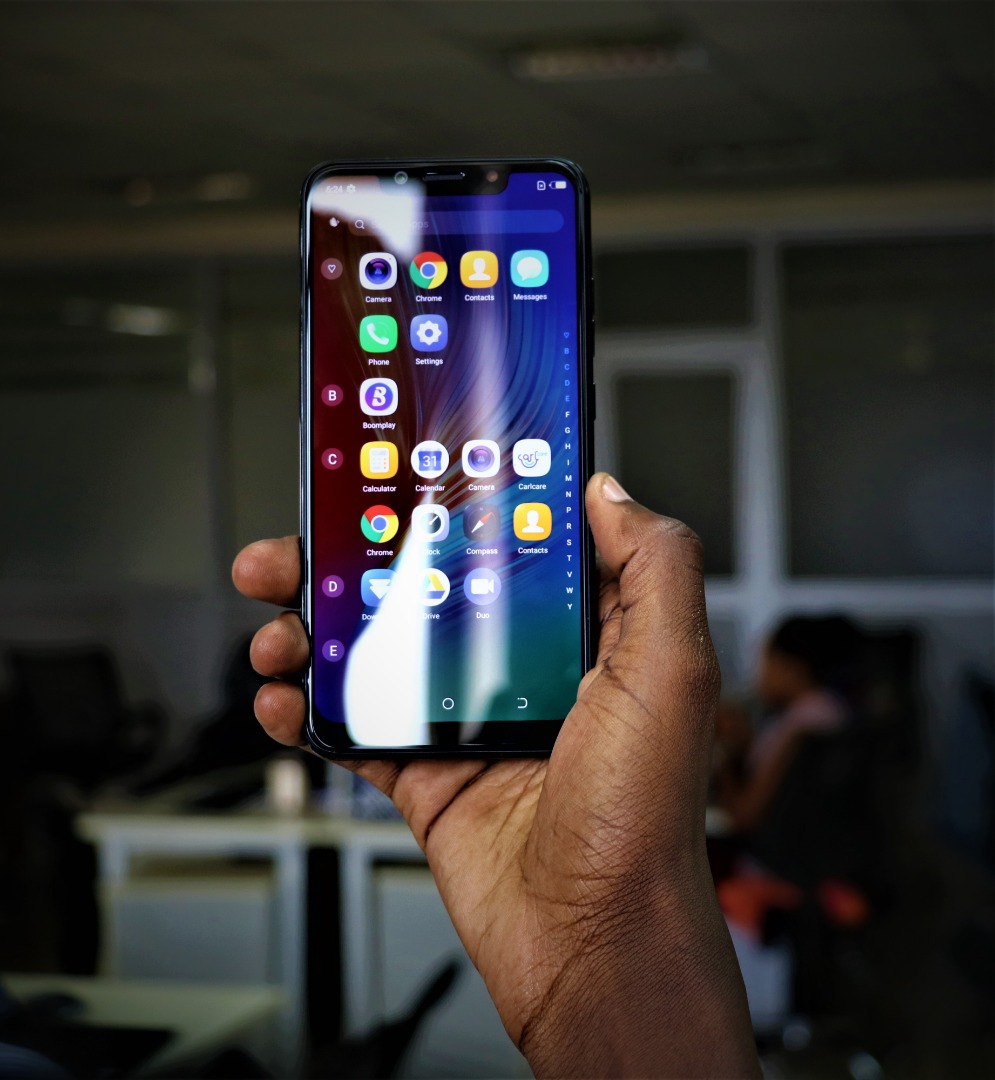 TECNO Mobile Uganda today launches two new super-smart smartphones; CAMON 11 and CAMON 11 PRO for bright and clear selfies with high quality powered by the new AI Technology. The two super smartphones join the popular CAMON series family which will delight all fans of the self-portrait genre. The
TECNO CAMON 11 devices are created for customers who follow the latest technological trends and want to stand out. The new AI technology enables customers to do more with their phones and have fun at the same time.
The CAMON 11 duo exploits improved AI technology for selfie photography among many more AI-powered operational features like AI Bokeh effect, AI HDR, and AI automatic scene detections.
Together with the super Notch Screen of 6.2inches and upgraded multi-tasking software, CAMON 11 and CAMON 11 PRO offers consumers a better user experience.
Artificial intelligence (AI) algorithms in-built in the CAMON 11 and CAMON 11 PRO is capable of doing a lot more than what previously seemed to be impossible by smartphones. The revolutionary AI technology embedded in the CAMON 11 PRO and CAMON 11's camera elevates the smartphone selfie experience.
For the Selfie-lovers, the high-end 24 or 16-megapixel front camera gives a whole new dimension of selfie experience. AI-technology smartly allows customers to create high-quality self-portraits with natural skin color by optimizing the image, thereby achieving brighter colors and sharp contours.
The new CAMON 11 and CAMON 11 PRO does not pride only in the new AI technology but also showcases its ability to give customers an impeccable experience right from the slick beautiful diamond fire design to space and many more fantastic specs.
The new phones come sealed fully accessorized with new headsets, charger, tempered glass, (screen guard) and pin.
CAMON 11 and CAMON 11 PRO have been favorably priced to not only enable customers to access it but it's also time for giving and celebration, therefore the price is to give customers a reason to celebrate their festivities in style with a new super smart gadget. The new phones will be at a Recommended Retail Price of CAMON 11 UGX 578,000 and CAMON 11 PRO UGX 899,000.
The new CAMON 11 and Camon 11 PRO will be available countrywide in all TECNO exclusive shops starting today 10th December 2018. Stay tuned for the unboxing, first impressions and a full review of both smartphones from our team.