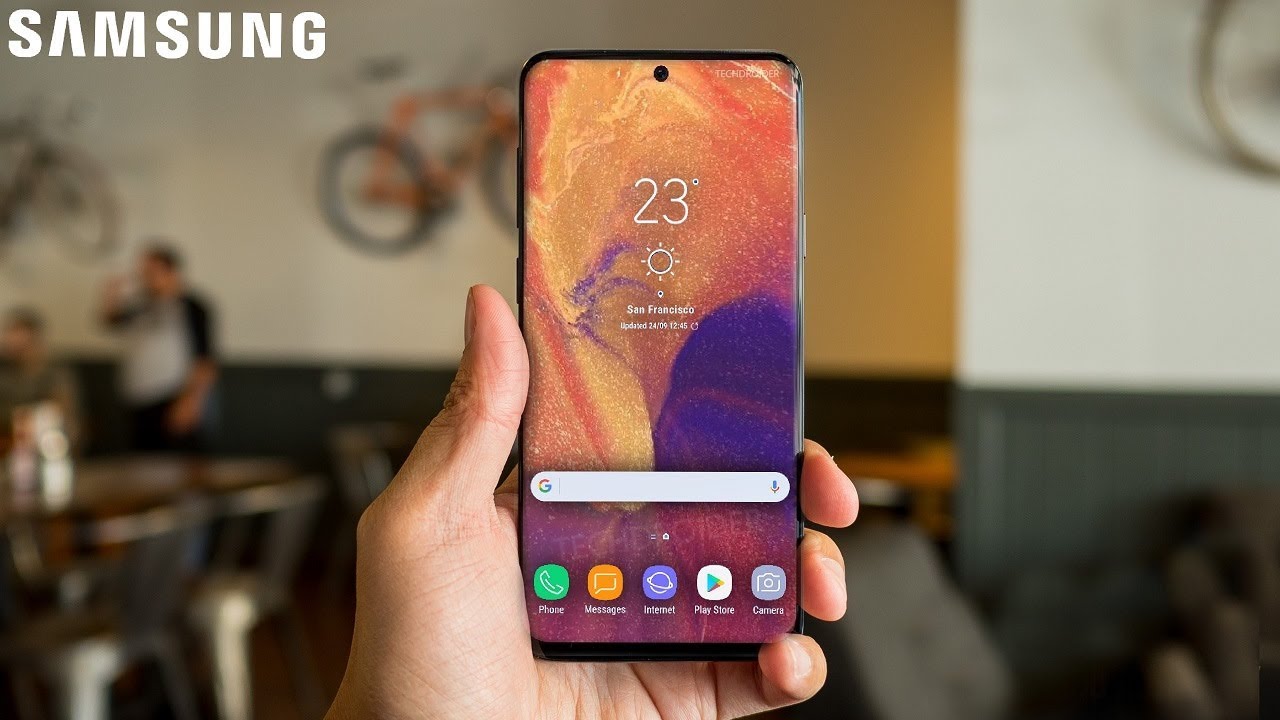 It's 7 days to the launch of Huawei's Nova 4 a similar flagship to what Samsung is launching today, the Samsung Galaxy A8s. The launch date of the Galaxy A8s came a day after Huawei had announced its launch date for the Nova 4 – on Dec. 17th a clever move for Samsung. Meanwhile, many criticized Samsung move of waiting for Huawei's announcement.
Samsung will be globally launching the handset in China.
Like we reported before, the handset is anticipated to be the first to sport an Infinity-O Display. One of several new display types unveiled by Samsung last month as one is expected on its foldable smartphone.
Gadgets 360 reports Samsung has been teasing the Galaxy A8s launch on its Weibo page revealing its name and shown off the circular cutout on the display that is expected to house the front 24MP camera.
While many won't make it to China, Samsung will be live streaming the Samsung Galaxy A8s launch.
Samsung in a post on its Weibo page on Sunday revealed 4pm CST (1:00am EAT) as the launch time for the Galaxy A8s. In addition, will be shown on the Samsung China site, as well as on the Galaxy Club site.