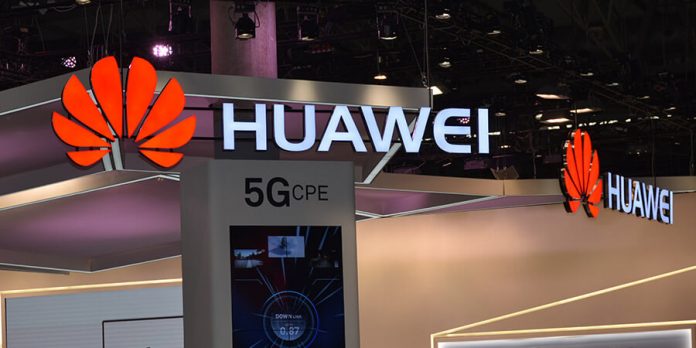 Huawei has officially launched the first commercial A/B test solution for telecom networks to the global market to help operators quickly provision telecom services, accelerate service rollout, and build an automatic cloud-based network.
Currently, NFV has been widely applied around the world. Operators use cloud technologies to build elastic, robust, agile, and efficient telecom networks, making network function deployment agile. Huawei builds an automatic continuous integration and continuous delivery (CI/CD) closed-loop system to automate the entire process from design, R&D, test to final release through agile development, quick deployment, automatic test, A/B test, and automatic acceptance, helping operators make network service operations more agile.
Being an important part of the CI/CD closed-loop management system, the Huawei A/B test service can generate a new version in a cloud data center using fewer resources. Both of the old and new versions are running at the same time, Huawei also said. This service enables operators to use batch upgrades to gradually migrate all subscribers on the live network to the new version without causing service losses. With this service, the entire upgrade process is automated, eliminating the need for manual intervention. Huawei claims resources consumed during upgrades are reduced by 70 percent, O&M costs for upgrades are reduced by more than 60 percent, and services are not affected during upgrades.
Dai Jisheng, General Manager of Huawei Cloud Packet Core Network, said: "After nearly two years of design, R&D, strict tests, and practices, Huawei launches the first commercial A/B test solution in the telecom field. This sets a new milestone for applications of Huawei's CI/CD closed-loop system in the telecom field.
Previously, Huawei has successfully demonstrated important O&M functions, such as A/B test and automatic test, in partnership with Vodafone, Deutsche Telekom, China Mobile, and other operators. In March 2018, Huawei teamed up with Vodafone to successfully demonstrate the first carrier-class CloudEPC A/B test solution and has commercially deployed this solution at several sites around the world."
Huawei's CloudEPC and CloudIMS rank as Leader in the latest research report released by GlobalData, and also lead the NFV market worldwide in Frost & Sullivan's recently released research report. Huawei has obtained more than 400 commercial contracts of global cloud-based networks, some of which has more than 10 million subscribers. Huawei continuously takes the lead in cloud-based network transformation for 5G.
Via Huawei