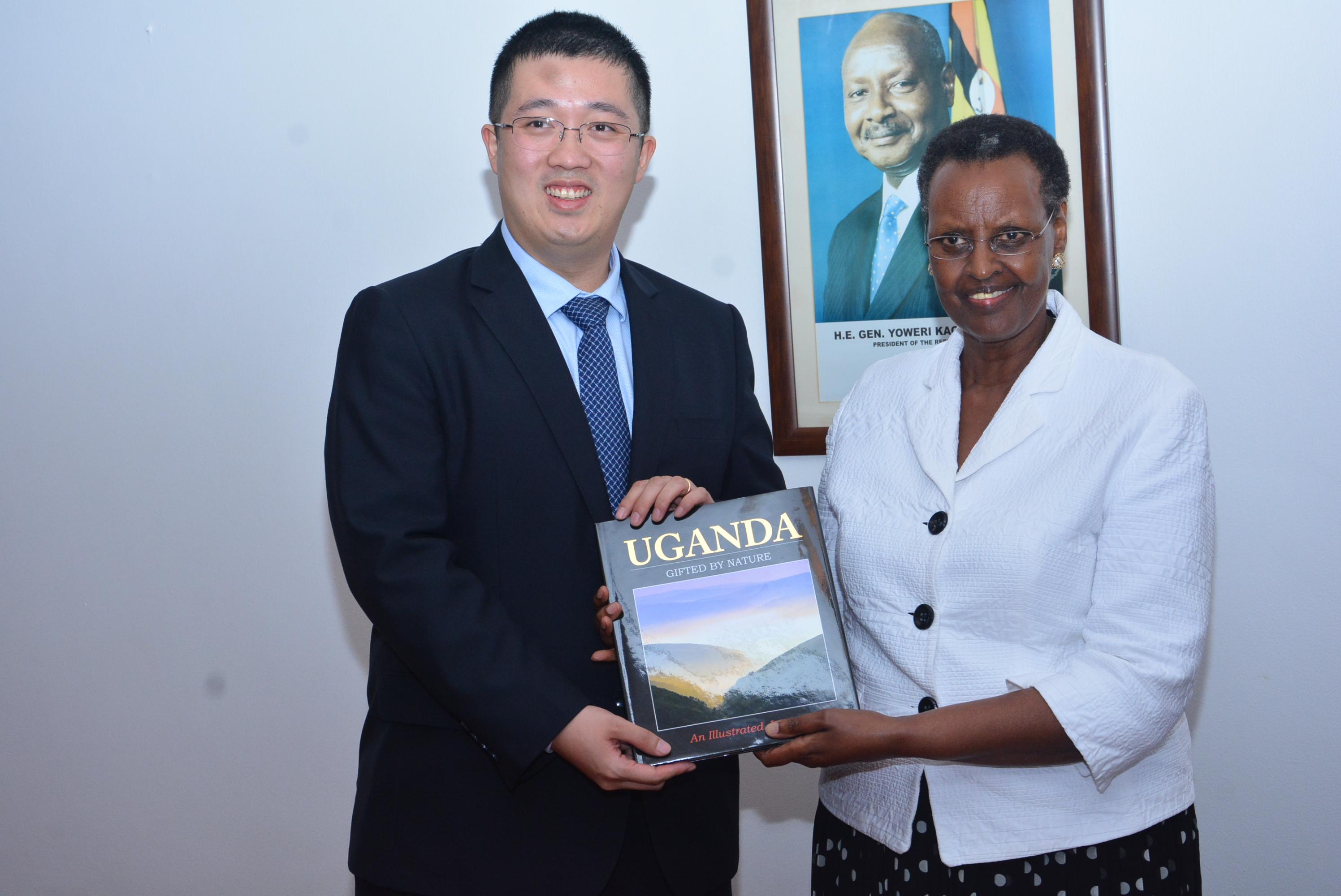 Shenzhen-based tech firm, Huawei Technologies Co. Ltd has on Monday appointed Liu Jiawei as its new managing director for their Uganda Operations, succeeding Stanley Chyn who has been in that position since 2015.
Liu jiawei who has been working as the Director for the Mauritius representative office takes on the position effective today and brings on board a working experience of approximately eight years in senior management positions in countries including; South Africa, Mozambique, Swaziland, Malawi and Mauritius.
"Mr. Stanley Chyn has been working as an excellent managing director of Huawei Uganda for two years, and our Uganda representative office achieved very good performance with his hard work and effective management, our vision and goal of enabling Uganda to embrace a digital society is still growing stronger and we are still also fostering ICT talent development in Uganda. Thus, we thank him for his work," Ms. Lina Cao, the Public Relations Manager for Huawei Uganda said in a press statement
Meanwhile, Liu during his seven and half year's tenure in Africa, he has managed to expand the Huawei business in Mauritius and other African countries to a great extent.
"With his rich engineering experience, we have no doubt that Huawei Uganda office will have a better performance and service delivery in the future," says Lina.
Liu has been seen participating in a number of Huawei Uganda programs since the beginning of this year. He (Liu) and the First Lady and Minister of Education and Sports Hon. Janet K. Museveni in April flagged off ten Ugandan ICT Students to undergo a two-weeks hands on ICT training in China under Huawei's Seeds for the Future program – a global Corporate Social Responsibility flagship program that selects top college students in ICT-related courses for a technological study trip in China.