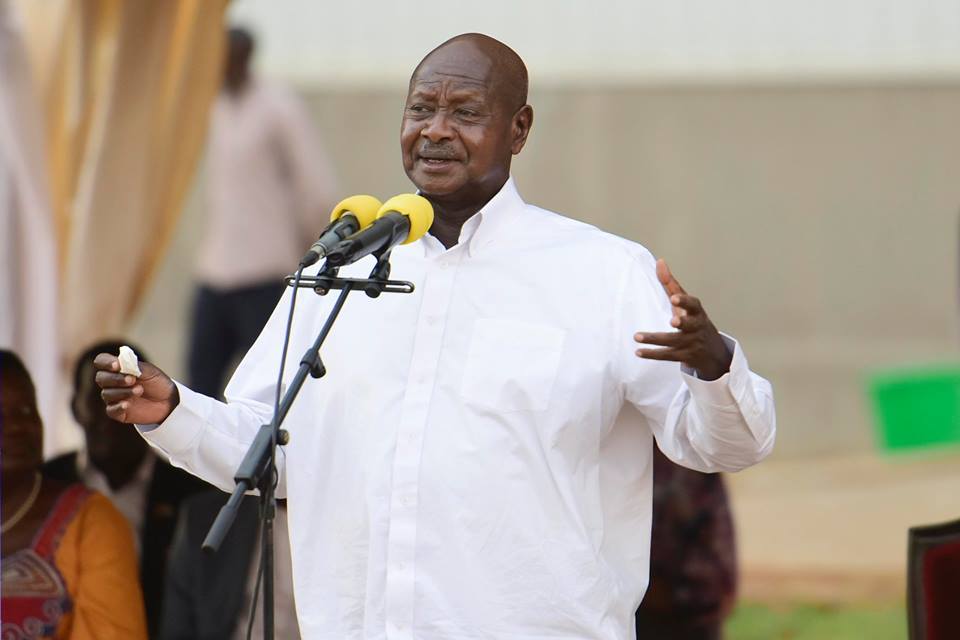 Following public outcry over new Excise Duties that were passed by the Uganda Parliament last month, a statement released and signed by H.E the President of Uganda; Yoweri K. Museveni, clarifies that the mobile money tax is 0.5% and not 1%.
"The 1% was a miscommunication. The actual figure was 0.5%, half of one percent. That is what we should debate, on the mobile money," says the President.
The statement further clarifies that there is no tax on mere depositing on your account, however, before this, telcos issued statements saying Mobile Money providers were mandated to charge 1% tax of the transaction value on depositing, withdrawing, and receiving or making payments. Airtel Uganda has so far deleted the tweet while MTN Uganda's still remains.
Related, State Minister for Finance David Bahati recently came out to announce that the 1 percent tax on mobile cash deposits will be scrapped because it was effected in error.
That confusion should be clarified. The half-percent tax, not 1%, is only on the sender and the receiver of money through mobile money. Discuss this.
We believe the changes have been made because of the on-going outrage on social media platforms; most especially Twitter – where tweeps have gone to a point of creating hashtags such as #SayNoToMobileMoneyTax, and #ThisTaxMustGo that are currently trending on the platform.
"Since the informal sector is never taxed is it too much for users of the mobile money senders and receivers to also make a modest contribution to the development of their country?" says the President.
If recalled, the President when proposing this tax, stated that the contributions collected would help in the development of the country. This was in a letter he wrote to Finance Minister Hon. Kasaija Matia.[related-posts]