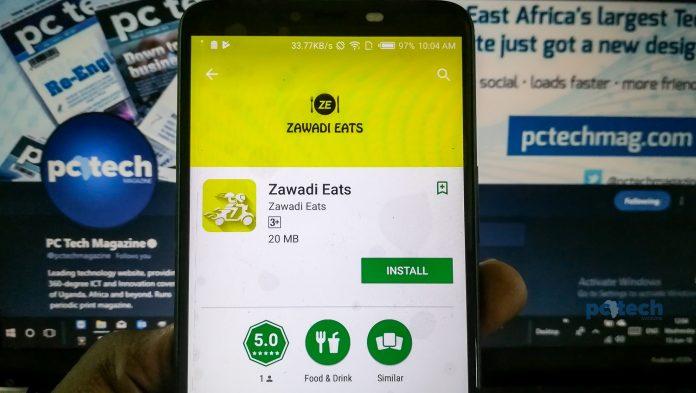 Seems Jumia, and Simba Food have their times numbered as they are set to face some serious competition while a new service in the same line of work; Zawadi Eats is set to launch in Kampala soon.
As you know convenience these days is a major priority. eCommerce is becoming the trend in this era and more years to come. Order from where you are have your products/goods delivered at your 'door steps' be it home, office, school, university, to mention a few.
For now, Jumia Food leads in the food delivery business having partnered with over 160 restaurants in Kampala. It's worth knowing that Jumia Food was once called Hello Food before re-branding to now Jumia Food. The re-branding was done in 2016 when Africa Internet Group (AIG), a subsidiary of Rocket Internet, officially renamed its companies in the African market to become part of one huge Jumia brand with the vision to expand your horizons.
Jumia Food has been in the business for some good time leveraging the market to itself before the likes of Simba Food came in. Simba Food recently launched to bring competition to the pioneer. However, we have reports that another food delivery company is soon launching; Zawadi Eats, that many have claimed will squeeze pressure on Jumia and Simba Food.