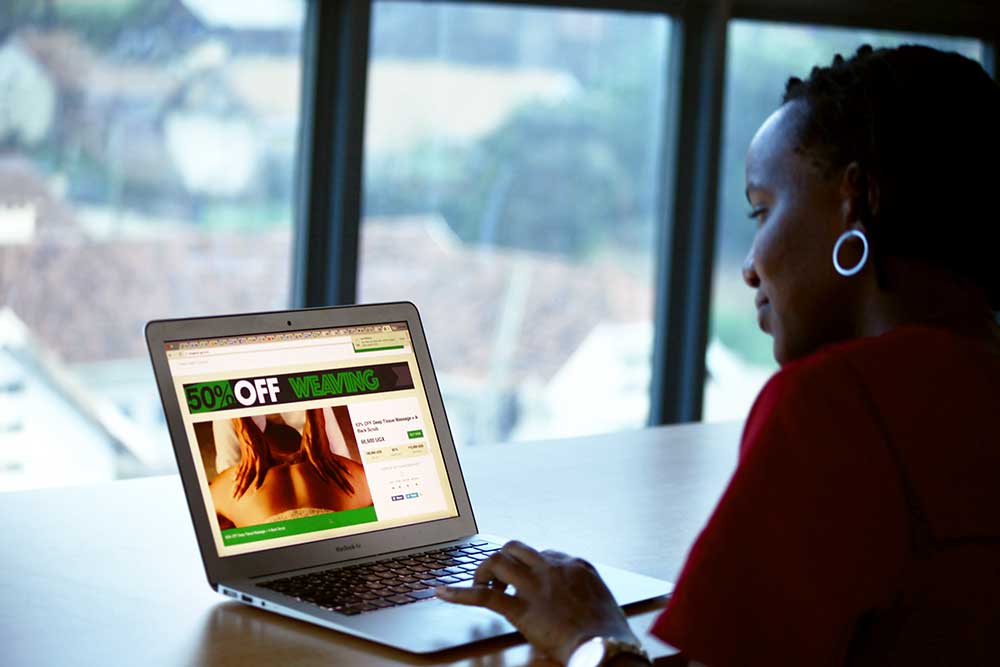 A new Ugandan startup, TooGood is set to launch, giving its users up to 85% discounts from top merchants and businesses in Kampala. TooGood.ug is an online deal site offering the best discounts on top services from the best providers in and around Kampala city.
Discount deals are available to services varying from foods and drinks from top restaurants and wine sellers, sauna and spa experience, events and movie tickets, accommodation and lots more.
TooGood offers deals ranging from 20 percent to 85 percent through the concept of attractive discounts from the top, and sometimes expensive-to-go-to service providers. Unlike American e-commerce marketplace, GroupOn that run on a concept of group buying.
According to the founder and CEO, Alex Senoga, the name 'TooGood' came about because of the great discount deals that they shall be offering; "Everyone loves an opportunity to pay less for a top-notch service or product. Our offers are simply too good to be true, they will literally leave you open-mouthed!" he added.
The team at TooGood scouts for the top places around town that need a boost in their sales on specific days or slow periods enters contracts with those that agree to get on board and the product or service is put up on their website for interested consumers to access online. The CEO says their biggest selling offers now are on movie tickets at Century Cinema and massage therapy deals.
The discount deals run for a specified period of time, during which users can purchase them and make payments online via Mobile Money or Visa or pay on arrival/ delivery.
Back in 2016, another startup, Done Deal, offering a similar service was acquired for an undisclosed fee by a Kenyan company – EatOut.
[related-posts]
Toogood is a product of Sukuma Online, a Ugandan tech, and digital marketing firm that is housed at local incubator and innovation hub – Hive Colab. Sukuma Online has been in operation for over a year now.