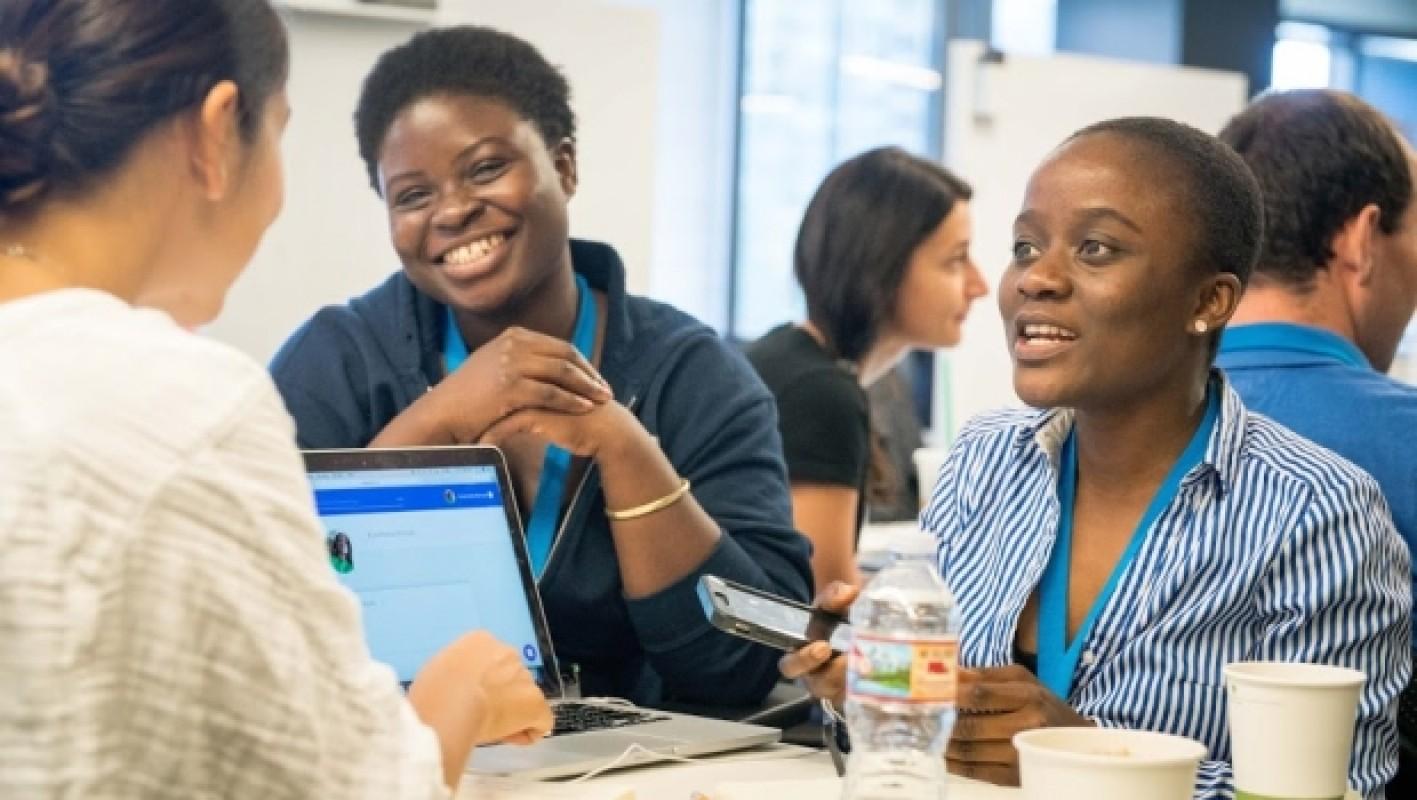 U.S-based internet firm; Google Corp. has opened applications for its second annual Launchpad Accelerator Africa programme, extending it in the process to a further 12 African countries that graduated from the programme last week, as reported making it a total of 18 countries across the continent – Egypt, Tunisia, Algeria, Morocco, Zimbabwe, Rwanda, Cameroon, Botswana, Senegal, Ethiopia, Ivory Coast and Algeria in addition to existing eligible countries Ghana, Kenya, Nigeria, South Africa, Tanzania, and Uganda.
The launchpad programs are regional accelerators and are tailored specifically to their local markets, and provide access to the best of Google – its people, network, and advanced technologies – helping startups build great products. In addition to these accelerators, launchpad regional initiatives include exclusive events, mentorship opportunities, and trainings.
The launchpad program runs for three months and startups will be provide with over USD$3 million in equity-free support, access to Google engineers and intensive mentoring from 20+ teams, access to silicon valley experts and top local mentors, PR training and global media opportunities. In addition, a close partnership with Google for three months.
To qualify for the program, only technology startups are allowed and should be based in Sub-Saharan Africa, targeting the African market, and should have raised seed funding. Google additionally considers the problem the startup is trying to solve, how it creates value for users, and how it addresses a real challenge for its home city, country or Africa broadly.
Interested applicants can send in their submissions. (FOLLOW THE LINK) Should be submitted not later than July 8th, 2018.