Smartphones
First Impressions of the Tecno Spark 2; Full Display, Improved Front Camera, More Battery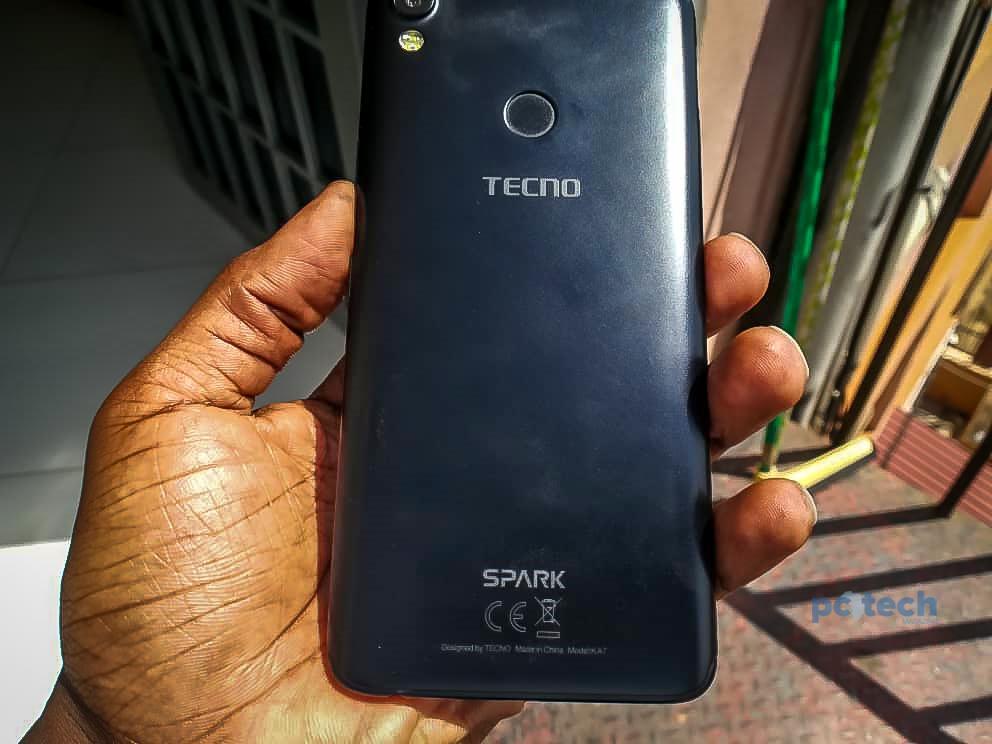 Tecno Mobile Uganda on Monday launched their anticipated Tecno Spark 2, succeeding last years Tecno Spark and Spark Plus. Since only one flagship was launched, it comes in two variants; 1GB/16GB, and 2GB/16GB options.
Stephen HA, Managing Director and General Manager of Tecno Mobile, told the press the company was proud to say that, the Tecno Spark 2 is another great smartphone designed for productivity and style. And yes Indeed it is. The smartphone series (Spark series) is always targeting university students. Tecno Mobile Uganda last year saw tremendous sales for the Spark and Spark Plus handsets till to date the mobiles are still selling. Question is, will the Tecno Spark 2 sale as its predecessor did.
Tecno Uganda was able to handed over one handset; the 1GB/16GB to PC Tech Magazine for a review. Before, our full, we usually give our first impressions, and indeed as promised by Tecno they delivered. The all new Tecno Spark 2 offers more in terms of features and design compared to its predecessor, from improved cameras, full display, more battery capacity, couples Andorid 8.1 mobile operating system, to mention a few.
Our First Impressions on the Tecno Spark 2
1. Full Display
Tecno Spark 2 flaunts a 6-inch HD (1440 x 720 resolution) screen fully display better for content viewing. Full display is becoming the new trend in smartphones, the trend adds on the FaceID feature we've come to know of. The Spark 2 also does have the FaceID feature which is a pretty handy feature.
2 Improved Front Camera
The predecessors came with 13MP and 5MP rear, and front facing cameras, while the Tecno Spark now comes with a 8MP front facing camera while the rear camera remains at 13MP supported by 2 LED flash light for the front camera, and 3 LED for the rear camera. The 2 LED is an upgraded mix flash which brings a proactive brightness increase of up to 10 – 20%. With an increased brightness, the aperture would be wider better for portrait shots.
3. More Battery Life
The flagship is supported on a 3,500mAh non-removable battery capacity. Tecno claims that the battery can last for at least 11 hours on talk time and 20 hours on standby time, which will be tested in our review. However, the increase in the battery capacity is better to the 3,000mAh, and 3,400mAh that we say on the Spark, and Spark Plus respectively.
4. Android 8.1 Mobile OS
The flagship runs on Google's Android 8.1 (Go edition) mobile operating system topped on with Tecno's HiOS v3.3.0 which ensures an overall satisfactory general performance of the phone. The pre installed Go apps such as; Google Go, YouTube Go, Google Maps Go, Gmail Go which have smaller app size and also help to consume less space, as well as consumer less data.
Tecno Spark 2 is more of like the improve Tecno Spark Plus. Features are almost the same, but more improved on the Spark 2.