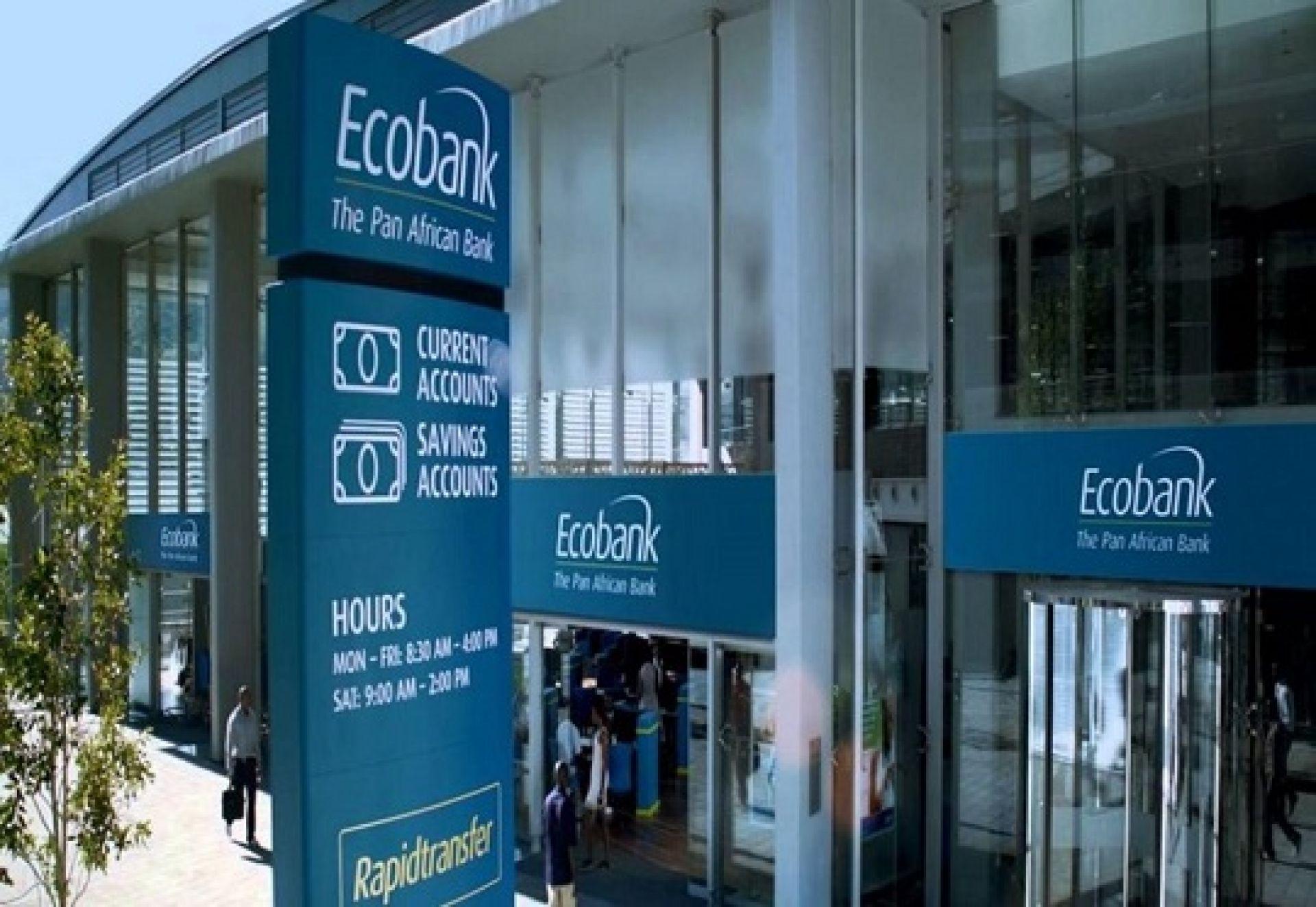 Ecobank was on Monday award with two major awards; Best Retail Bank in Africa, and Most Innovative Retail Bank at the African Banker's prestigious ceremony held at the Paradise Hotel in Busan, South Korea.
Reports say, the bank impressed judges with the strides it has made to leverage digital financial services and an enhanced service model, to be the retail bank of choice.
The ever improving feature set of the truly revolutionary Ecobank Mobile App, which has now been downloaded by now more than 5 million people, took the prize for Innovation in Banking, thanks to the way it has redefined borderless and inclusive banking, along with several other transformative innovations designed to deliver financial services to all.
Omar Ben Yedder, Publisher of African Banker said Ecobank has had a game changing year in so many ways and their approach to embracing technology and putting it at the center of their growth strategy has obviously paid dividends."
"It gives all of us at Ecobank great pride to be recognized as not only the Best Retail Bank in Africa, but also the Most Innovative. This is further proof that we are on the right track in our quest to be the bank of choice for middle Africa," said Ade Ayeyemi, Group CEO of Ecobank.
Ade further stated that the bank will continue to ensure that they are at the forefront of harnessing state-of-the-art technology to provide our customers with accessible and affordable banking services."
Ecobank is committed to providing the range of financial products and services that meet the day-to-day banking, transactional and investment needs of all Africans. Ecobank enjoyed a 40% increase in customer numbers during 2017 and the bank aims to serve 100 million customers by the end of 2020.[related-posts]