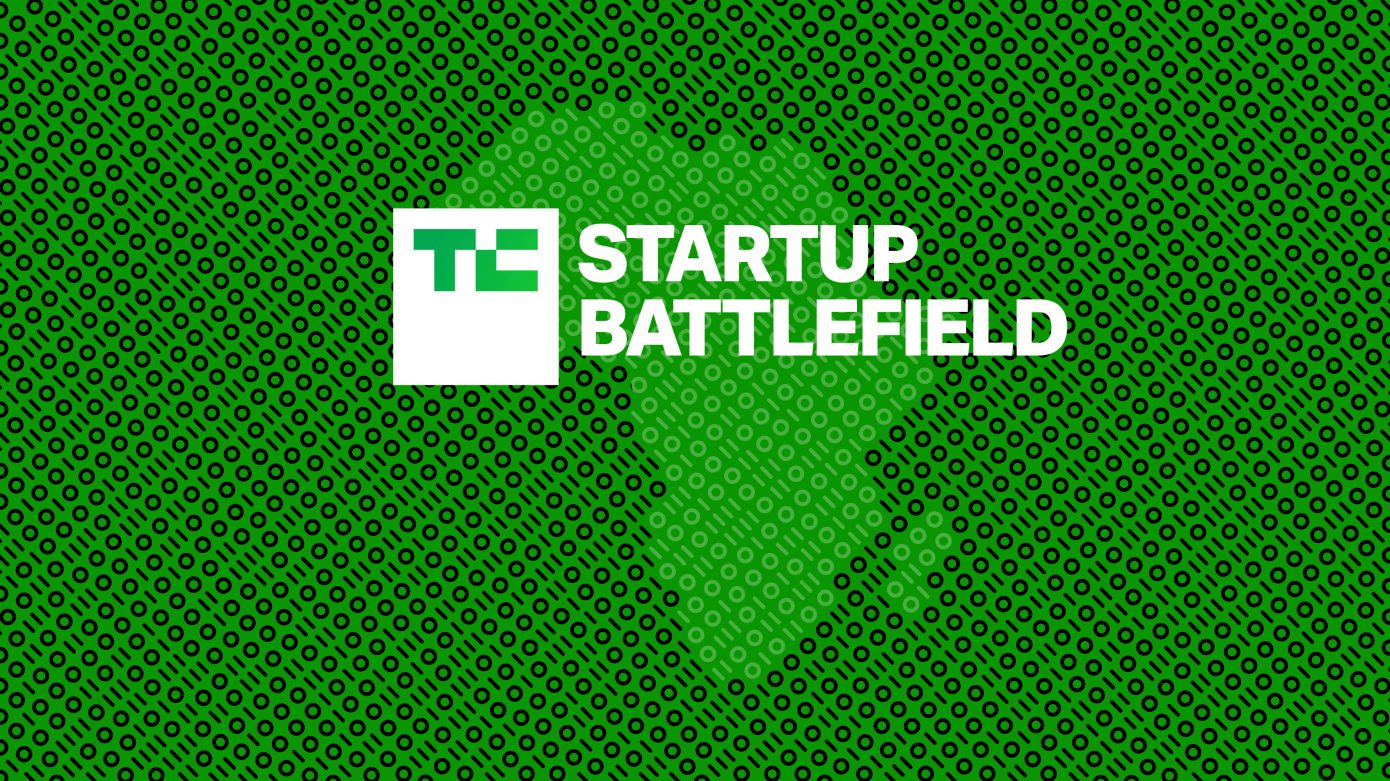 US-based online technology publisher; Tech Crunch has announced dates for its Startup Battlefield 'Meet and Greets' that will be held in Nigeria and Ghana on April 17th and April 20th respectively. The events have been held in Nairobi, Kenya for the past events.
Startup Battlefield Director, Samantha Stein, will be sharing about the program. Investors, angels, startup community leaders, and startup founders have been called to join to learn more about program.
Startup Battlefield is TechCrunch's renowned startup launch competition. The alumni community composes almost 750 companies that have raised over USD$8 billion, and produced over 100 successful exits and IPOs.
There was no comment of when the pitch events will be held and where. I guess the announcement will come after the Meet and Greets.
Last year, TechCrunch partnered with Menlo Park-based social networking firm, Facebook Inc. to bring illustrious startup competition that was held in Nairobi, Kenya on October 11th, 2017. The Battlefield featured several prominent startups from the region, each vying to be crowned the most promising startup in sub-Saharan Africa in three categories: social good; productivity and utility; and gaming and entertainment.
The publisher after sorting out thousands of applications, only announced 15 startups as finalists. The finalists included Uganda's automated sales assistant startup Sellio. Sellio Uganda was selected in the Productivity and Utility category; where startups went into full commercial production, having the biggest impact on human potential and/or the largest exit.
Then Kenya's logistics platform 'Lori Systems' emerged as the overall winners. Winning a cash prize of USD$25,000, and an all-expense paid trip for two to San Francisco to compete in the Battlefield at TechCrunch's flagship event Disrupt SF set for this year.
Lori Systems built a logistics platform to improve cargo transportation across Africa. Most importantly, they can optimize truck utilization so that you don't waste time and money. The firm on the other hand handles invoicing, payment and tracking. It's an all-in-one platform that leverages technology to elegantly solve logistics issues that have been around for a while.
Notably, Uganda's Matibabu as well performed in the 2016 TechCrunch's Hardware Battlefield challenge, and even though they never emerged winners, as finalists, the team was given a chance to participate and show case their product at the 2017 Consumer Electronics Show; a global consumer electronics and consumer technology trade-show that takes place every January at the Las Vegas Convention Center in Las Vegas, Nevada, US.
The team represented by Brian Gitta and Josiah Kavuma had a life time chance to showcase their hard work onstage in front of an expert panel of judges including; Noramay Cadena; Co-founder and Managing Director at MakeInLA, Jeff Clavier; Managing Partner at SoftTech VC, Helen Greiner; Founder and CTO at CyPhy Works, Brian Krzanich; CEO at Intel, Jen McCabe; Director at Foxconn, Greg Revelle; CMO at Best Buy, to mention a few of them.