News
GSMA Announces Global Mobile Money Certification Scheme; Safaricom, Tigo & Vodacom Tanzania Get Certified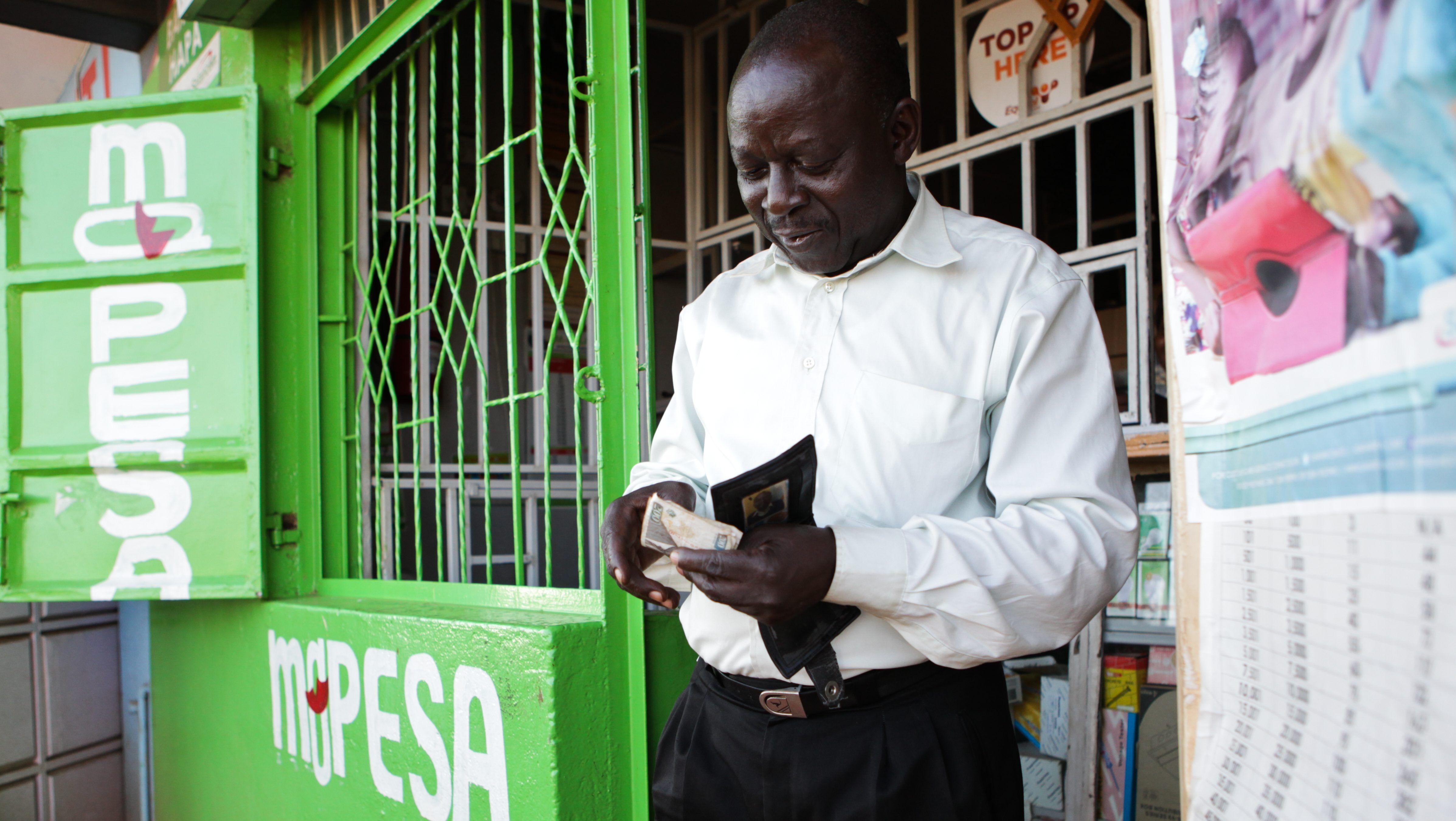 The GSMA has announced the launch of the GSMA Mobile Money Certification, a global scheme for mobile money providers to offer safer, more transparent and more resilient financial services to millions of mobile money users around the world.
The certification relies on an independent assessment of a mobile money provider's ability to deliver secure and reliable services, to protect the rights of consumers and to combat money laundering and terrorism financing. The certification is designed to enhance consumer trust and accelerate commercial partnerships by setting a high bar to which all providers can aspire.
"The GSMA Mobile Money Certification is a consumer-focused initiative, aimed at giving customers confidence that a provider has taken steps to ensure their funds are in safe hands, their rights are protected and they can expect a high level of customer service," said John Giusti, Chief Regulatory Officer, GSMA. "With over 690 million accounts globally, the mobile money industry is having a clear impact on the global effort to expand financial inclusion, providing access to life-enhancing financial services and serving as a gateway to the digital economy. Mobile money is directly advancing 13 of the 17 Sustainable Development Goals by facilitating access to essential services such as health and education, providing employment opportunities and reducing poverty."
The certification scheme follows a three-year consultative process led by the GSMA, which worked together with providers in Africa, Asia and Latin America to understand the challenges of their business and assemble best practices from these markets. Certification is open to all mobile money providers, whether they are a mobile operator, a bank or other type of payment service provider. Orange Côte d'Ivoire, Safaricom (Kenya), Telenor Microfinance Bank Ltd. (Easypaisa Pakistan), Tigo Tanzania (Millicom Group) and Vodacom Tanzania are the first to be certified, covering 98 million accounts in four markets.
The certification promotes the application of consistent risk mitigation and consumer protection practices across key areas of business. The requirements include a set of eight high-level principles and 300 detailed criteria covering issues such as security, consumer rights and the prevention of money laundering, financing of terrorism and fraud. The Certification criteria complement providers' compliance efforts, but goes beyond regulation in its detail and scope, defining and promoting industry best practices in detail. Responsible business practices are essential to help regulators achieve their goals around financial inclusion, stability, integrity and consumer protection.
The operational management of the certification is contracted to an independent scheme operator, Alliances Management, which has responsibility for training and overseeing independent assessors to ensure all assessments are consistent and objective. The benchmark for achieving certification has been set high to serve as an aspiration to all providers and a pass mark of 100 percent is required.
[related-posts]
Via GSMA Press Release