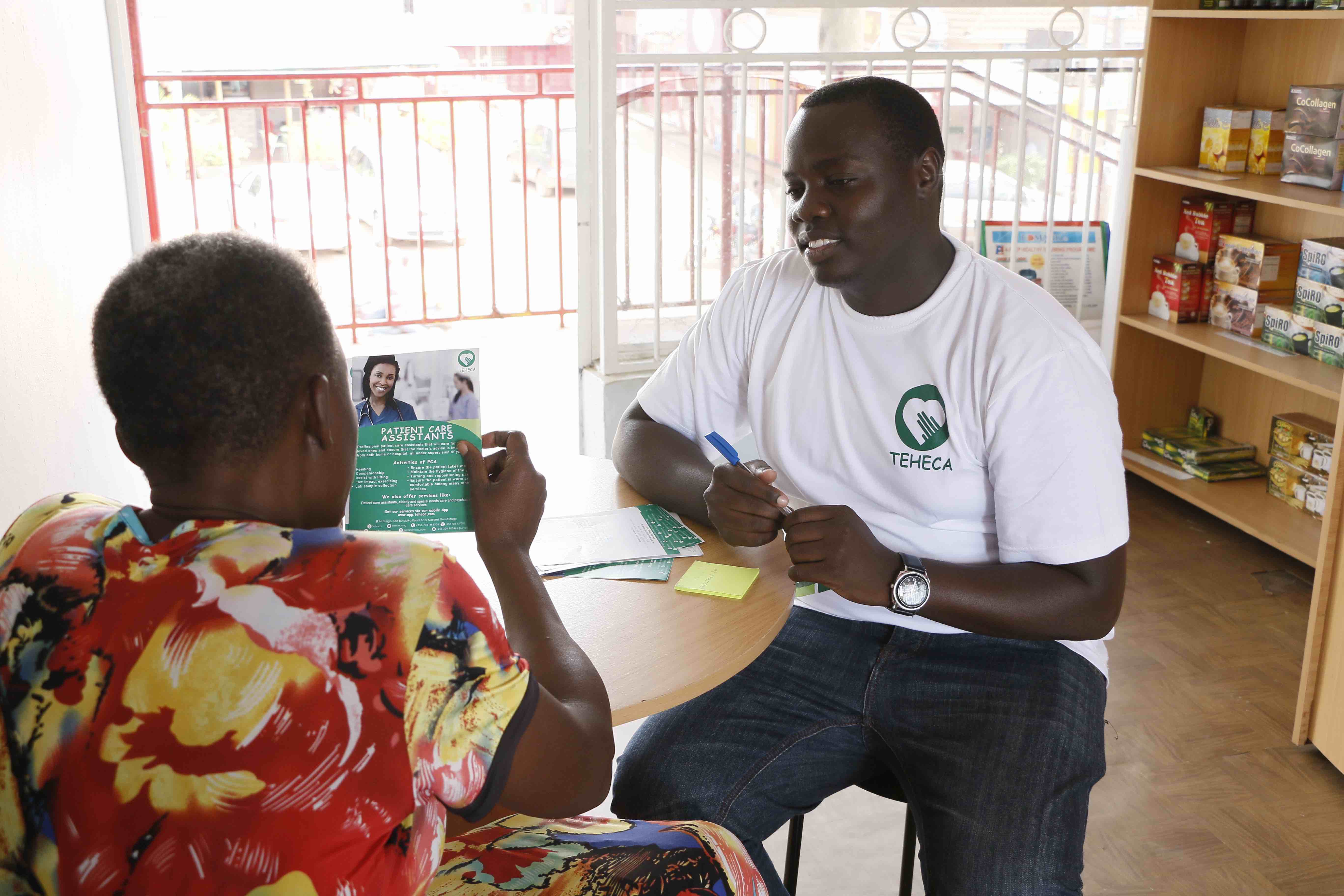 Uganda health startup; Teheca has been selected among the first African startups for the Google Launchpad Accelerator. A program aimed at assisting startups in leveraging Google's latest technologies to scale their businesses through mentoring.
The programme, which runs for three months and will over the next three years provide African startups with over USD$3 million in equity-free support, working space, and access to expert advisers from Google, Silicon Valley, and Africa.
Teheca will participate in the inaugural edition with other 11 African startups, six of which are from Nigeria, two from Kenya, one from Ghana, South Africa, and Tanzania.
"We're thrilled to announce the first Launchpad Accelerator Africa class. We look forward to working these startups to drive innovation into the African market," Andy Volk, Sub-Saharan Africa ecosystem regional manager at Google said in a press statement.
He further said Africa is home to some incredibly smart people who are working to solve the continent's problems using homegrown solutions.
"we're honoured to be able to be part of that," he concluded.
About Teheca
The firm development a mobile application that enables one to find the closest and most qualified caretaker that best suits their care needs from a pool of qualified caretakers. They offer services including; Patient Care, Postnatal Care, and Prepared Mama. Prepared Mama is a kit packaged with a new mother in minding, the kit is packages in easy to carry, reusable and environmental friendly bag unlike the existing kits.[related-posts]