News
Morocco to Host the 2018 and 2019 DEMO Africa Conference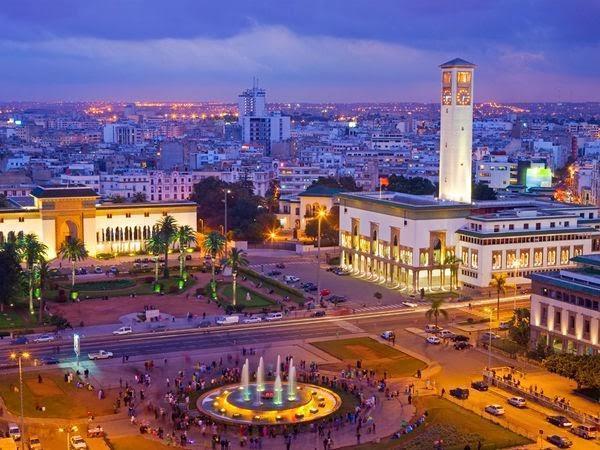 Launched in 2012, the DEMO Africa conference has been hosted by Kenya (2013/14), Nigeria (2014/15), South Africa (2016/17). This time around, the 6th and 7th annual conference will be held in Morocco. The conference is an initiative that aims to connect African startups to the global ecosystem.
DEMO Africa is part of the global DEMO network which has over 25 years unmatched track record of selecting, coaching, promoting and helping commercialize top startups in the world.
The application portal for the startup launch event is now open and startups have until June 15th to apply where about 30 African startups will be vetted to take part in DEMO Africa. And get a chance to launch their products to investors, technology buyers, mentors, government officials, to mention a few.
DEMO Africa has launched 185 startups in the last 5 years raising over USD$54 million in investments and billings, according to reports by TechMoran.
Last year saw Kenya taking the spotlight, as two of its startups were crowned among the five winners.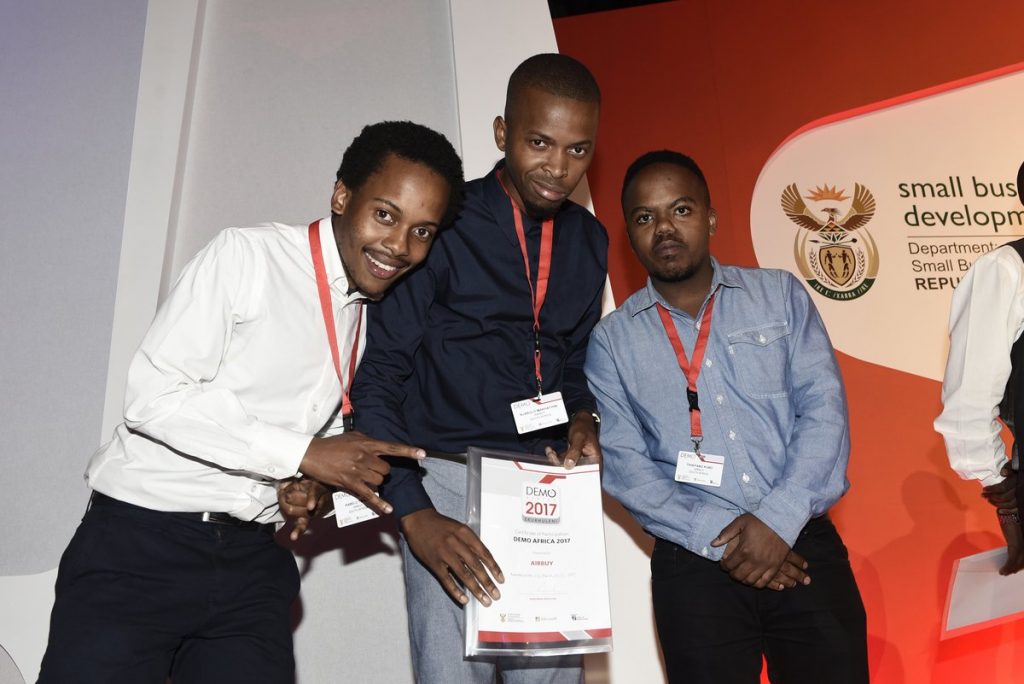 Uganda represented
Notably, Uganda has been represented for the past five events. Startups including; Sellio (2017), LipaMobile (2016), Roundbob (2015), Matibabu (2014), BrainShare, and M-Duka (2013).