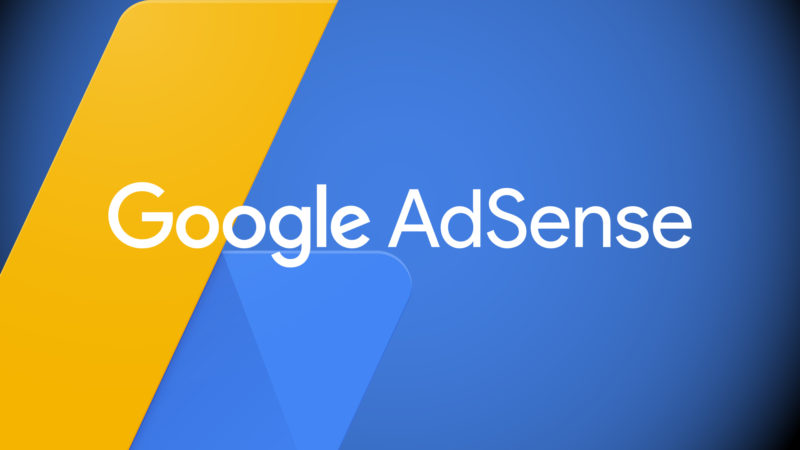 Google has announced the launch of AdSense Auto ads, the latest feature to its adtech offering which it claims will help publishers better monetize their websites using machine learning.
The internet giant says its latest update to AdSense, which lets publishers on the Google Network generate revenue by placing its code on their websites, 'makes smarter choices via an easy-to-use platform'.
Auto Ads is Google's latest in a series of updates to AdSense meant to improve performance for both publishers and users.
Google went ahead to outline the benefits of Auto ads:
Optimization: Using machine learning, Auto ads show ads only when they are likely to perform well and provide a good user experience.
Revenue opportunities: Auto ads will identify any available ad space and place new ads there, potentially increasing your revenue.
Easy to use: With Auto ads you only need to place the ad code on your pages once. When you're ready to use new features and ad formats, simply turn them on and off with the flick of a switch — there's no need to change the code again.
[related-posts]