Google
News
Social Media
What's New
YouTube to Discontinue its Stories Feature Starting June 26
Starting on 6/26/2023: YouTube Stories will no longer be available.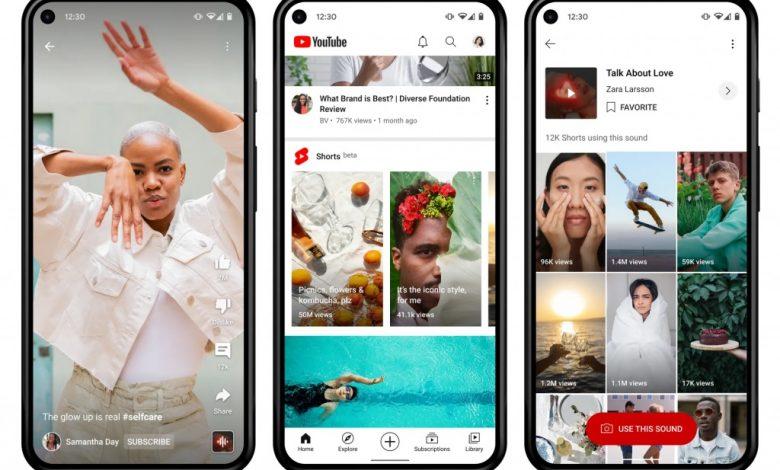 YouTube has announced that it is phasing out its Stories feature starting June 26th. With this new development, users will not be able to post stories anymore while existing stories will also expire after seven days.
"Starting on 6/26/2023 the option to create a new YouTube Story will no longer be available. Stories that are already live on that date will expire 7 days after they were originally shared," Youtube said in a blog post.
Creators will be alerted to the shutdown through various channels, like forum posts, in-app messages, reminders in YouTube Studio, and more, per the company.
Originally introduced in 2018 under the name Reels, stories were made available to only users with over 10,000 subscribers. The feature enabled creators to post content that could automatically disappear after a set amount of time – similar to Stories on Instagram, WhatsApp, and Snapchat.
In the absence of Stories, YouTube wants creators to instead share content to other surfaces on the platform like Community Posts and Shorts. Community Posts, a text-based updates feature has recently been expanded to a wider range of users with added features such as the ability to have posts expire after a certain period. Creators can also share polls, quizzes, images, and videos as Community Posts, which are showcased in a dedicated tab on channels.
YouTube Shorts on the other hand is the way to go if you want to create short video content or reach a new audience. Amongst creators who use both Shorts and Stories, Shorts on average drive many times more subscribers than Stories
Additionally, the Google-owned video-sharing platform has also been directing efforts toward its own short-form video feature, Shorts, which competes with platforms like TikTok. The company has been actively encouraging creators to embrace shorter content, even those who traditionally produce long-form videos. In February, YouTube implemented a revamped monetization plan that allows creators to earn ad revenue from their Shorts content.
With new features for both Shorts and Community posts to be announced throughout the year, the company is committed to investing in new and innovative tools to help its users grow their audiences across the platform.
ALSO READ: WHICH IS BEST: TIKTOK, YOUTUBE SHORTS, OR INSTAGRAM REELS