News
DeiPlaces Launches in Kenya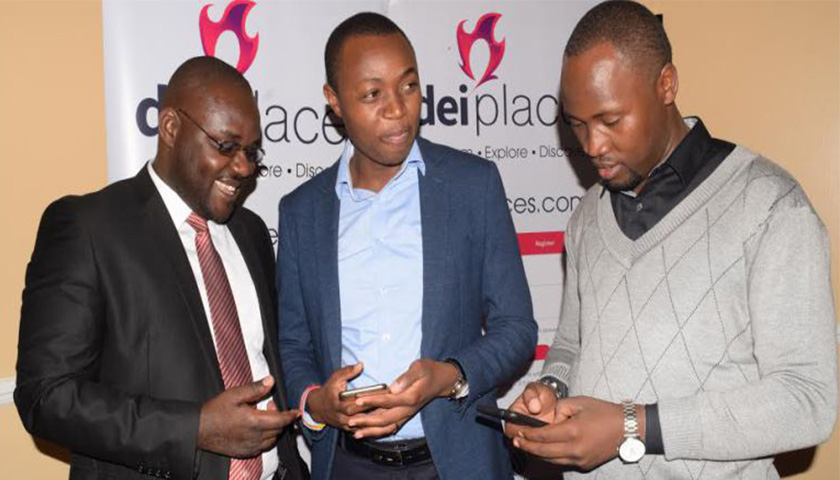 Following their success launch in Uganda last year, Dei Technologies on Tuesday announced the launch of DeiPlaces in Kenya. A new platform to help users discover, create and share places and memories beneficial to tourism stakeholders. In addition, help increase the local travel and tourism market in the country.
The network especially relevant focuses on individuals, organizations among other entities sharing information in pictures, videos and words about places. Most of all, the focus will be on helping people share information about different places in their own way.
Dr. Paul Bamutaze; Business Development Manager, at the launch noted that company will improve local tourism both in Uganda and Kenya by the end of 2018.
Kenya becomes the 3rd African country using the platform with Uganda and South Africa coming in the 2nd and 1st places respectively. America was the first to test the platform.
How DeiPlaces Works
DeiPlaces allows the user to sign up, create a profile, upload pictures, videos and add text as well. Furthermore, it allows the user to create a custom place to the platform's archives for people to locate. In addition it also features a live chat option.