Samsung
Smartphones
Rumored: The Samsung Galaxy Note 8 Priced at USD$1118 Said To Launch Early in September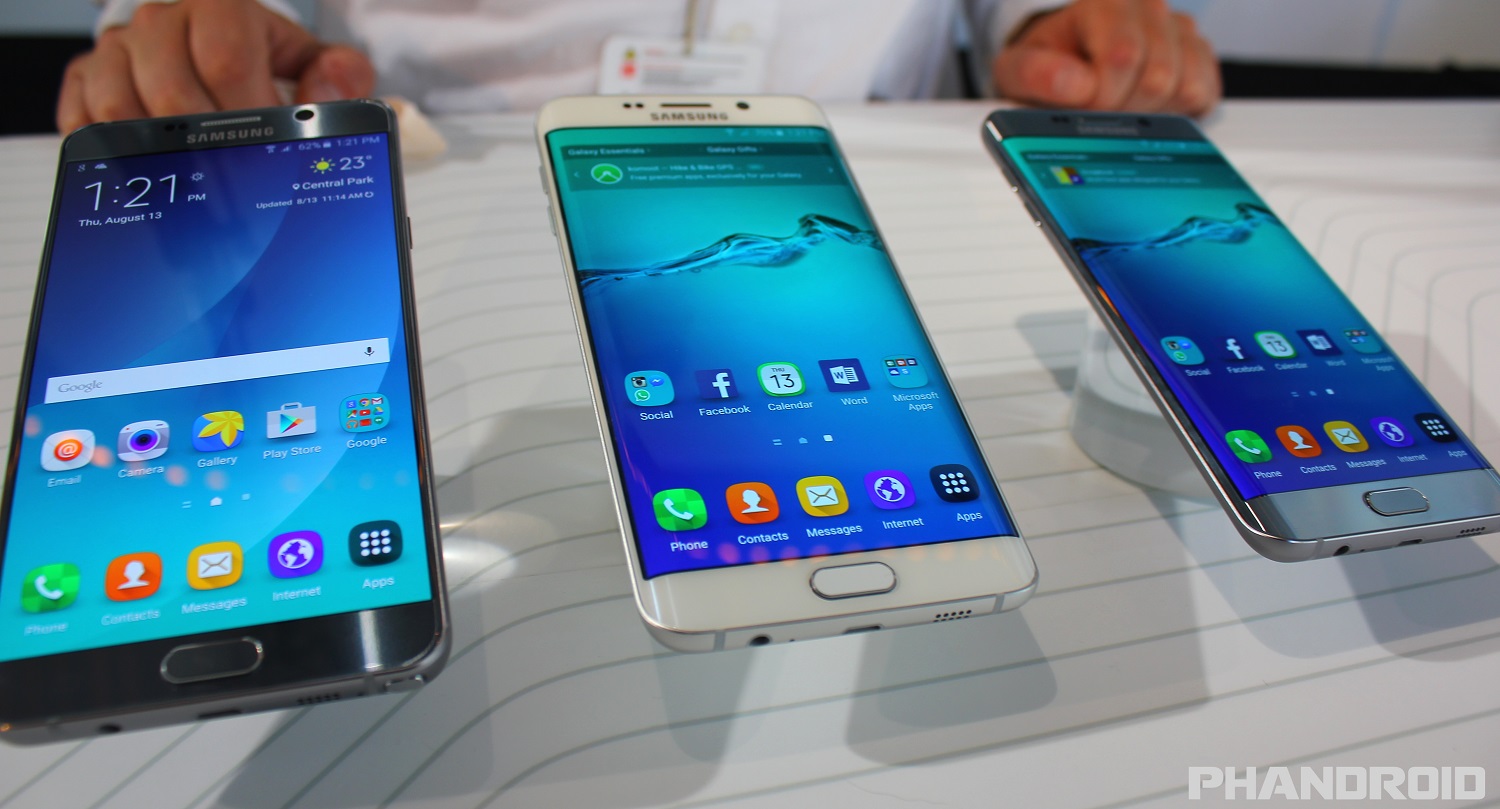 One of the world's biggest smartphone maker; Samsung Electronics, had a rough ending last year, after Note 7 Holders complained about their phones bursting into flames. However the firm in a report said it is seeking to put behind this biggest product safety failures in tech history as it prepared to launch its latest flagship in the S-series; the Samsung Galaxy S8 – which was then released in the first quarter of this year.
While we are eagerly awaiting the launch for the successor of the Note 7, according to online reports has indicated that the Galaxy Note 8 might launch later than earlier expected and cost more than previous estimates.
According to a report by VentureBeat, a person who was briefed about the company's launch plans has revealed that the Galaxy Note 8 will be Samsung's most expensive phone yet and will retail for around EUR 999 (approx. USD$1118 or 4 million UGX) and will be unveiled in second half of September and will feature selectively beefed-up features rather than a large screen size difference from the current Galaxy S series flagships.
What has been said about the phablets' specs; will feature a 6.3-inch display, slightly larger than 6.2-inch display on Galaxy S8 Plus, horizontal orientation dual cameras at the back. The dual camera setup is expected to sport two 12-megapixel sensors and come with independent OIS for each lens.
The fingerprint sensor is said to be on the back and to the right of the heart rate sensor.
The Samsung Galaxy Note 8 has also been said to pack 6GB of RAM, powered by Snapdragon 835, in addition to a housing of a 3300mAh battery, which is notably less than the 3500mAh battery on Galaxy S8 Plus. However, after the explosion cases that were caused due to battery last year, reducing battery capacity might not be the worst of ideas.
As per the report, just like the Galaxy S8 and S8 Plus, the Galaxy Note 8 will also come with support for DeX; that allows users to convert their smartphones into a full-blown desktop by just connecting it to a monitor.
The Samsung Galaxy Note 8 will be made available in Black, Gold, and Blue color variants.
sourcing from: VentureBeat and Gadgets 360