Google
Smartphones
LG Has Been Reportedly Said Will Manufacture Google's 'Pixel XL 2' Phablets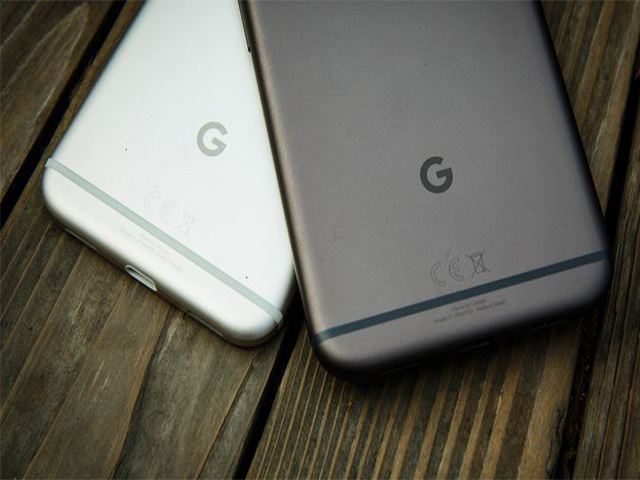 The famous Google Pixel phablets; Pixel and Pixel XL that were launched last year by the internet-search firm were manufactured by the Taiwan-based consumer electronics firm, HTC Corp. As many thought that HTC would come back and still make the successor of the Pixel phablets, online reports claim that this time around, South Korea-based conglomerate firm; LG Corp. has been reportedly said that it will take on the job of manufacturing the phalets.
Notably, for LG to take on this job, they had to beat their competitors; HTC, TCL, and Coolpad that were reportedly said to have allegedly contested for the contract of making the successor of the Pixel smartphones. In other words, LG wasn't the only company that were seeking the production contract for Google Pixel 3.
"As per freshly leaked information, LG will be manufacturing the successor to Pixel XL, aka Google Pixel XL 2," Gadgets 360 quotes.
If this was not enough, Android Police's Managing Editor; David Ruddock in a tweet said "I can independently confirm that my sources indicate LG is the manufacturer of taimen."
I can independently confirm that my sources indicate LG is the manufacturer of taimen. https://t.co/WG6Q8KOu4W

— David Ruddock (@RDR0b11) June 13, 2017
According to NDTV news, 9To5Google discovered a bug entry, made by an LG employee earlier this year, in an Android Issue Tracker that was recently asked to be closed by a Google employee and moved into a section dedicated to the device codenamed Taimen, which turned out to be a subsection under LG Electronics. While Taimen was earlier expected to be one of the three Pixel smartphones that will be launched this year, a report recently suggested that the Pixel device codenamed Muskie has now been shelved and instead Taimen will be the direct successor to Pixel XL.[related-posts]
Reason for switching to LG are still unclear. However, 9To5Google also refers to earlier reports that said Google has made an investment in LG for flexible OLED displays for its next phone.
Gadgets 360 says, the shipping delays faced by the first Pixel smartphones might be one of the issues for the switch.
source: 9to5Google and Gadgets 360.