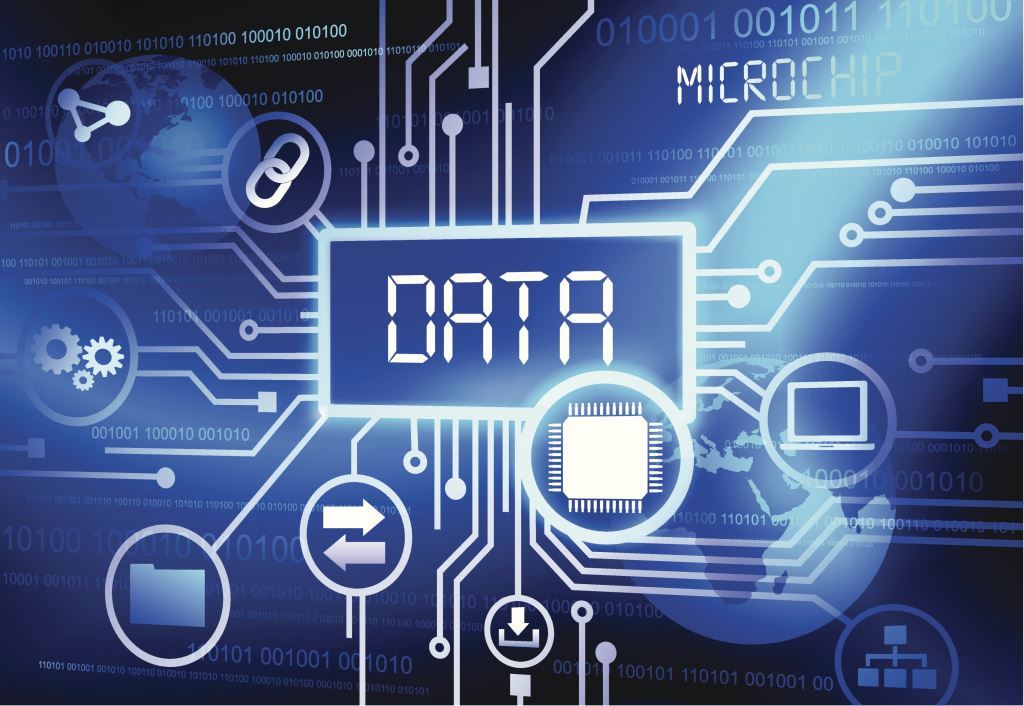 The newly enhanced email and data archive migration and management solution is the first and only to enable the fast and accurate extraction of email, attachments and other data from the Commvault Simpana archive; and the subsequent migration into the Microsoft Cloud (or alternate target(s)).  Further, FastCollect for Archives Commvault Edition ensures full data fidelity and audit trails to ensure legal eDiscovery readiness and regulatory compliance.
FastCollect for Archives Commvault Edition Features and Benefits:
– Multi-threaded, multi-server platform – Provides the highest performance and accuracy of all migration solutions.
–Native Commvault APIs – Enables search and filtering of emails by custodian, date range and other criteria.
–Zero reliance on Commvault API – Fast and accurate data extractions.
–Message level chain of custody reporting – Legally defensible reporting controls eDiscovery risk and ensures strict SEC regulatory compliance.
– Does not require indexing or data gathering before extraction – Begin message extraction within minutes of installation (doesn't take days or weeks to index before start, unlike other extraction solutions).
–  Intuitive and powerful graphical user interface – Virtually eliminates need for training – faster time to migration.
"Commvault Simpana has been a popular enterprise backup software platform that was intended to streamline backup, archiving and reporting.  However, it can be more complicated and expensive to manage than many enterprise customers anticipated.
Moreover, once the enterprise data was captured in the Commvault Simpana archive, there was not an adequate solution for extraction and migration to an alternate platform," said Michael Osterman, Principal Analyst,
Osterman Research
.
"IT professionals that have experienced limitations in their Commvault archive, and have wanted to move or at least explore other possibilities now have a solid option to do so with Archive360's new FastCollect for Archives Commvault Edition."
"For countless organizations around the world, to better meet IT, business, legal and compliance requirements, as well as the desire to simplify management and lower costs, organizations are moving their on premise email and data archives into the cloud," said Bill Tolson, Vice President of Marketing, Archive360.
"However, for those that are sitting on terabytes of data locked-into a Commvault archive, this goal has been out of reach… until now."  He continued, "Archive360's new FastCollect for Archives Commvault Edition enables Simpana users to quickly, easily and accurately extract everything from raw messages to attachments to metadata, while maintaining an item-level audit trail and full data fidelity, for compliance and legal requirements – and then migrate it into the Microsoft cloud, or other solution of their choosing."