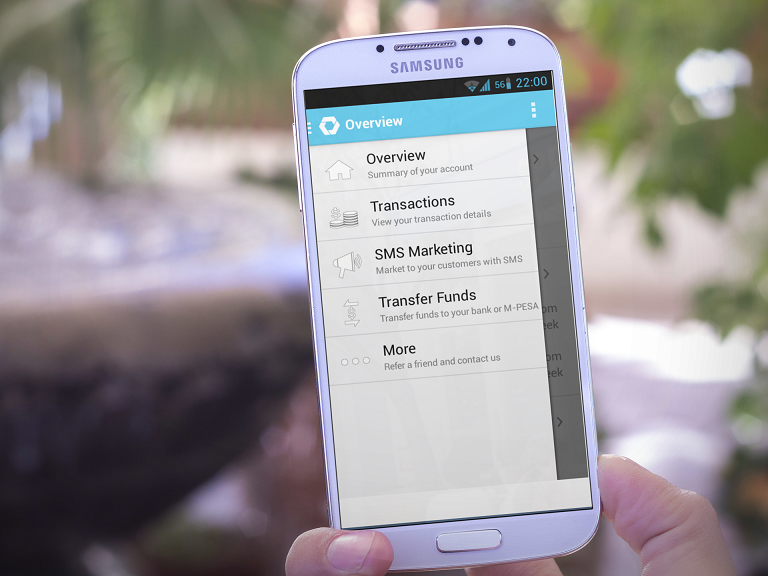 Kopo Kopo, a Kenyan merchant acquisition, engagement and management startup has partnered payments company MasterCard to launch Masterpass QR in eleven markets in Sub-Saharan Africa.
Masterpass QR is a fast, convenient and secure payment solution for consumers and a reliable and instant acceptance offering for merchants. It doesn't require cash, as such transactions are much safer for merchants as they won't carry large sums of cash around with them.
The launch will impact over 250,000 micro and small businesses over the next five years. Kenyan MSMEs will be first to enjoy the service as Kopo Kopo has already partnered Diamond Trust Bank (DTB) to bring the solution to them.
"We're passionate about giving small businesses the tools they need to grow and prosper, and we see the mobile device as a way to financially enable millions of merchants in Africa," Ken Kinyua, CEO of Kopo Kopo said in a press statement.
He added, "The use of mobile solutions is not expected to decline in Sub-Saharan Africa, especially if you consider that by 2022 there will be over 1 billion mobile subscribers in the region according to recent research.  And these prospects become more feasible for merchants given the fact that mobile services and devices are becoming more affordable."
Back in February, Mastercard announced over 150,000 Micro, Small and Medium Enterprises (MSME) in Kenya will be given access to Masterpass QR this year.
This partnership with Kopo Kopo will help achieve part of this target. MSMEs in Tanzania, Uganda, Ghana, and Zimbabwe will also get the service.[related-posts]
source: Techloy