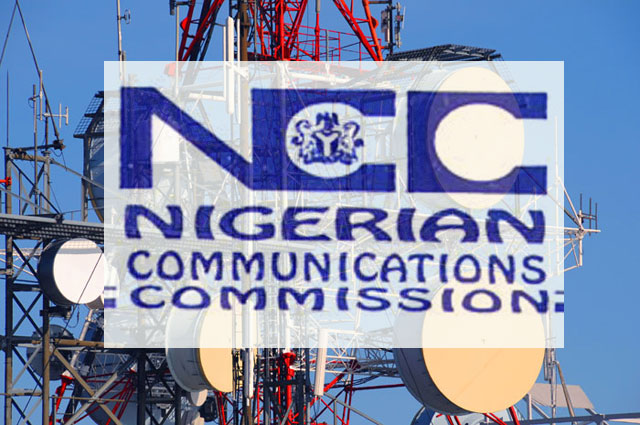 Nigeria is regulatory body, the Nigerian Communications Commission (NCC) has won the African Regulator Award for 2015.
The Africa Information Technology and Telecoms Award (AITTA) were hosted by the London-based MobileWorld magazine and United Kingdom (UK) registered Instinct Wave Inc.
The NCC was received by Mr. Tony Ojobo, Director, Public Affairs at NCC who represented the Executive Vice Chairman (EVC), Prof. Umar G. Danbatta and was presented by Ghana's Chief Regulator and Director- General of the National Communications Authority (NCA), Mr. William Tevie.
According to the organisers, NCC's transparent regulatory activities, prudent management of spectrum and human resources made it a regulator of choice.