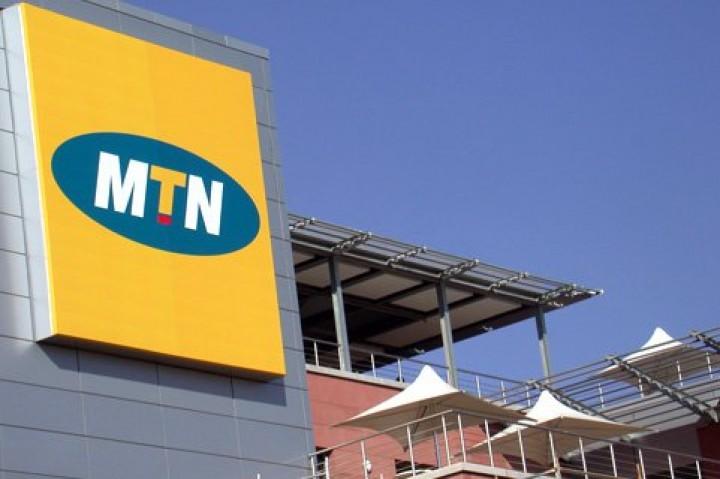 Mobile telephony operators continue to innovate in order to woo customers with a better service and experience. One of the ways that some telcos are reaching that objective is through partnerships with companies that have established themselves as leading providers.
The UK based ONEm announced last week that they had entered into a partnership with MTN Nigeria in an expansion bid of its ever-growing mobile ecosystem.
Christopher Richardson, CEO of ONEm Communications states, "We are proud to welcome MTN to our ecosystem being such a well-known brand in the Nigerian market in particular how their presence offers significant growth potential in an ever expanding ecosystem of Mobile Operators, services and Content Providers."
Chief Information Officer of MTN, Randhir Nilchandra Bikraj adds, "The ICT industry with MTN as leader is a critical enabler of socio-economic growth in Nigeria. MTN is leading in this regard through the provision of innovative services and solutions that enable the distribution of economic activities. We are always looking for opportunities to widen our universe, and improve on our services. The partnership with ONEm is one of such opportunity."
ONEm provides Mobile Operators with an ever-increasing choice in communications, entertainment and utility services for their subscribers. MTN Nigeria customers will be able to access a range of social content and services called DEETS (Dynamic Ecosystem Enabled Text Services). ONEm offers Mobile Operators a fast way to introduce innovation with ready services that are easy to use and works over a Private Global Platform.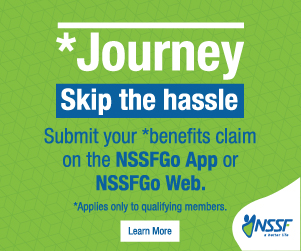 [ONEm]