News
10 most popular love emojis on Twitter
Best selling author Gary Chapman introduced the concept of love languages in his New York Times Best Seller book "The Five Love Languages: How to express heartfelt commitment to your mate". That was over 20 years ago, and in fact last year he published a revised edition "that is updated to reflect the complexities of relationships today".
I've not yet read the new edition but I can't help but wonder whether it placed Emojis under another love language, say "Words of Affirmation" or Emojis are a whole now love language.
In honor of Valentine's Day, Twitter ranked and visualised the most popular emojis on the social network. Take a look at them below. If you've not been using them, maybe you need a little love in your life!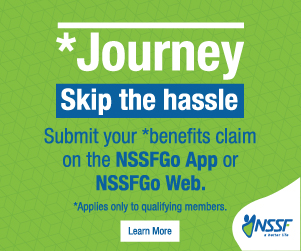 (All images by Twitter)