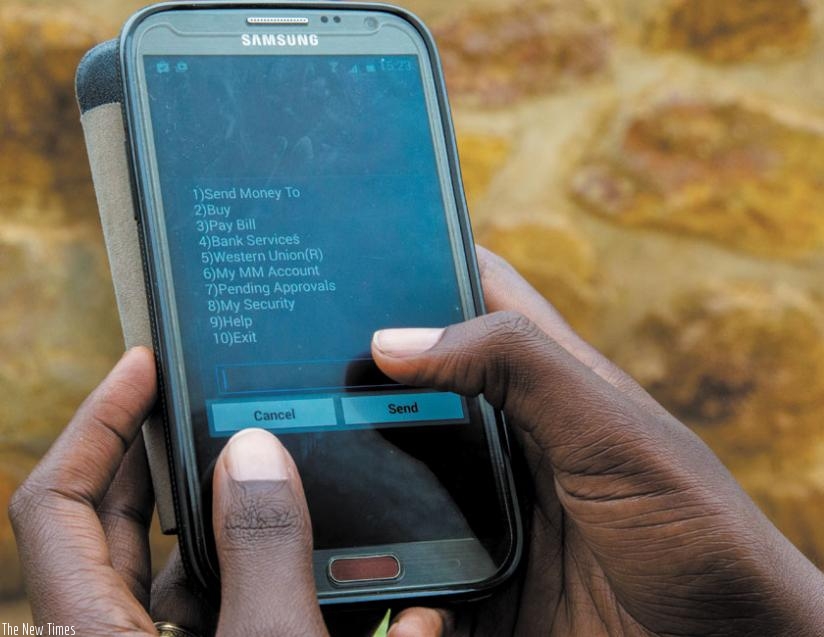 KAMPALA, 27th January 2016: MTN Uganda today announced a new promotional offer, dubbed Kithuffu, in which MTN customers automatically get a 30 percent bonus on airtime purchases made through mobile money.
The bonuses apply to airtime purchases between UGX. 500/- and 5,000/- and are valid until midnight on the day of purchase.
This new promotion is part of MTN's commitment to reward its customers and offer them even more value. The offer will be available to over 7 million customers currently using MTN Mobile Money on Uganda's leading Financial Services provider.
Chief Marketing Officer, Ms. Mapula Bodibe, emphasized MTN's commitment to offer customers more value and convenience as well as rewarding them for their commitment.
"As MTN, we constantly evaluate how we can add more value to our customers, while providing them with more value, and innovative ways for them to stay connected on their cellphones. Through "Kithuffu", MTN is enabling customers to get more for their spend, whilst allowing them to meet their affordability needs," she said.
"MTN Mobile Money offers the ultimate convenience, with thousands of mobile money agents available countrywide. Not only can you perform day-to-day banking transactions, you can also pay for utilities and pay various merchants fast, securely and conveniently. By using mobile money to also purchase airtime, MTN will reward you with a 30% bonus," Ms. Bodibe added.
In order to receive 30% value, MTN customers must buy MTN airtime using Mobile Money from as little as 500/-, on any day of the week.
You can access the MTN Mobile Money menu by dialing *165# on your phone or using the MyMTN Mobile Money app for smartphones, available from the available from Google Play or iTunes stores. The promotion runs from 25 January 2016 to 25 March 2016 and is open to all MTN Mobile Money customers.