Innovation
News
Developers challenged to use technology to improve Reproductive Health information delivery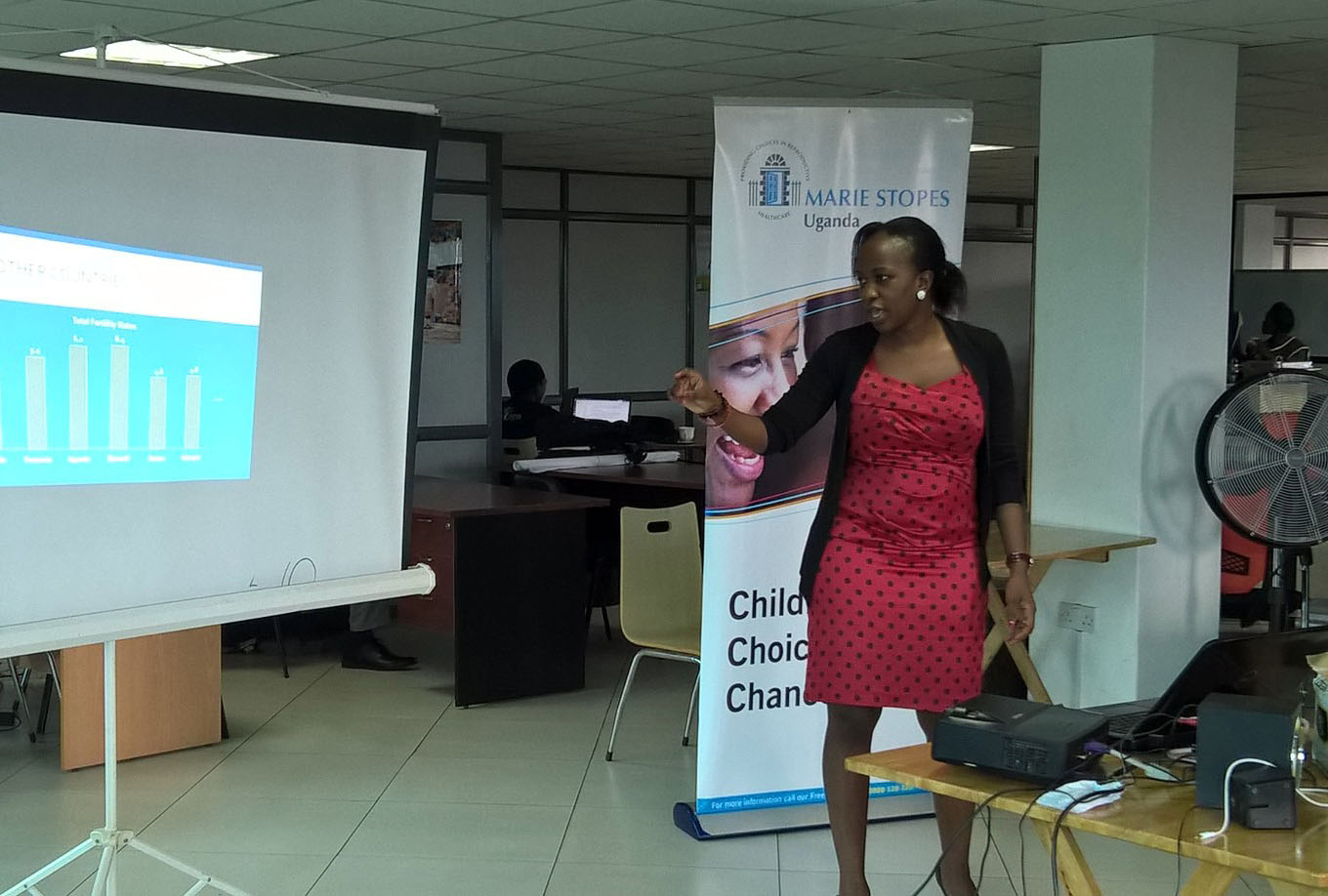 A room full of technology and reproductive health enthusiasts yesterday, 1 December, convened at Hive Colab for the launch of the much anticipated Reproductive Health Challenge.
This is a joint initiative by Marie Stopes Uganda (MSU) and Hive Colab to use technological means in conjunction with their current programs to sensitize, to find solutions to the number of challenges the organization faces when working in sexual and reproductive health sector.
These solutions will come in form of mobile and web apps so as to provide accessible and real time solutions for sexual and reproductive health problems.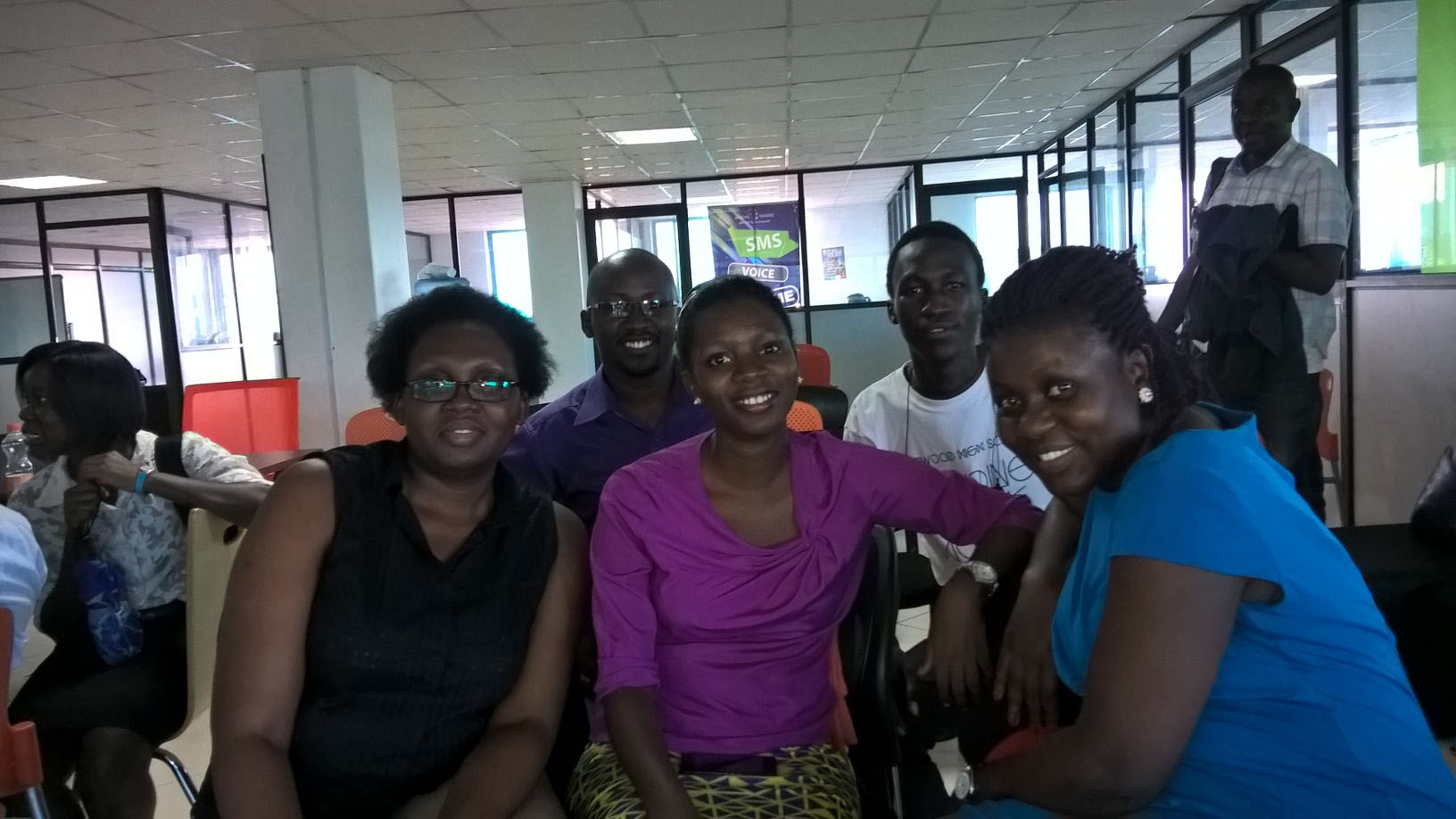 Faith Kyateka, MSU Hotline and PR specialist believes that technology if merged with existing MSU services like Blue Health Care Network will help decrease most of the overwhelming problems such as the high mortality rate that in Uganda currently stands at 438 deaths per 100,000 live births.
Yesterday's symposium was meant to act as guide to the developers, health workers, students or any other reproductive health enthusiast that may have ideas that may revolutionize or help improve the delivery of reproductive health information.  Some of the challenges that Marie Stopes Uganda is trying to curb are the unplanned pregnancies that according to their statistics account for 43% of pregnancies, total fertility rate that in Uganda stands at 6.2 children per family; in essence its giving birth to more children than can be taken care of.[related-posts]
The challenge lies mostly in the rural areas where technological access is not as prevalent especially in terms of the internet access despite the spike in mobile internet users from 1,586,325 (2012) to 4,196,113 as of 2014 according to Uganda Communications Commission that has seen a rise in mobile usage . However sensitization remains the key challenge to effectively exploit this avenue and hence creating of apps to help find information related to sexual and reproductive health is a necessity in a world of technological advancement where fewer people are dependent on radio, newspapers and other traditional media for most of their information.
Nicholas Engwau, Project Coordinator of Uganda Reproductive Health Voucher Project of MSU highlighted on the need to include men in these ideas that are to help find solutions especially in the maternal and child healthcare where the role of men have been neglected.
The apps and solutions that are put forward will further be dissected during the Hackathon in February 2016, further information on dates will be provided at a later stage.
Barbra Birungi, the Hive Colab Director said the winners of the 3 day Hackthon will receive prizes that included support from MSU and Hive Colab to market and find sponsors for the various projects that may have emerged, office space, and lots of technical support.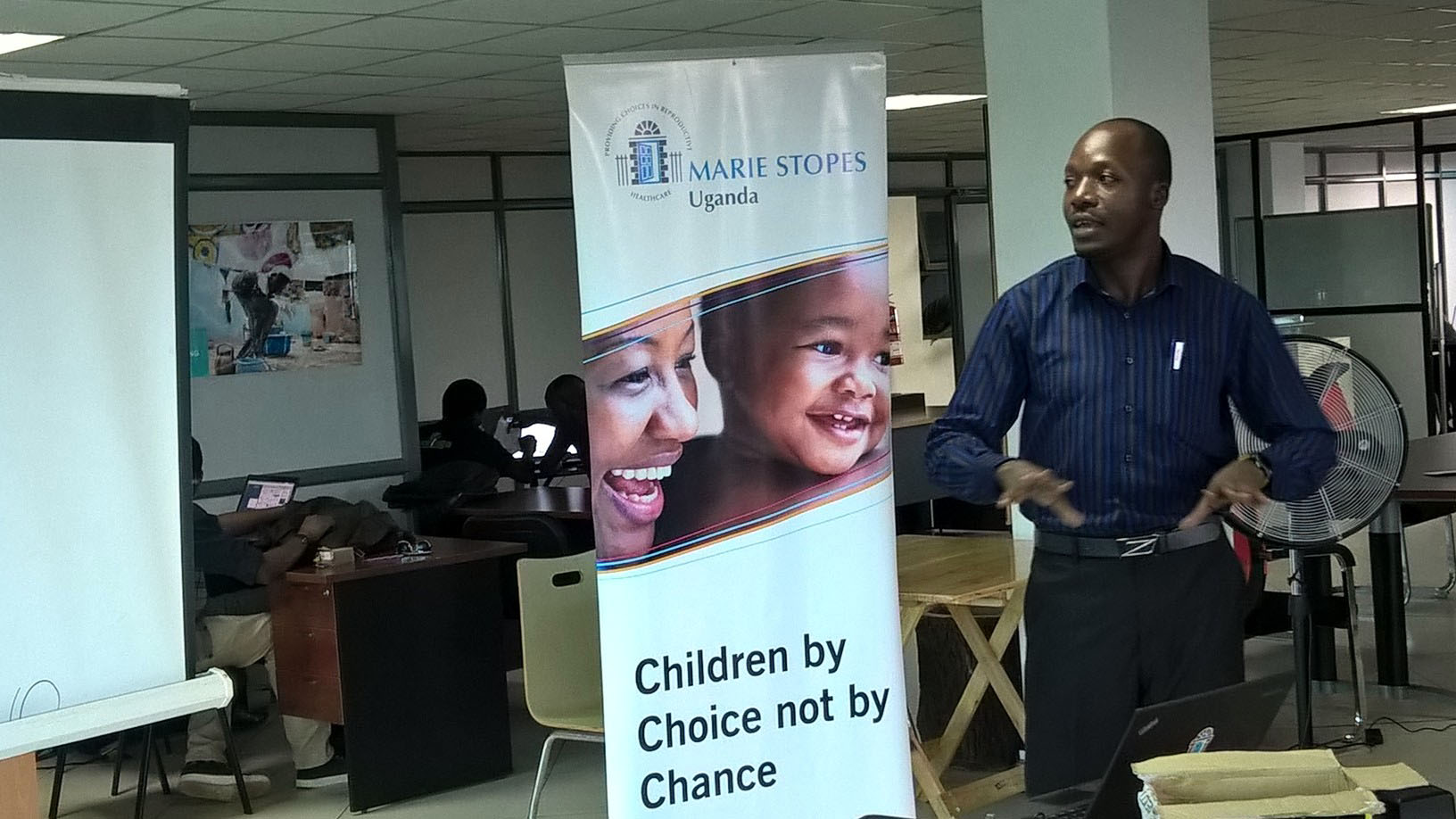 Other presenters' at the symposium included Henry Mulunda, head of Social marketing department at MSU who focused on sexual health and Ssesanga Dennis (marketing for promotions) and gave more information on the Hackathon.